In "A Love Letter To You 5," Trippie Redd lays bare his soul for the world to witness.
---
STREAM
---
TOP 5
5. A Feeling
Trippie Redd and Skye Morales > Drake and Rihanna.
The reason I mention Drake and Rihanna is due to my recent focus on their collaborations this week (I published a top 5 Drake albums post on Tuesday). What truly elevates them as a compelling duo is their knack for harmonizing with each other's vulnerable energy. In "A Feeling," I sense that Trippie and Sky achieve a similar synergy. Across the track, they vividly convey their deep connection, evoking a sense that they locked eyes while recording in the booth. Love's authentic essence cannot be replicated, and this song exemplifies that truth.
Spoiler alert: Trippie and Skye broke up like yesterday, so this song kind of sounds awkward now.
4. I'm Mad At Me (Ft. Lil Wayne)
Finally, some hard-ass bars.
I really like it when Trippie Redd raps raps, and he does just that in "I'm Mad At Me." Set to a soulful beat that pump fakes more than DeMar DeRozan, the Ohio native delivers impactful bars touching on his "rich people problems," themes of forgiveness, and indulgence towards his partner. Trippie's rapping exudes a blend of clarity and aggression that truly deserves a chef's kiss.
Lil Wayne may have delivered his standout verse of 2023 on this track. In this verse, he appears focused, emotionally engaged, and remarkably sincere. Surprisingly, on an album predominantly filled with singing, Wayne exclusively raps. Thank Jesus!
3. Action
Trippie Redd sounds like Ginuwine on a thoinky oinky in this song.
Trippie Redd tackles this song's smooth, vintage R&B beat in many ways. At certain points, he adopts an aggressive attack, employing a rap style that will resonate with the DMXs of the world. Yet, at other instances, he sings harder than Tyrese acts. Only someone who took more than the recommended dose of Molly's can put up a performance this crazy and romantic.
All jokes aside, Trippie Redd flawlessly captures the melodies in this track. His vocal performance is so on point that one could easily envision him seamlessly slotting into the ranks of B2K, perhaps even imagining him as a potential replacement for J-Boog himself.
2. Closed Doors (Ft. Roddy Ricch)
OMG, this s**t is so hard.
Flipping Ashanti and Lloyd's "Southside" melody and beat was absolutely genius. As a matter of fact, it will be the reason you keep listening because things go downhill whenever Trippie fades away from it. Don't let the gentleness of the song fool you, though: In it both Trippie and Roddy talk about drowning in vagina (Like, nosediving and s**t), popping party perkys, and getting chicks to get them tattooed on them. While Trippie's verse is a little on the wild side, Roddy's actually features words regular people will say to their regular partners in their regular relationships on their regular couches in their regular homes.
1. Took My Breath Away (Ft. Skye Morales)
"Took My Breath Away" is one of the few Trippie Redd tracks oldheads will vouch for.
Everything about "Took My Breath Away" sounds like some classic 90s s**t. The production boasts punchy drums and prominent high hats, a hallmark of the era's signature sound. Sky Morales' hook, though repetitive, possesses a hypnotic quality that harks back to the simplicity often found in hooks of that time. As for Trippie, in his verses, he hits us with a distinct and articulate delivery, standing in contrast to the mumble rap style that's prevalent today. S**t, his third verse even features an impersonation of Tupac, an iconic nod to a legendary figure from the 90s rap landscape. This infusion of classic elements renders "Took My Breath Away" as a timeless creation, seamlessly bridging the past and present in a way that will resonate with listeners across generations.
---
SONG BY SONG BREAKDOWN
1. Take Me Away (Ft. Corbin) (3.5/5)
2. Last Days (4/5)
3. Thy Motion (3.5/5)
4. How You Alive (3.5/5)
5. Thinking Bout You (4/5)
6. Praying 4 Love (3.5/5)
7. Reality (4/5)
8. A Feeling (Ft. Skye Morales) (4/5)
9. Romantic Fantasy (3.5/5)
10. I'm Mad At Me (Ft. Lil Wayne) (4.5/5)
11. Closed Doors (Ft. Roddy Ricch) (4.5/5)
12. Action (4/5)
13. Left 4 Dead (3.5/5)
14. Wind (Ft. The Kid LAROI) (3.5/5)
15. Helicopter (Ft. Tommy Lee Sparta) (3.5/5)
16. Took My Breath Away (Ft. Sky Morales) (4.5/5)
17. Flowers (Ft. Bryson Tiller) (3/5)
18. The Hate (3/5)
19. Trip McKnight (2.5/5)
---
RGM RATING
(C) (73%)
I've said it before, and I'll certainly say it again: Trippie Redd is as fearless as they come. He fearlessly embraces a wide range of singing pitches, and he holds no reservations when it comes to bearing his vulnerability. While we've heard Trippie sing his heart out in the past, in this project, he sings his heart out times two. Based on his vocals, can he win American Idol season 35 (I have no clue what season they are on)? No, but his passion might win him a role in one of those low-budget black movies on Tubi.
I mean, this album is called A Love Letter To You 5, so I'm not surprised to hear a bunch of love songs. What I think is dope is how Trippie talks about love throughout the project. At times, he comes across like a dude that got struck by Cupid, while at other times, he comes across as someone who recklessly dangles love out the window like Suge did Vanilla Ice back in the day. If you think about it, the way Trippie views love is how most humans view it – as some day-by-day stuff.
This is not a hip-hop album, and one of the main reasons I say that is because of the production we get on it. There isn't a hint of drill, Jersey club, or vampire/Playboi Carti-like beats; we mainly get eclectic, guitar-driven stuff. Even the rap tracks like "I'm Mad At Me" are on some soulful hip-hop vibes.
I loved the guest appearances on this album. Most elevated the songs they were on. Skye Morales, Trippie's girlfriend/potential ex, definitely showed out on the two songs she was on.
Trippie isn't the best singer in the world, which is refreshing. In this album, he simply relies on his heart to take him to the finish line of songs. While you may get moments where you have to hide your glasses so Trippie's vocals don't break them, there isn't a single moment that feels inauthentic. I respect this album more than I enjoy it.
---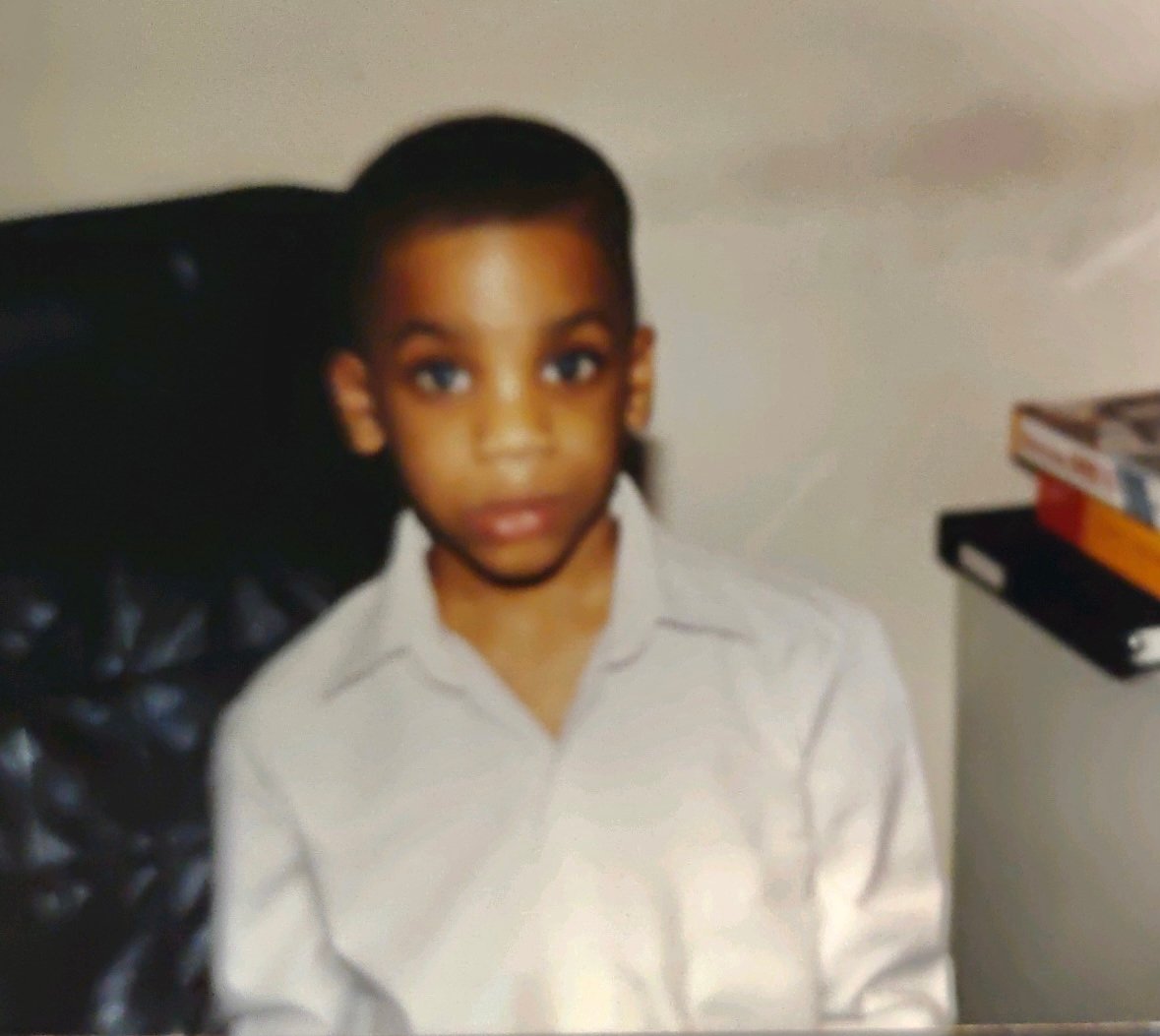 Quincy is the creator of Ratings Game Music. He loves writing about music, taking long walks on beaches, and spaghetti that fights him back.