Eminem and Dr. Dre's signee makes quite the splash.
---
EZ Mil – DU4LI7Y: REDUX
Having Eminem and Dr. Dre endorse and sign you signifies a remarkable skill level, and EZ Mil unquestionably lives up to that standard. His prowess is undeniable. While the extent of his impact on the American music scene is yet to unfold, one thing is sure: he possesses a lyrical prowess that can outshine even the most respected rappers. This fact is unequivocally showcased in his latest work, DU4LI7Y: REDUX. Through this project, EZ Mil firmly establishes himself as a force to be reckoned with.
DU4LI7Y: REDUX is an electrifying album that seamlessly weaves together the realms of darkness and inspiration. With its hauntingly dark beats serving as the backdrop, the album's competitive lyrics and dynamic flows will ignite a fiery spirit within listeners, urging them to embrace their inner champions. Interwoven with these fierce verses are moments of profound inspiration, guiding listeners through challenges with unwavering determination.
Ez Mil's animated deliveries in each track bring the album to life, infusing it with a dynamic energy that's impossible to ignore. The fusion of English verses with the occasional infusion of the Philippines language adds a unique flavor, inviting listeners to experience the rich cultural tapestry that inspired the album.
DU4LI7Y: REDUX isn't just a collection of songs; it's a journey of self-discovery, an ode to the underdog, and a celebration of the power within us all.
Favorite Tracks: "Realest," "Re-Up," "Up Down (Step & Walk)," and "1st & Last."
RGM RATING
(B)
---
DJ Clue & Roc Nation – Humble Soles
DJ Clue and Roc Nation paid a special tribute to hip-hop's 50th birthday by releasing Humble Soles this past Friday. Despite not featuring many prominent artists, the album showcases a diverse group of aspiring and hungry rappers. This collection of talent serves as a reminder that hip-hop's foundation was laid by artists driven by determination and ambition.
The album evokes nostalgia reminiscent of the classic Roc-A-Fella releases from the past. Humble Soles boasts soulful beats akin to the signature style of Just Blaze, coupled with raw and gritty rap styles. Emerging artists like Tyre Hakim, RJAE, Huey V, Tish Hyman, and others contribute verses that are both inspiring and authentic. For those who grew up immersed in the hip-hop sounds of the 90s and early 2000s, this project is bound to resonate deeply.
RGM RATING
(B+)
---
Rob49 – 4GOD II
Rob49 is undeniably making waves in the music scene. His standout performance on Travis Scott's "TOPIA TWINS" from the album UTOPIA caught attention, leaving listeners eager for more of his work. Wisely, the Louisiana rapper has returned with a deluxe version of his last album 4GOD II.
This deluxe edition is nothing to overlook; it boasts ten new tracks. While the original version of the album featured collaborations with notable artists like DaBaby, Trippie Redd, and G-Herbo, the deluxe version showcases Rob49's solo capabilities (with the exception of a song featuring Lil Durk titled "Viral"). This strategic move demonstrates his ability to carry out an entire project independently. Ultimately, 4GOD II (Deluxe) effectively delivers a collection of explosive bangers, solidifying Rob49's presence in the music industry.
Favorite Tracks: "ILY, "Viral," and "Pimpin Ain't Easy."
RGM RATING
(N/A)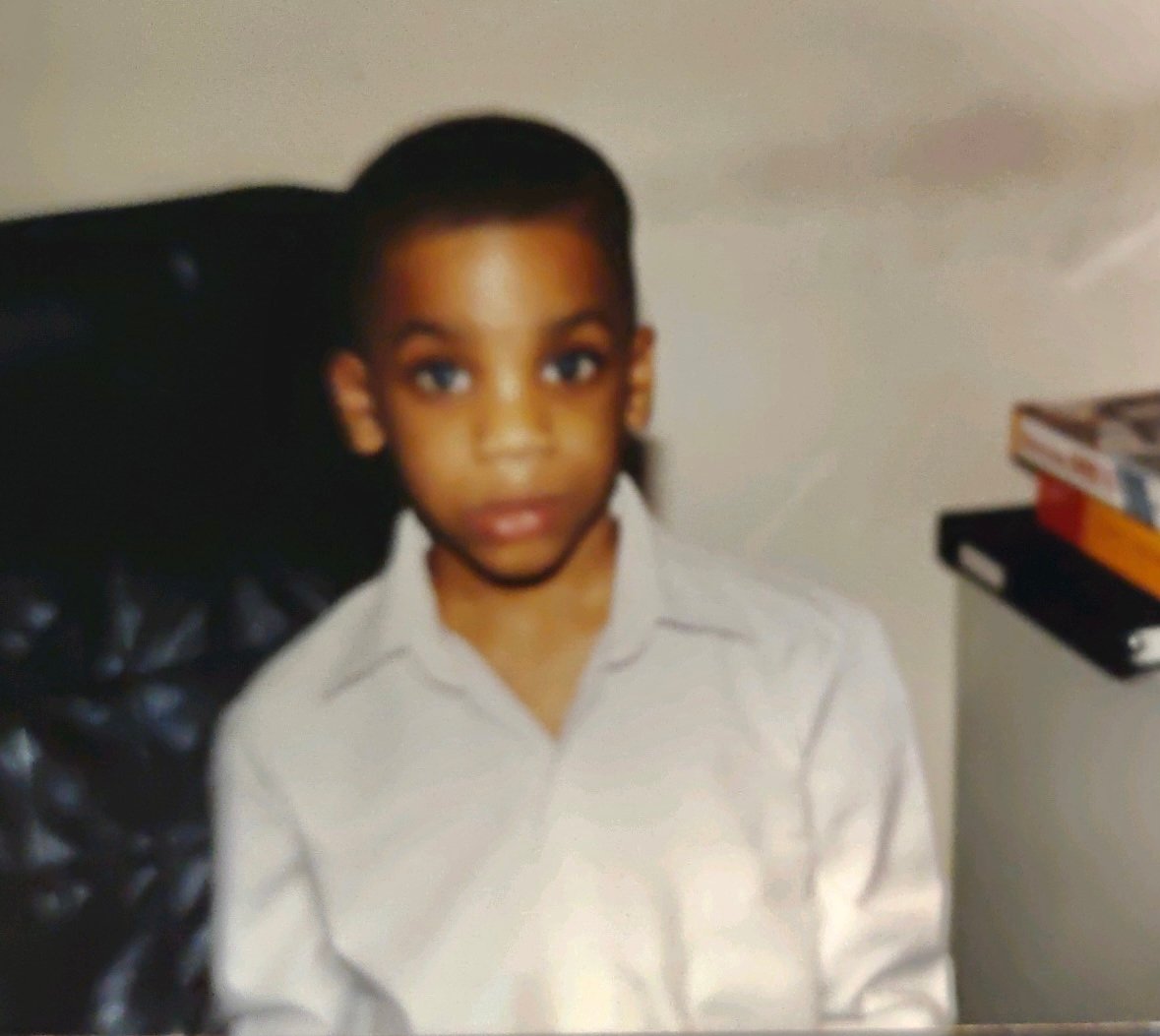 Quincy is the creator of Ratings Game Music. He loves writing about music, taking long walks on beaches, and spaghetti that fights him back.