Doja Cat proves that a possessed version of herself is scary-good in "Scarlet."
---
STREAM
---
TOP 5
Honorable Mention. WYM Freestyle
I love "WYM Freestyle;" I just felt too dirty putting it in my top 5 list (The song is too short and doesn't sound all that serious).
I really f**k with this s**t, though. The beat (Which Doja Cat continuously says she doesn't care about) is hot as hell, and I love the carefree style that she raps with throughout the song. This song literally gives me flashbacks to the times when I would gather all my friends in a circle, hot breath and all, and start hyping them up to rap a freestyle that we never actually get off.
5. Demons
Doja's haters will punch the wall upon hearing this song.
Doja Cat playfully trolls individuals in "Demons." Throughout the track, she flexes her wealth and fame, dismisses guys lacking in specific departments, and reminds us that she's been shutting down naysayers long before The Dream and Drake. While the content is as juicy as an uncooked hot dog from a convenience store (pause), it's the explosive beat and the various rap styles Doja effortlessly switches between that pique my interest. At times, she sounds like Nicki Minaj, then channels Kendrick Lamar, and even takes on the persona of an irate substitute teacher.
4. Agora Hills
I can already hear this song being overplayed by radio stations…
In "Agora Hills," Doja Cat pays homage to her partner, who knows exactly how to turn her out, turn her frown into a smile, and do all the other mushy s**t that clingy girls like. Throughout the song, which is driven by this dreamy, bass-booming beat that might f**k around and put you to sleep (In a good way), Doja switches between sounding like an innocent schoolgirl, someone entirely smitten by love, and a rugged rapper who knows how to have love on a leash.
3. Can't Wait
I feel like "Can't Wait" would fit perfectly on "The Miseducation of Lauryn Hill."
Doja Cat the singer and Doja Cat the rapper make the perfect tandem in "Can't Wait." In the song, the former hits us with a spellbinding vocal performance that pairs nicely with the old-school-sounding, slow-paced production, while the latter hits us with hard-hitting bars that are pretty heartwarming and romantic (Doja talks about doing everything she can to make her partner feel comfortable and wanted in their relationship). Only music fans who grew up knowing DOS commands would understand how great this jam is.
2. Attention
This is my favorite track from this album.
"Attention" is f**king flames. In the song, which is powered by this dreamy and drum-heavy beat, Doja Cat uses hypnotizing vocals and sly raps to speak on the effects the public's opinion has had on her. If you are a fan of hers, you have to love how confrontational and ready for smoke she sounds. You also have to be stoked that she hasn't changed a single bit from her "Mooo!" days; Doja still sounds hungrier than an adult who decided to take their kids to Cici's Pizza (Lord knows adults aren't eating that s**tty pizza).
I get vintage Eminem vibes listening to this banger (I'm talking "Marshall Mathers LP" Eminem).
1. Paint The Town Red
I didn't think this song would explode the way it has.
In "Paint The Town Red," Doja Cat brags about getting "good d" all in her kidneys, sitting courtside, and looking better with no hair. She also says she doesn't need any of us regular people to tell her that she's the s**t; she already knows she is.
What's interesting is the contrasting sounds that we get in the song. While the production and Doja's hook boast easygoing, serene vibes, her raps sound punchy. Imagine riding a lawn mower in a flower garden.
---
SONG BY SONG BREAKDOWN
1. Paint The Town Red (5/5)
2. Demons (4.5/5)
3. Wet Vagina (4/5)
4. F**k The Girls (FTG) (4.5/5)
5. Ouchies (4/5)
6. 97 (4/5)
7. Gun (4/5)
8. Go Off (4/5)
9. Shutcho (3.5/5)
10. Agora Hills (4.5/5)
11. Can't Wait (5/5)
12. Often (4.5/5)
13. Love Life (4/5)
14. Skull And Bones (4/5)
15. Attention (5/5)
16. Balut (4.5/5)
17. WYM Freestyle (4.5/5)
---
RGM RATING
(B-)
Nothing beats this combination: A rapper with excellent skills who we've underrated. That's precisely what we get in Scarlet.
Who had Doja Cat winning rap album of the year on their bingo card? I didn't. In Scarlet, she puts up dynamic, emphatic, and appealing rap performances. S**t, in a world where certain rappers rely on the same flows repeatedly, Doja reminded me that there are several different ways to skin a rap cat (BTW: the term "skin a cat" is sick as f**k).
One thing I f**k with about Scarlet is the bold, carefree lyrics we get out of Doja Cat throughout the album. In her verses, she unapologetically talks about "wanting rough sex," being on top of the world, embracing change, having more money than you and I, being a fantastic musician, and not giving a damn what the world thinks about her man. I've always thought that rappers are at their best when they enter their rebellious bag, and Doja proves that with Scarlet.
It's crazy to believe that Scarlet has seventeen tracks, and none sound the same or have any guest appearances. Doja Cat shows off her range by spitting over explosive beats, dreamy beats, playful beats, soothing beats, boom-bap beats, old-school beats, and more. She also switches between a myriad of rap styles, showing what it really sounds like to step outside of the box over and over again.
When Doja Cat first said that she was through with being a pop star, I didn't believe her. While I've always thought that she is talented enough to do whatever she wants on the mic, I just felt pop made her too much money for her to abandon it. With that being said, Doja says "f**k it" in Scarlet and forces her fans to embrace her new brash rap style, proving to us all how fun it can be to accept change when it's thrust upon us.
---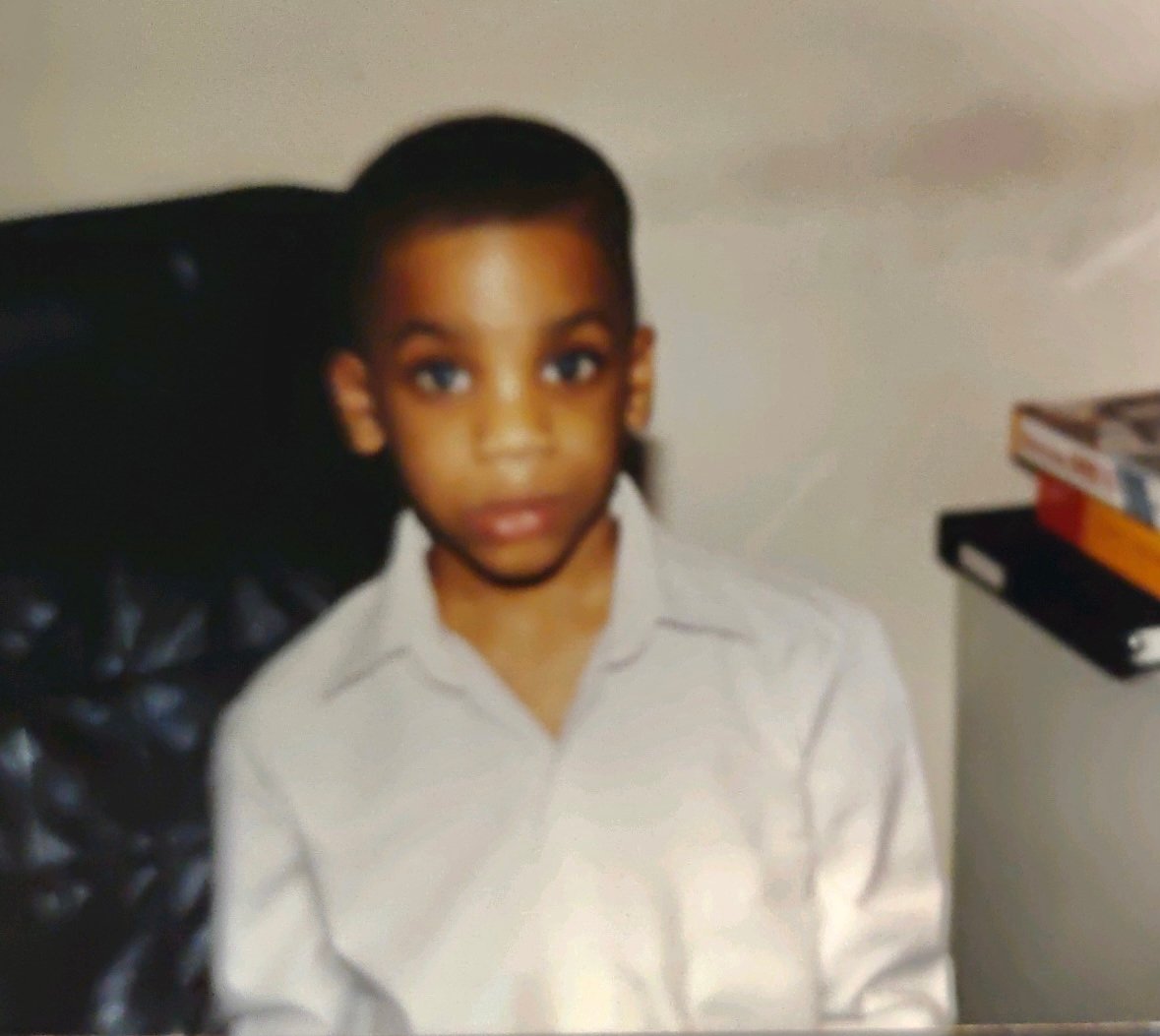 Quincy is the creator of Ratings Game Music. He loves writing about music, taking long walks on beaches, and spaghetti that fights him back.