EARTHGANG hooks us up with a little somethin' somethin' before their next major album release.
---
STREAM
---
TOP 3
3. Imagine
There are a lot of impressive rap bangers on this project; "Imagine" provides a nice soulful switch-up.
EARTHGANG seamlessly switches between singers on edibles and real-ass rap negroes in "Imagine." On the hook is where you get gentle words you can close your eyes to, while on the verses, the real tough questions are asked, like can you imagine if the DMV had no lines or health care was really free. All in all, "Imagine" is a track you can easily float to Cloud 9 while listening to.
2. Bobby Boucher (Ft. Benji)
It's heartwarming that Americans admire underdogs like Bobby Boucher and Forest Gump.
"Bobby Boucher" is the kind of EARTHGANG track that reminds me that they are Outkast reincarnated. The chorus they bless us with is complex, eclectic, and has a hypnotizing vibe, while the production they do their work over has a nice tempo and some therapeutic elements. Don't worry, the duo (Along with featured guest Benji) sticks out in their own unique ways in their verses. Not only do they hit us with dynamic flows, but they also sound unapologetic, bold, and dismissive.
1. Die Today
"21 Questions" the EarthGang way.
"Die Today" asks the million-dollar question: Does winning an NBA championship mean you are a world champion in basketball? What would you do if your partner died today? While the question is a sad one, thankfully, the song doesn't sound cold at all. It boasts an uptempo/fun vibe, animated deliveries, and infectious melodies. Even though lyrics like "Plot, plot, plottin' on my death, can't eradicate me" and "Holdin' hands, is it really love, or it's just a trance?" are tense, for the most part, Johnny Venus and Doctur Dot sound pretty upbeat throughout their verses.
---
SONG BY SONG BREAKDOWN
1. The Wake (N/A)
2. Die Today (4/5)
3. Flavors Of Karma (4/5)
4. Imagine (4/5)
5. Bobby Boucher (Ft. Benji) (4.5/5)
---
RGM RATING
(B+)
EARTHGANG has not lost a single step since releasing their GHETTO GODS project last year. In this short but sweet EP, they shine by hitting us with highly intoxicating melodies, the deepest of raps, and vibes that can only be appreciated by those who don't have 9-5 jobs and get to lay out on the beach all day. Man, I wish.
---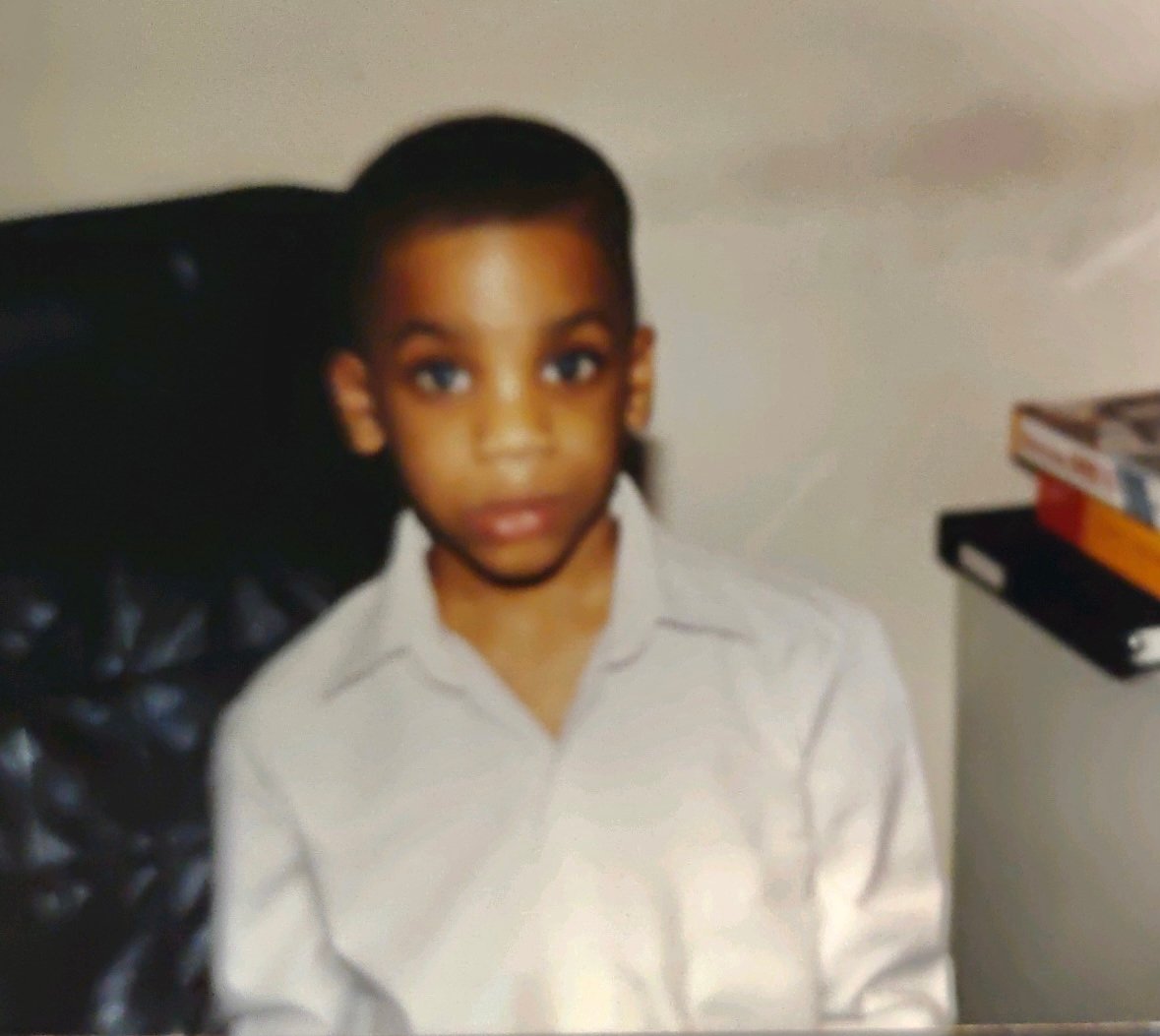 Quincy is the creator of Ratings Game Music. He loves writing about music, taking long walks on beaches, and spaghetti that fights him back.