Lil Tecca shows some growth in "TEC."
---
STREAM
---
TOP 5
Honorable Mention. Used2This
I wonder if girls get tired of male rappers assuming they want to f**k with them because they are famous?
I love how bouncy and energetic the beat that powers "Used2This" sounds. That s**t alone will make you want to listen to the song straight through. Kudos should also go to Tecca. Not only do I rock with the way he switches melodies, passion levels, and flows throughout, but his slick lyrics that indicate he's battle-tested when it comes to dealing with groupies are also fire.
5. U Don't Know Tecca
"You can't ride my wave then act like you don't know Tecca" is some icy words by a young black man.
I legit be wondering how the hell Lil Tecca be having all this swag. I mean, no offense, but he looks like he took all honors classes in high school (Everyone knows that nerds aren't cool). In "U Don't Know Tecca," Tecca's swag is on 1000 as he talks about snatching up bad chicks, rocking expensive s**t, and rocking shows worldwide. Those without swag will admire how he rides the booming, soothing beat with straight ease, instilling just a splash of infectious melodies along the way.
4. Dead or Alive
I usually don't f**k with Playboi Carti-like music, but I made an exception for this song.
The transition from "Real Discussions" to "Dead or Alive" is epic. I also f**k with the latter's competitive lyrics and amped-up beat. I will say this: I didn't love Tecca's energy level in the song or the weak-ass hook. Nonetheless, I think "Dead or Alive" is fun enough to make an impact.
3. Real Discussions
I wanna hear Tecca in this bag more.
In my humble opinion, you get the best beat and Lil Tecca's most dynamic performance in "Real Discussions." The former knocks hard but also has these gentle elements that I find appealing. At the same time, the latter does a fantastic job of switching between a carefree rapper, a trill rapper, and a passionate singer. I also like how Tecca switches between sounding cocky and humble lyrically. In my opinion, he's at his best when he does that.
2. Need Me
Lil Tecca was -4 years old when "Boy is Mine" by Brandy and Monica was released.
"Need Me" is powered by a beat that barely flips Brandy and Monica's overrated "Boy Is Mine" hit (I actually hate that song). Thankfully, Tecca doesn't talk about fighting for anyone's love in the song; instead, he talks about turning a bad chick out by introducing her to his big bags of money and big-boy moves. Personally, I think the track boasts a very catchy hook and melodic raps that narrowly straddle the line between infectious and annoying. Do I think the song is the best thing since sliced bread? No. Do I think it can turn up a chill-ass party? Yes.
1. HVN ON EARTH (Ft. Kodak Black)
Kodak Black is considered Lil Tecca's mentor. Isn't that crazy as s**t (I feel so old these days)? Despite their distinct styles, they find common ground in "HVN ON EARTH,
"HVN ON EARTH" is a pretty smooth record. It is powered by this soulful R&B beat that might make your girl take her clothes off faster than you can say Victor Wembanyama. In their respective verses, Lil Tecca and Kodak Black sing their asses off and speak about the major plays they've made, the leashes they have on women, being lowkey killers, and having BMWs that go from zero to sixty in four seconds (Damn, that's fast). As great as they are in the song, it's the hook that really steals the show.
---
SONG BY SONG BREAKDOWN
1. Yves (3/5)
2. HVN ON EARTH (4/5)
3. Gist (3/5)
4. 500 lbs (3.5/5)
5. Fell In Love (3/5)
6. TEC (3.5/5)
7. Salty (3.5/5)
8. Real Discussions (4/5)
9. Dead or Alive (3.5/5)
10. Want It Bad (3/5)
11. Used2This (3.5/5)
12. Trippin On U (3/5)
13. Either Way (3.5/5)
14. Need Me (3.5/5)
15. Monday To Sunday (3.5/5)
---
RGM RATING
(C-)
Let's keep it a stack: Lil Tecca makes certified jit music. When he isn't relying on mumbly deliveries, he's creating Playboi Carti-like songs. When he isn't talking about finessing b*tches or stacking cash, he's talking about threatening individuals with the physical. In other words, Tecca does nothing that I haven't heard before. With that being said, TEC isn't an album that will blow you away; it's an album that you can run in the background while you get hyped up for a party.
I do want to give Lil Tecca some credit for growing as an artist. When he first came out, I thought he was greener than kale. In TEC, his melodies sound a lot crisper, he sounds a lot more confident, and his lyrics sound pretty authentic (I rock with the verses in which he's on some humble s**t). I also appreciate the fact that he knows the kind of beats that he can do damage with (i.e. energetic, fast-tempo beats). In terms of his artistry, I definitely think something is there.
---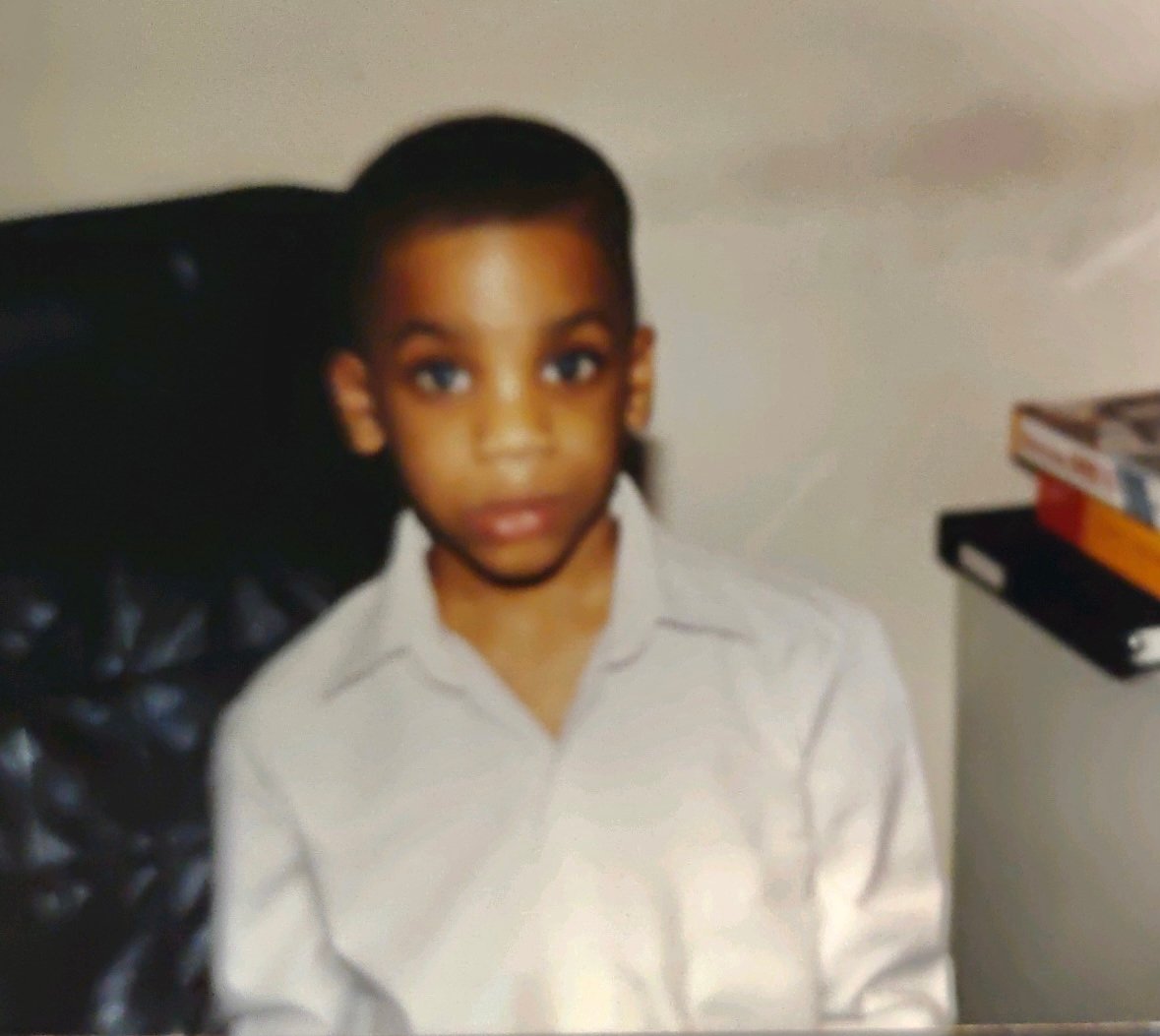 Quincy is the creator of Ratings Game Music. He loves writing about music, taking long walks on beaches, and spaghetti that fights him back.