More song ratings for your head top!
---
★★★★
TYTE & WIZZ HAVINN – Ask Around
Tyte and Wizz Havinn's chemistry in "Ask Around" is fantastic. The former hits us with animated bars that give me Boosie Badazz vibes, while the latter hits us with extremely chill raps. Thankfully, the two MCs are on the same kick-ass, women-slaying page lyrically.
---
★★★★
Joey Bada$$ & Rome Streetz – Fire At Ya Idle Mind
Joey Bada$$ and Rome Streetz provide your weekly old-school hip-hop fix this week. In "Fire At Ya Idle Mind," the two MCs spit like the rent is due, speaking on their superior minds and street-savvy ways.
---
★★★★★
tobi lou & Young Thug – Cobra
tobi lou and Young Thug are cut from the same weird-ass cloth (One that they probably sell at a dusty garage sale). For "Cobra," that's a very good thing. In the song, which is powered by this emotional beat that eventually blooms into something lively, the two musicians hit us with vulnerable lyrics, gentle vocals, and highly intoxicating melodies. If the song wasn't so unnecessarily long, I would've given it five stars.
---
★★
Logic – D.A.R.E.
Yo, what the f**k is this weird-ass s**t that Logic has been dropping lately? "D.A.R.E." features distorted vocals and extremely bizarre lyrics. The song is also less than two minutes long. Well, at least the beat is flames!
---
070 Shake – Black Dress
Our girl, 070 Shake, is back! Recently, she released a new single called "Black Dress." In it, she does what she does best: Sings with this numbing passion and shows the world her vulnerable side over an edgy, '80s-like beat. If you are a fan of hers, you will rock with this banger.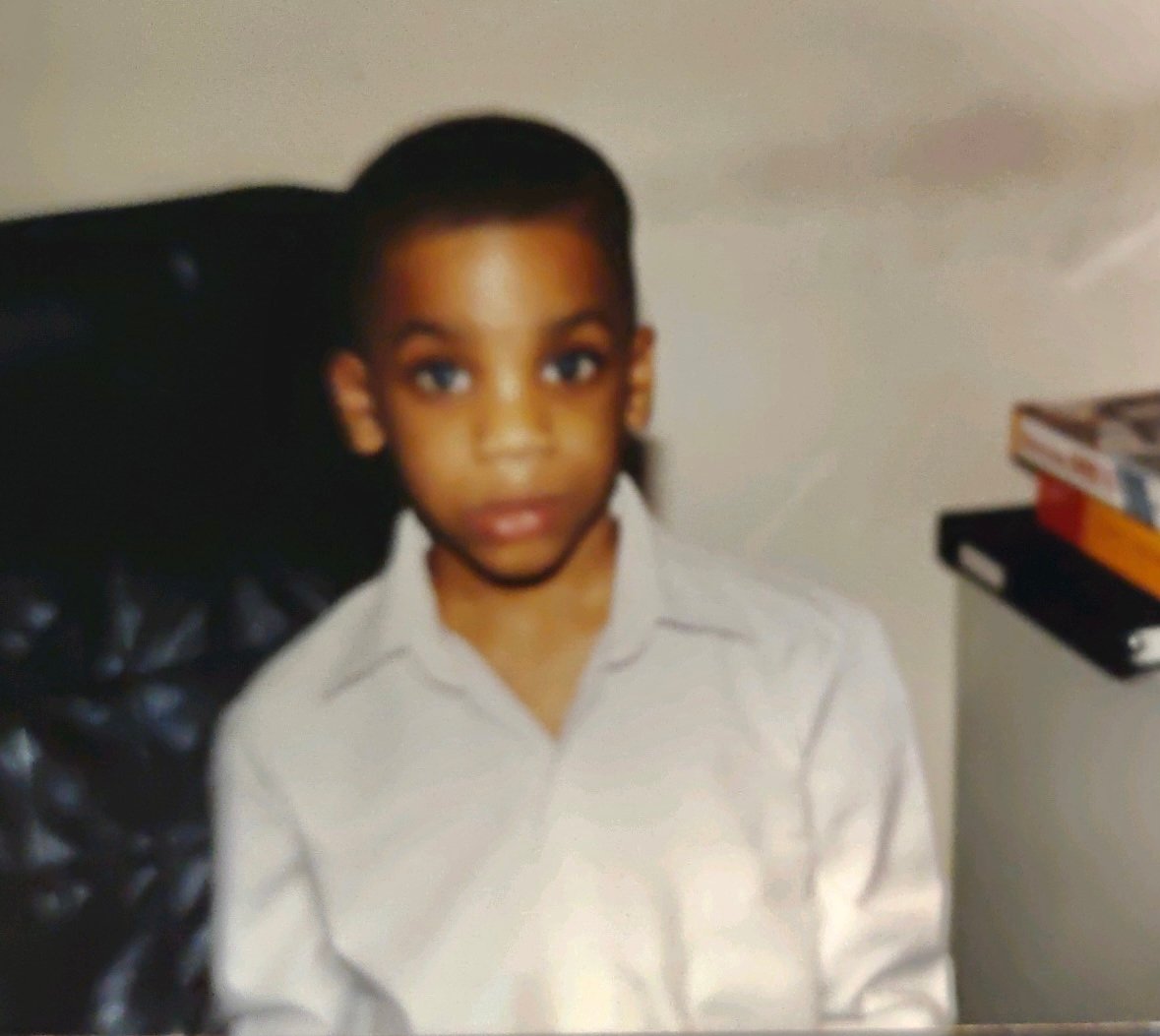 Quincy is the creator of Ratings Game Music. He loves writing about music, taking long walks on beaches, and spaghetti that fights him back.