This weekend had some solid releases.
---
Headie One & K-Trap – STRENGTH TO STRENGTH
(C)
Are UK rappers making the hardest music on the globe?
One of the hardest from The Pond, Headie One, recently dropped a new ten-track project called STRENGTH TO STRENGTH with K-Trap. Throughout it, you get mean-ass drill beats and gutter raps that will remind you that more than tea parties are happening in London.
Pros: If you like consistent bodies of work, this is the album for you. STRENGTH TO STRENGTH flows well and never deviates from the type of sounds you want to hear from Headie One and K-Trap.
Cons: The audio quality attached to this album could be better. Also, I do think the raps could sound a little more appealing. But, when it's all said and done, if you're a fan of UK drill, you will appreciate this joint album.
Favorite Tracks: "TRIPLE THREAT," "CATFISH" & "PARK CHINOS"
---
tobi Lou & FARADA – Perish Blue (Fall Tour)
(B)
Wait, didn't I rate an album by tobi lou like yesterday?
If you aren't familiar with tobi lou, it's OK; he's not the biggest household name in music right now. What I can tell you is this: He's making some of the most refreshing hip-hop music on planet earth. In Perish Blue (Fall Tour), tobi hits us with appealing, trendy, infectious rap styles that layer perfectly over the exciting, colorful, feel-good, and uptempo production the album boasts. If you need some Childish Gambino-like vibes in your life, press play on this brief project.
Pros: I love this album's vibes. I also really like how confident tobi lou sounds in every song. He definitely has commercial-level talent.
Cons: Songs on the album feel a little too long at times. Also, it may take some time for you to click with the various styles tobi toys with.
Favorite Tracks: "Meteorite," "Cobra," "Fee."
---
2Rare – Truth Or Rare
(D+)
No one on the corner has more energy than 2Rare. In every song I've heard from him, he raps like he's late for a flight.
Truth or Rare features Jersey Club Music on an obnoxious level (I mean that with no disrespect). Every single beat on the album is on that tip. As for 2Rare, he raps with tons of energy and sings like he's auditioning for the new season of American Idol. Content-wise, he talks about your typical jit s**t: shooting folks up, slashing women, and trying to make as much money as possible.
Pros: As I stated a few times already, this album has some really good energy. I can see folks partying their asses off in clubs to it. 2Rare also pays homage to Jersey Club music authentically, never deviating from the sound even once.
Cons: The album doesn't have much variety. The lyrical content we get from 2Rare is also on some very basic s**t.
Favorite Tracks: "Lady Cop," "Rare's Room," "Q-Pid" & "Don't Run"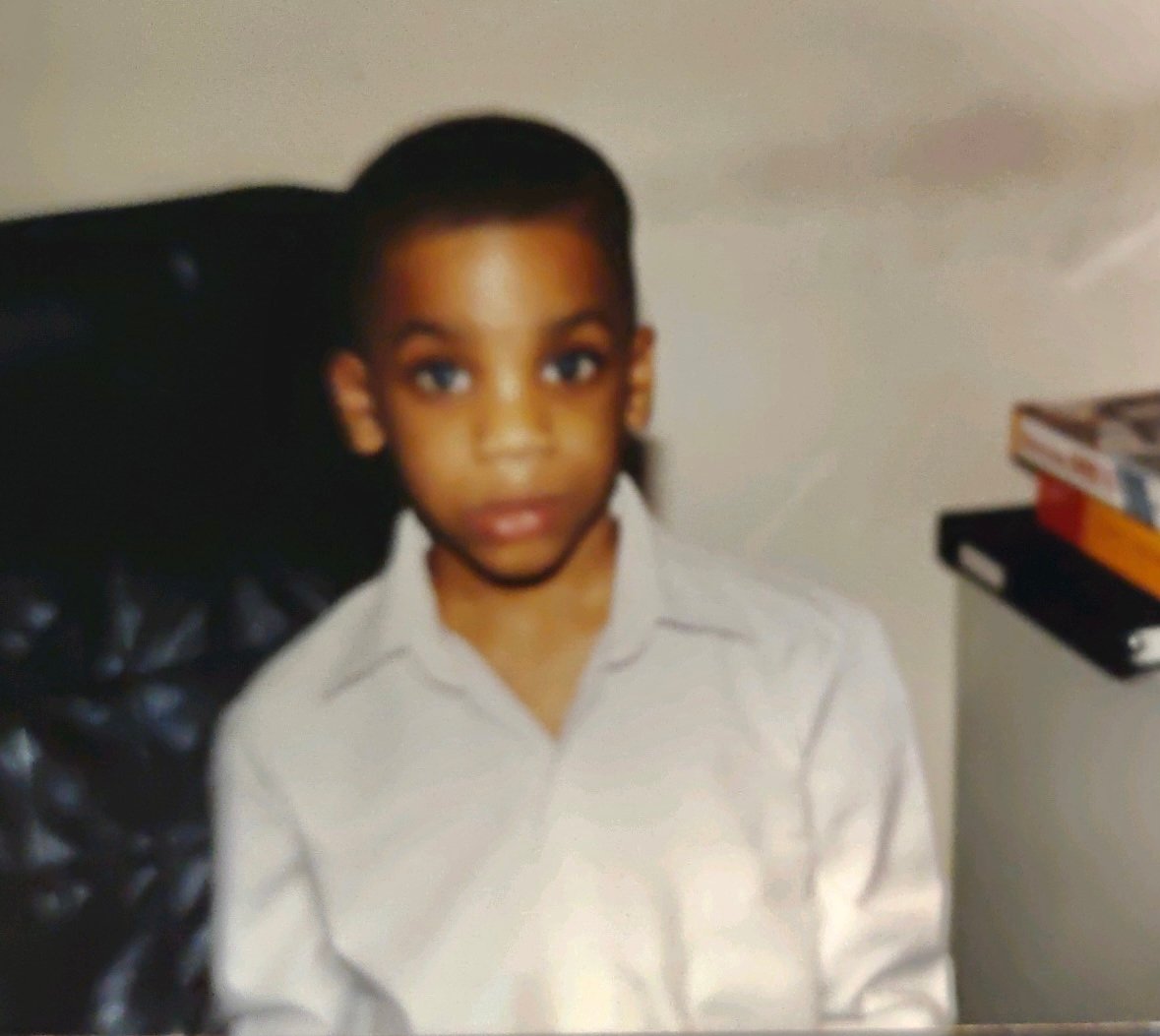 Quincy is the creator of Ratings Game Music. He loves writing about music, taking long walks on beaches, and spaghetti that fights him back.