Lil Wayne shows the world he still has some fire in his belly with the release of "Tha Fix Before Tha VI."
---
STREAM
---
TOP 3
Honorable Mention. Tuxedo (with euro)
"Tuxedo" is for the folks that appreciate "Rebirth."
I don't like Rebirth, but I do like it when Lil Wayne toys with rock vibes in his music. With that being said, "Tuxedo" is a track that masterfully blends hip-hop elements with edgy rock elements. Interestingly, we don't get any Led Zepplin-like singing out of Wayne in the song; instead, we get hard-hitting raps that pay homage to Al Pacino, C.Os that are giving out vagina for free, and dollar bills with phones.
Believe it or not, euro's verse on this song is one of the best on this album. I feel like his lyrics are real as s**t and he flows very well (I see why Wayne loves him some euro).
3. To The Bank
Wayne has escaped his leash. I repeat, Wayne has escaped his leash!
In "To The Bank," Lil Wayne goes the f**k off like your lights after you forgot to pay your electric bill. Throughout the song, which is powered by one of the most suspenseful beats I've ever heard, Wayne hits us with frantic flows, aggressive deliveries, and big-boy punchlines like "N***a, I'm nuts, no genitals" and "My pockets so fat, they hemorrhagin'." There's no fluff or playing around; Wayne is a robot programmed to destroy here.
2. Good Morning
It's a shame that one of the best tracks on this album is the Undisputed theme song.
This s**t really is fire, though. Over the song's action-packed beat, Lil Wayne hits us with competitive lyrics that outline his willingness to smash his opponents in every single way, including in a diamond-for-diamond battle and Jordan vs. Bron argument. I rock with this concentrated, war-ready version of Wayne.
Do you know what this song reminds me of? "I'ma Go Getta," which I love.
1. Slip
Wayne shifts between sounding awful and great in "Slip."
Here's what I will highly recommend: Fast-forward to Lil Wayne's second verse on this song. In it, he sounds focused, flows extremely well, and finds several different ways to skin a rap cat and women's kitty cats. If you decide to listen to the full track, you will at least find comfort in its silky, hard-hitting beat. I think it's the best on the album.
It's amazing how Wayne can go from sounding like ass to one of the greatest rappers ever in a split of a second.
---
SONG BY SONG BREAKDOWN
1. Act Up (Ft. Jon Batiste) (3.5/5)
2. Birds (3/5)
3. Slip (4/5)
4. Kat Food (3.5/5)
5. Tuxedo (3.5/5)
6. To The Bank (4/5)
7. Chanel No. 5 (with Fousheé) (3/5)
8. No New Bitches (3/5)
9. Tity Boi (Ft. TheNightAftr) (3.5/5)
10. Good Morning (4/5)
---
RGM RATING
(C-)
I long for the Lil Wayne who prioritized crafting exceptional music over showcasing his lyrical prowess. Don't get me wrong; he still possesses incredible rapping skills. It's just that on this album, it feels like he's more fixated on delivering the slickest lines, flaunting his impeccable flows, and experimenting with sounds that lean towards the otherworldly rather than being truly enjoyable. I'm left wondering who his target audience is nowadays.
Since Wayne is a legend in my eyes, I'll say a few nice things about this Tha Fix Before Tha VI… Based on what I heard on the album, I admire the fact that he still loves vaginas to the highest level, that he still has an edgy side to him (Which we see in songs like "Slip" and "To The Bank"), and that he still knows how to manipulate beats. You can tell that Wayne still admires rapping a lot, which is refreshing. Once he retires (Which I hope is soon), that is what his legacy will highlight.
---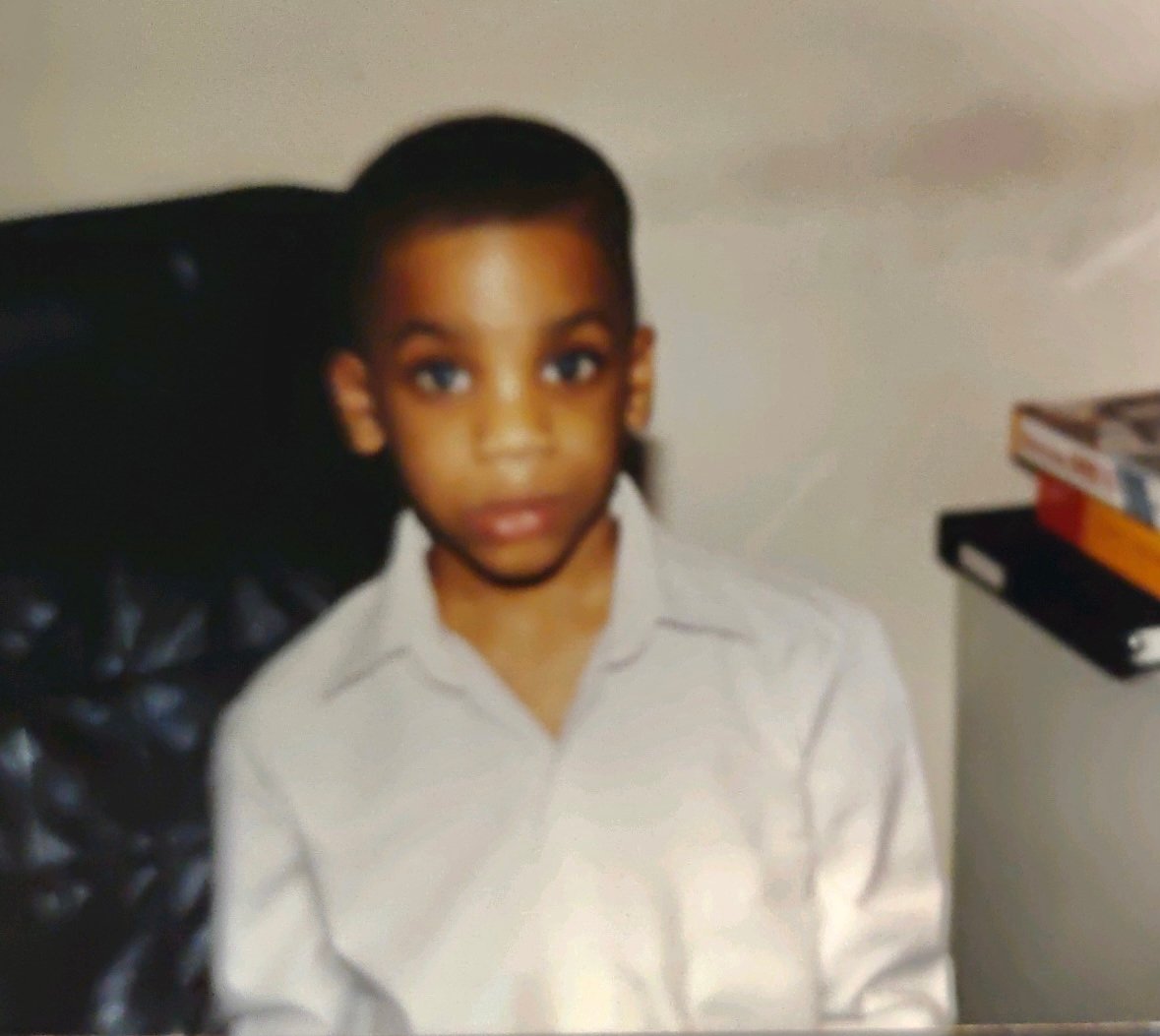 Quincy is the creator of Ratings Game Music. He loves writing about music, taking long walks on beaches, and spaghetti that fights him back.