Tyga and YG are on the same reckless page in "Hit Me When U Leave The Klub: The Playlist."
---
STREAM
---
TOP 5
5. PLATINUM
"PLATINUM" sounds like it was made in 2000. Like, I would be disappointed if the music video to the song didn't feature bubble jackets, Timbs, and struggle twerking.
"PLATINUM" features an explosive, hard-hitting instrumental that could easily serve as the backdrop for an aggressive Westside Connection track. However, it also delivers a punchy back-and-forth hook that exudes a bold and in-your-face attitude.
Lyrically, YG and Tyga dive into their verses, sharing stories of their encounters with attractive women and their rides in luxurious cars. If you are one of their haters, you won't like this s**t very much.
I feel like YG puts up his best performance on this song. I also feel that only YG and Tyga can make a track like this.
4. Get Me Litt
There's something about that "Some Cut" beat that sounds so damn vicious to me (It has to be the bed squeaks).
"Get Me Litt" is as smooth as they come. In the song, Tyga and YG discuss the importance of seeing every vagina as the same (All vaginas matter), getting vaginas to put up triple-doubles, and paying vaginas for their troubles. While the former glides through the song, sounding slick as hell (He also hits us with some very tricky flows), the latter sounds like the kind of ninja that eats his candy with the wrapper still on.
Were Tyga and YG in the same room when they made this song?
3. I'm Tha Reason
Nah, Tyga ate on this s**t.
Tyga carries "I'm Tha Reason" to the conference finals. In the song, he hits us with an extremely catchy hook that I think is the best on the album, a consistent flow, and lyrics that effortlessly and slyly let the world know he's slaying chicks and lapping his competition.
YG's verse in "I'm Tha Reason" isn't necessarily bad, but it does veer into left-field territory at times. For a significant portion of his verse, he uses this sick-ass rap style to speak on smashing women at the wrong times of the month and having them in check (And I ain't talking about in Nikes). If Tyga took the song to the conference finals, YG got them swept.
2. Brand New (Ft. Lil Wayne)
Prime Lil Wayne is featured on this song.
Tyga and YG's version of "Brand New" sounds nothing like Rhymefest's version of "Brand New," but it does steal an important element from the 2006 hit: That one random lady saying "Brand New." Aside from that, the song boasts a booming, club-ready beat, an incredibly catchy hook and cold-ass verse by Tyga, a punchline-heavy, bold, braggadocios verse by Lil Wayne (I love his verse), and a mean-ass verse by YG. On the real, if we got fourteen of these, I would be a happier campier than Yogi The Bear.
1. West Coast Weekend (Ft. Blxst)
Summer banger of the year?
The first thing that will catch your attention about "West Coast Weekend" is that it samples Tupac's "All About You" hit. In Tyga's verse on the song, he does his best Pac impersonation while also coming across as his borderline chauvinistic self. As for Blxst and YG, the former hits us with an infectious hook that will make you want to pull up to a lit pool party, while the latter hits us with a brash and aggressive verse that has him sounding like a playa that can give a damn about commitment. On the real, the chemistry between the three artists is excellent.
---
SONG BY SONG BREAKDOWN
1. Rubber Band Man (3.5/5)
2. Brand New (5/5)
3. Thumpin (3.5/5)
4. Get Me Litt (4/5)
5. Perk 10 (3.5/5)
6. Time For That (3.5/5)
7. Choose Up (3.5/5)
8. Big One (Ft. Busta Rhymes) (4/5)
9. I'm Tha Reason (4/5)
10. West Coast Weekend (5/5)
11. PARTy T1M3 (3.5/5)
12. Boachella (2.5/5)
13. PLATINUM (4/5)
14. FWU (3.5/5)
---
RGM RATING
(C)
The power of sampling, club vibes, and reckless/borderline creepy lyrics are highlighted in this album.
Hit Me When U Leave The Klub: The Playlist by Tyga and YG is an unapologetic dive into the wild world of carefree rap, filled with provocative lyrics that leave no room for subtlety. This album is all about smashing chicks, taking down rivals, flossing wealth, and convincing women to engage in outlandish escapades. It's a bold, brash project that doesn't hold back, delivering precisely what you'd expect from the duo.
One of the standout features of this album is the clever use of classic samples and old-school vibes, which infuse a sense of nostalgia and familiarity into the tracks. The production is tailor-made for the club scene, with beats that hit hard and hooks that will be stuck in your head quickly. Overall, I rock with the fact that they shoved West Coast vibes down our throats while maintaining a fresh and contemporary feel.
What sets Hit Me When U Leave The Klub: The Playlist apart is the duo's knack for delivering effortlessly reckless lyrics. Tyga and YG's chemistry is palpable as they trade verses and feed off each other's energy. Their confident deliveries and unapologetic swagger elevate the album, making it a memorable listening experience for fans of West Coast rap. At the same time, will you learn anything from their lyrics? Hell no. But, who cares, the world should be ending soon anyway.
While the themes may be provocative and carefree, the skill and artistry behind the music are undeniable. Hit Me When U Leave The Klub: The Playlist is a testament to Tyga and YG's ability to create infectious club bangers with a classic West Coast twist. It's a project that knows precisely what it wants to be and doesn't shy away from pushing the boundaries of rap's provocative side.
---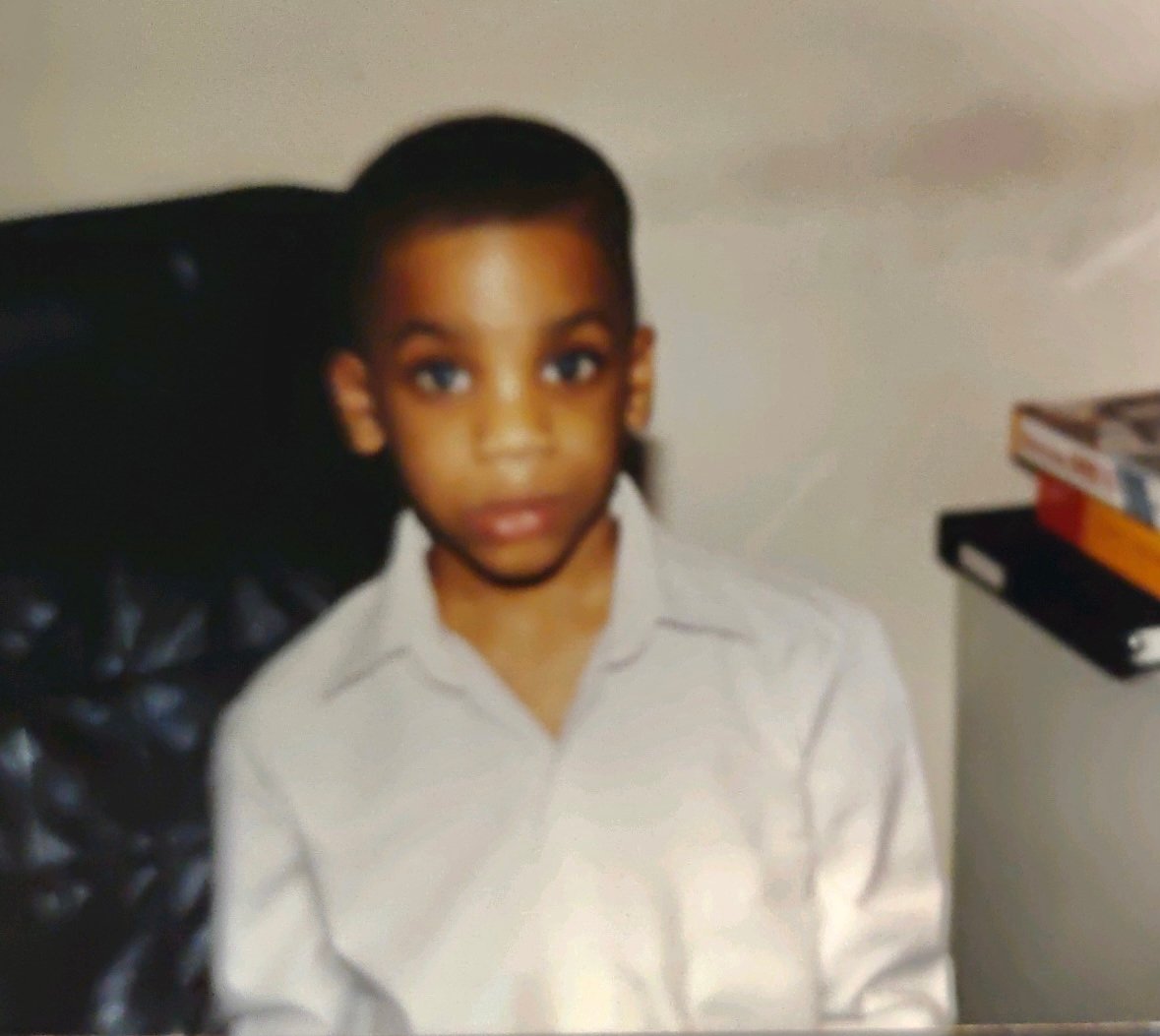 Quincy is the creator of Ratings Game Music. He loves writing about music, taking long walks on beaches, and spaghetti that fights him back.