My weak ass didn't do full album reviews of these projects, but I did listen to them and gave them scores.
---
Yo Gotti & CMG – Gangsta Art 2
(C)
I've expressed this before and stand by it: I believe that Yo Gotti's rap collective, CMG, is currently among the best in the game. CMG boasts formidable female rappers, certified trap artists, and street-savvy talents who've transitioned into the rap scene. In their collaborative album, Gangsta Art 2, which features all the group's members, you're treated to authentic hip-hop bangers. The album offers diverse tracks, from electrifying club bangers to lyrical showcases and gritty street anthems.
Pros: Although several artists are on this project, the album flows nicely. The songs connect well with one another and feature similar vibes. Also, I love the combination of hungry, juicy, and braggadocios bars we get throughout.
Cons: There isn't that one person on this project who is a superstar. What that means is you have to lock in on the verses and appreciate non-fluffy, gutter raps. Also, I think there's just a little too much GloRilla and not enough Gotti or EST Gee on the project.
Favorite Tracks: "50/50," "Fa Fa Fa," "Soldier" & "Cha Cha Cha."
---
BIA – Really Her (Deluxe)
(D-)
I'm honestly surprised by how mediocre BIA's REALLY HER is. I have high expectations for her and believe she has serious talent, but the project didn't reflect that. This weekend, BIA decided to release the deluxe version of the EP, but unfortunately, it still contains the same bland music.
Pros: It's hard to find any. The most I can applaud is the album's unique instrumentals.
Cons: BIA's performance on this project comes across as unenthusiastic, tired, and somewhat lost. The instrumentals also sound low-quality, and her rap verses feel messy.
Favorite Songs: Nothing.
---
Cleo Sol – Gold
(B+)
Two weeks after releasing Heaven, Cleo Sol has returned with a new ten-track album titled Gold.
Pros: Every once in a while, it's refreshing to take a break from trap music and immerse yourself in something more soothing. This album is the ideal choice for such a reset. It offers incredibly smooth and organic soul production, beautiful vocals, and heartwarming lyrical content that's easy to digest. In essence, it feels like listening to a series of American Idol auditions.
Cons: The album might just be a little too raw for folks. I f**k with the approach, but many might not. Who cares what other people think, though?
Favorite Songs: "There Will Be No Crying," "Desire" & "Only Love Can Wait."
---
Jorja Smith – falling or flying
(B+)
I'm disappointed that I couldn't find the time to write a comprehensive album review for Falling or Flying over the weekend. As a devoted fan of Jorja Smith, I firmly believe she is one of the industry's most exceptional mainstream singers. That said, I did manage to listen to the project, and I love it!
Pros: My GOD, Jorja Smith's vocal prowess is remarkable! Across this album, she delivers soul-stirring vocals that have me feeling weak in the knees. I'm also thoroughly impressed by the complexity and diversity of her melodies, the depth and intensity of her lyrics, and the way she seamlessly transitions between soulful slow jams and upbeat R&B tracks in this project. Above all, I believe this album showcases Jorja's artistry in its fullest form.
Cons: Her vocals will make you miss the hell out of Rihanna even more.
Favorite Songs: "Greatest Gift," "Little Things," & "Falling or flying."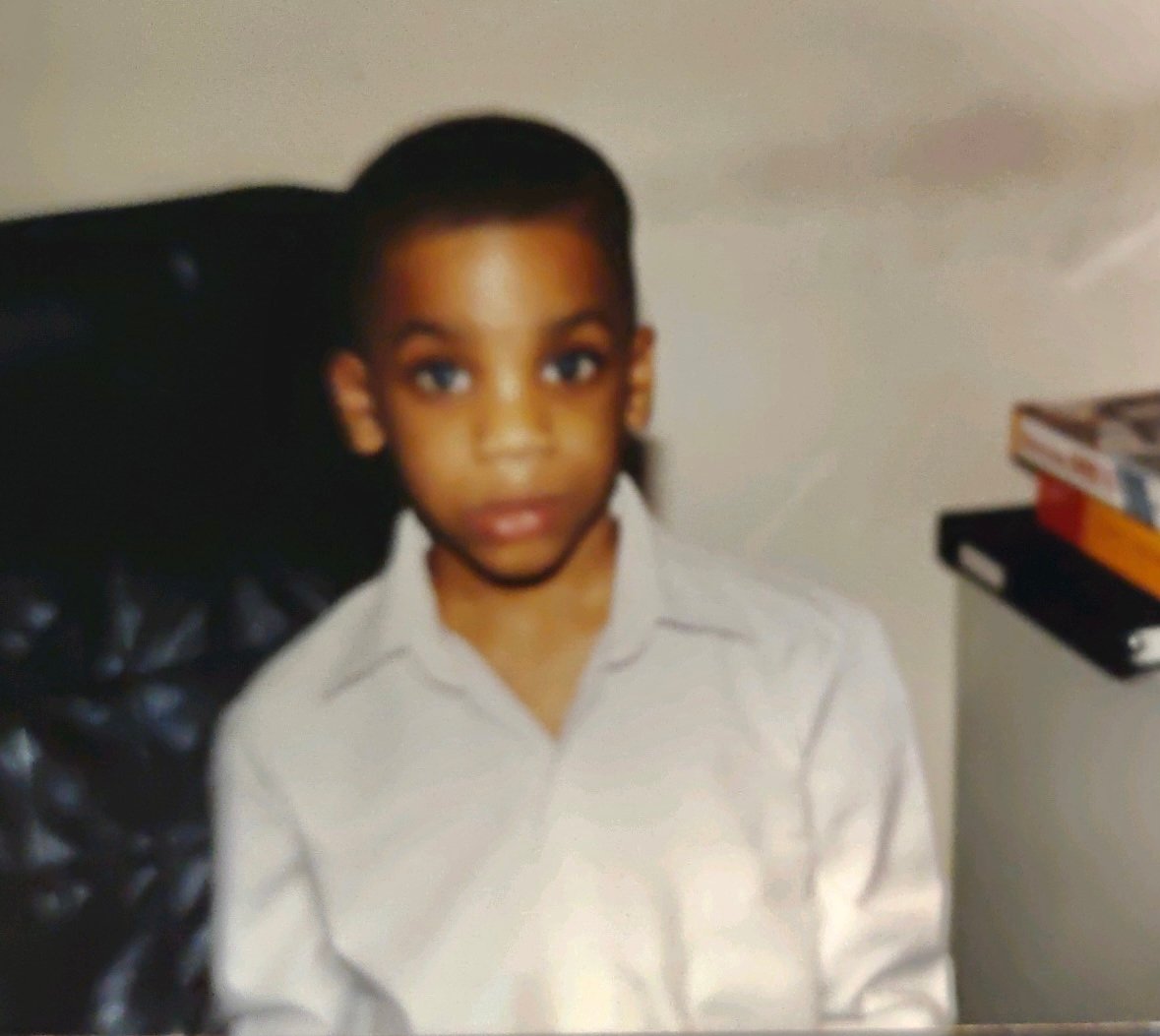 Quincy is the creator of Ratings Game Music. He loves writing about music, taking long walks on beaches, and spaghetti that fights him back.