We all know Eminem is number 1, but who is number 2?
---
1. Eminem
We will do this list backward because there is no suspense here (I also think it's more interesting to know who barely made the list). Eminem is 1 in America, Europe, Africa, and on whatever planet those damn aliens the Mexican Government found the other day are from. There's no need to try to do some fake build-up.
Eminem is a polarizing figure with a bark matching his bite, A+ rap skills, a long, impressive resume, and many mentees. He's equivalent to the white basketball player capable of going to any court in the hood and being the best player. If you don't have Eminem as one of the top 5 rappers ever, I don't want to hear your list or what you like to eat for breakfast.
Favorite Eminem Album: "Marshall Mathers LP"
Favorite Eminem Song: "Lose Yourself"
2. Mac Miller
Mac Miller is arguably the most talented artist on this list. Miller knew how to put together infectious melodies, blend various genres, and, of course, knew how to whip some ass on the mic. I also love how his newer material fearlessly tackled mental health. Mac just knew how to make his music talk to you, whether you were black, white, Spanish, or Asian, which is why he's so missed today.
Favorite Mac Miller Album: "Circles"
Favorite Mac Miller Song: "Donald Trump"
3. Beastie Boys
When the Beastie Boys were poppin', I wasn't born yet. However, I've studied their rise to the top.
From their dress style to their confident deliveries to their hardcore rap approach (Which almost sounded like a mockery of hip-hop music most of the time), this triplet from New York showed the world how creative hip-hop can be by mixing the genre with other genres and hitting us with lyrical content from a white perspective (Which was pretty new at the time). They're also the first mainstream white rap act, so that should count for something, right?
Favorite Album: "Paul's Boutique"
Favorite Song: "Intergalatic"
4. Paul Wall
PAUL WALL, BABY!
Though Paul Wall's resume isn't as impressive as I wish it were, he's definitely a legendary figure in the hip-hop game. From his impact on the Southern hip-hop scene to his grills, people respect Wall and have championed him as one of the top Caucasians to pick up a mic.
I don't think Paul Wall is one of the most skilled white rappers (I don't even think he cracks the top 25 when you're talking about skiled white rappers); however, I do think he is one of the top 5 most impactful. Paul Wall (Like everyone else on this list above him) can walk into any black establishment and get daps and hugs from folks. S**t, I might even say he can run the grill at a barbecue for about ten minutes while the main dude takes a bathroom break.
Favorite Album: "The People's Champ"
Favorite Song: "Sittin' Sideways"
5. Jack Harlow
I can already hear plenty of y'all saying, "This list is already irrelevant because he put Jack Harlow on it." Hear me out, though…
While some of the reason I put Jack Harlow on this list is because I'm projecting what his career will look like when he decides to hang up his mic (He's only in his early 20s), don't sleep on what he's done already. "WHAT'S POPPIN" is a megasmash with over 500 million streams, "What's Poppin (Remix)" is a megasmash with over 500 million streams, "First Class" is a megasmash with over 500 million streams, and "Industry Baby" is a megasmash with almost 2 billion streams. All these underground rappers you want to champion have not reached Jack Harlow's heights, so stop chastising my list!
Whether you like it or not, Jack Harlow has about 5 or 6 of the most popular white rapper songs ever.
Favorite Song: "WHAT'S POPPIN"
Favorite Album: "That's What They All Say"
---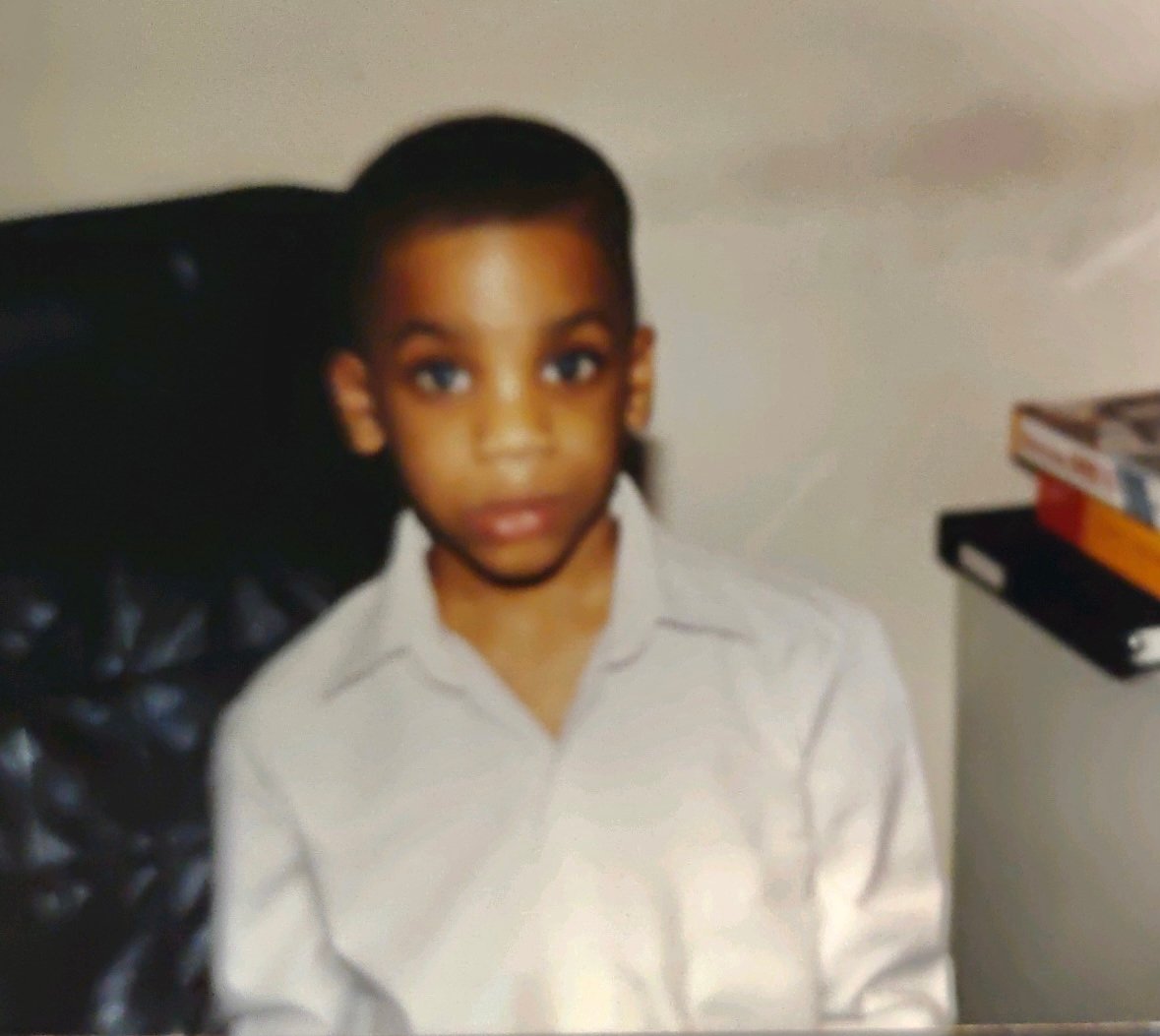 Quincy is the creator of Ratings Game Music. He loves writing about music, taking long walks on beaches, and spaghetti that fights him back.