"VOIR DIRE" by Earl Sweatshirt and The Alchemist is truly a work of rap art.
---
STREAM
---
TOP 3 SONGS
3. Sentry (Ft. MIKE)
This song is such a damn acquired taste.
It's interesting how Earl Sweatshirt seems to bring his A-game to tracks with less engaging beats. In "Sentry," despite the uninspiring beat, Earl delivers a motivated and defiant verse, elevating the track. As for MIKE, he sounds boring as hell on the track (He sounds drunk, tired, and malnourished).
2. Vin Skully
Do folks in the hood know who Vin Skully was?
One of my favorite beats on this album is featured on "Vin Skully." The nice tempo and therapeutic vibes it boasts strike a chord with me. Even though I don't love that Earl sounds like he's on the verge of napping in the song, I must admit that he effortlessly glides over the beat and imparts valuable wisdom, as evidenced by lines like "Hosin' down the problem with gin and tonic, How to stay afloat in a bottomless pit, The trick is to stop fallin'."
1. Mancala (Ft. Vince Staples)
These kinds of gospel records hit harder than church songs for me.
Give it up to The Alchemist for hooking up this song with a dapper, highly impactful church beat that made me say "amen" repeatedly. Also, please give it up to Earl Sweatshirt for manipulating the beat with unbelievable wordplay, complex flows, and reflective lyrics. If you have one more give to give up, give it to Vince Staples for hitting us with one of the best verses I've heard this year (Walahi).
Bro, Vince Staples really said this with little to no effort: "How many lives you take? How much time you facin'? How many times you draw your gun? Sometimes my mind draw blanks / How many nights you pray? Still tryna find my faith, Hostile gospel, then pen'll cost you, you try to talk through." Sheesh.
---
SONG BY SONG BREAKDOWN
1. 100 High Street (4/5)
2. Vin Skully (4.5/5)
3. Sentry (Ft. MIKE) (4/5)
4. Heat Check (4/5)
5. Mancala (Ft. Vince Staples) (5/5)
6. 27 Braids (4/5)
9. 100 High Street (3.5/5)
10. The Caliphate (Ft. Vince Staples) (4/5)
11. Free The Ruler (4/5)
---
RGM RATING
(B+)
One album that I regret not reviewing (and probably will never review) is Earl Sweatshirt's Some Rap Songs. At the time, I just felt like it sounded a little too unorthodox for me. In VOIR DIRE, Earl Sweatshirt sounds much more stomachable, and I believe it's strictly because of The Alchemist's influence.
I am so glad we could get this refreshing body of work after getting so much bad rap music these past few months. VOIR DIRE is jam-packed with flavorful hip-hop beats by The Alchemist that give you just the right amount of authentic hip-hop vibes and just the right amount of soul. While I wouldn't say Earl Sweatshirt's sluggish tone throughout will keep you entertained from start to finish, his ultra-clever punchlines, Ripley's Believe It Or Not-level wordplay (this guy is a certified wordsmith), and wise, profound lyrics will. Earl literally sounds like he's chopping it up with us like we're his homies throughout, which I think is dope to listen to.
I'm so glad I have started appreciating Earl Sweatshirt's work.
---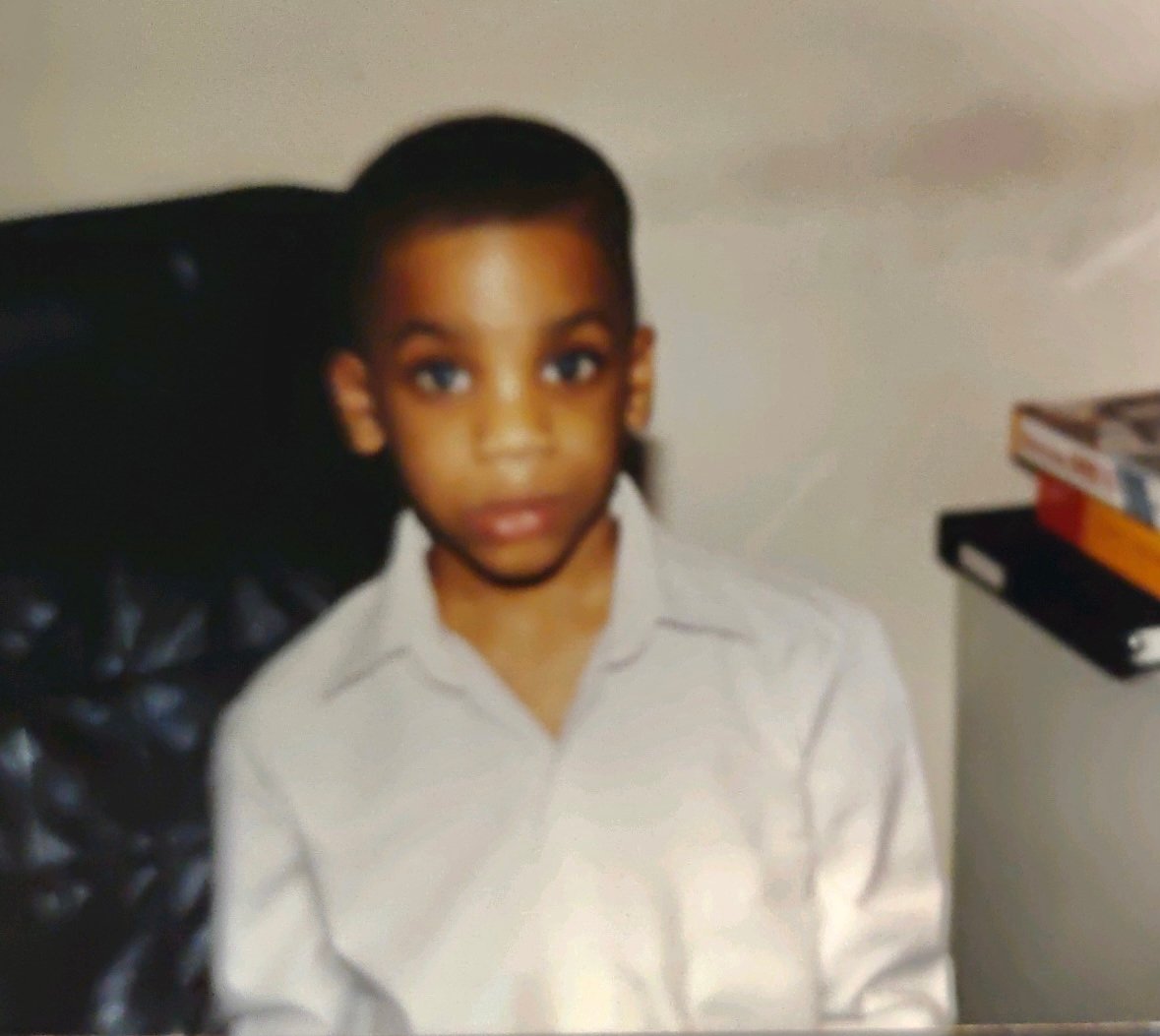 Quincy is the creator of Ratings Game Music. He loves writing about music, taking long walks on beaches, and spaghetti that fights him back.