Bad Bunny, the greatest artist in the game, is back with a brand new project.
---
DaBaby – LET'S DO IT
(D)
DaBaby thinks that we should consume his music in small portions. This past Friday, he released a new EP called LET'S DO IT. Just like the EP before it, it only has three songs.
You can put your Jolloff in the microwave, and by the time it's done heating up, this EP will be done. Each track on LET'S DO IT clocks in at two minutes or less, making them perfectly suited for TikTok. Equally well-suited for the platform is the musical style showcased in these tracks. Each song features up-tempo, booming beats that provide DaBaby with a platform for delivering his signature flows and unfiltered lyrics about smashing chicks. Is the project a masterpiece? No. Is it a complete waste of your time? Not at all (I mean, seriously, who doesn't have a spare five minutes?).
Favorite Song: The last one.
---
Bad Bunny – nadie sabie lo que va a pasar mañana
(C+)
Make no mistake, if I were qualified to write a comprehensive review of this album, I would have done so. However, I struggled with Spanish in high school.
People hate Bad Bunny's last two major guest appearances: His song with Drake ("Gently") and his song with Travis Scott ("K-POP"). Is it that he's becoming way too big for his own good? Whatever the case, I don't think you will be disappointed by the music you hear in nadie sabie lo que va a pasar mañana. I love the versatile production we get throughout the album (Bunny practically does work over every kind of beat that is popular today, including dark trap beats, drill beats, jersey club beats, and more), Bunny's powerful melodies, strong vocal performances, and lyrical content that seems to sound pretty important (S**t, I need to start taking Duolingo seriously). Bad Bunny's back, y'all!
Favorite Tracks: "CYBERTRUCK," "MONACO," "BAD NUEVA," "WHERE SHE GOES," and "UN PREVIEW."
---
Peezy – GHETTO
(C+)
There are so many Detroit rappers in the world, bruh. While we know the Eminems and Big Seans, there are also the Veezes, the BabyTrons, and the Peezys. I got a chance to listen to the latter's latest album recently.
Peezy might be the coolest dude in the hip-hop game. Throughout GHETTO, he never sounds sped-up, bothered, or overly excited. No need to worry, his lyrical content will keep you entertained. In his verses on the album, he does a good job of keeping s**t p, fly, and street. He also flows well over the wide-ranging beats he's given (Yes, there are more than Detroit-styled beats on the album). I'm a fan of the project.
Favorite Tracks: "No Amiris," "Fashion Week" and "Rich Freak."
---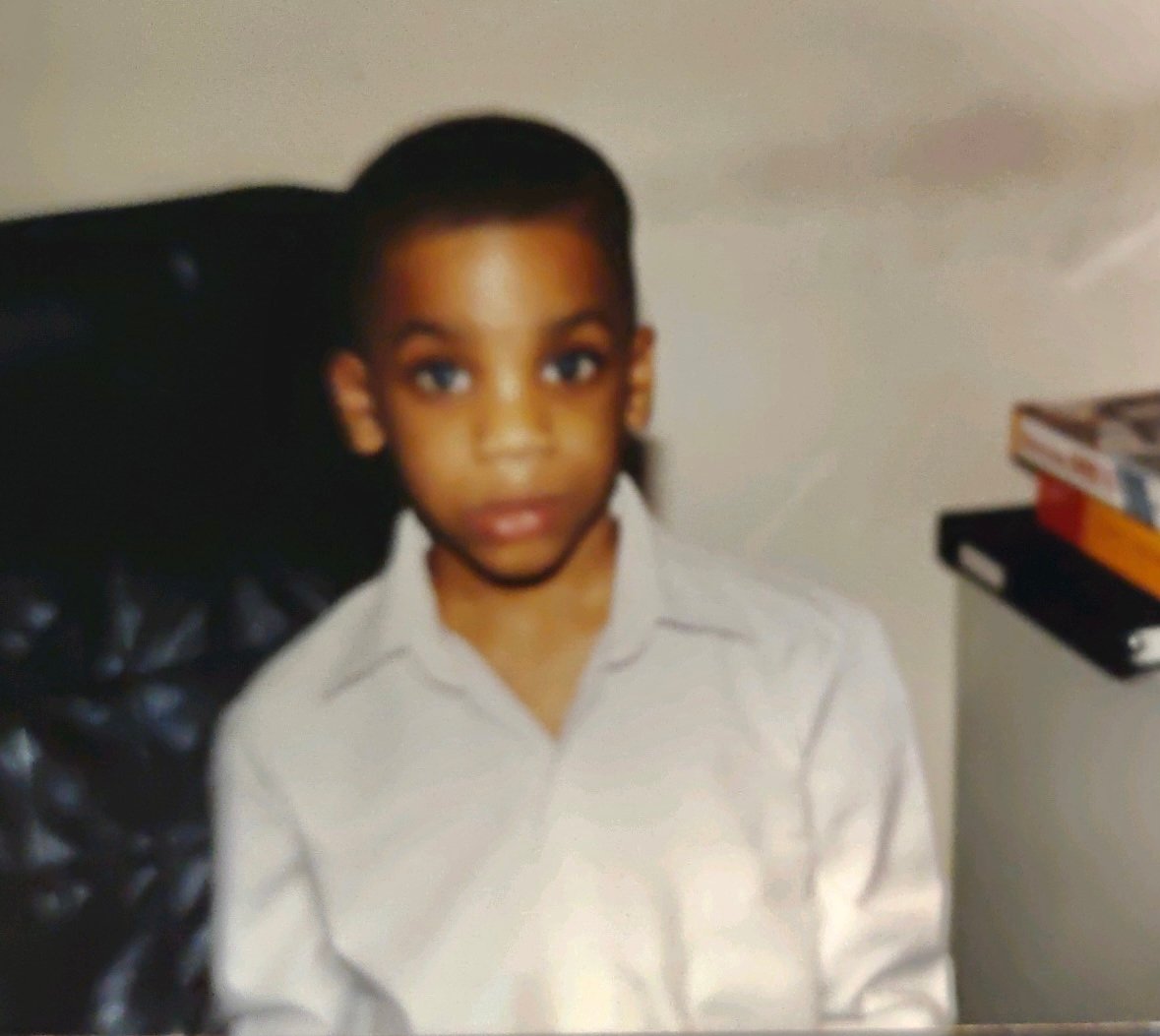 Quincy is the creator of Ratings Game Music. He loves writing about music, taking long walks on beaches, and spaghetti that fights him back.