TOBi proves you have to put respect on his name with the release of "PANIC."
---
STREAM
---
TOP 3
3. Flatline (Ft. Kenny Mason)
Talk your s**t, TOBi!
"Flatline" is the definition of a superhero theme song. In it, TOBi talks about the house he has on his wrist, the numerous ways he destroys his haters, and his comparisons to Batman. As for Kenny Mason, he keeps up with TOBi by dropping an explosive verse that boasts tongue-twisting flows and nothing but defiant lyrics. Both artists meet the extremely hard-hitting beat at the rim like Bam Adebayo would.
2. Someone I Knew
Opening up this album with such heat should be illegal.
I feel like I got to know everything TOBi is about and stands for simply by listening to "Someone I Knew." In the song, which is powered by this impactful, gentle beat, he raps about the impact Michael Jackson's death had on him, the impact people's lies have had on him, and the wins he has garnered throughout the years. Personally, I just love how motivated TOBi sounds throughout. Like, he sounds so gassed up that he can drive to Lagos from LA right now.
1. Time Out
This is TOBi's version of "Best I Ever Had."
My favorite hook is featured in "Time Out." It's elaborate, effortlessly romantic, and extra charming. I love how TOBi's bold rap verses complement it, adding extra conviction to his sly messages. The icing on the cake is the velvety but hard-hitting production.
I see this song having serious commercial success.
---
SONG BY SONG BREAKDOWN
1. Someone I Knew (4.5/5)
2. Get Yours (4/5)
3. Through It All (4/5)
4. Flatline (Ft. Kenny Mason) (4/5)
5. Hoodwinked (4/5)
6. Move (3.5/5)
7. Time Out (5/5)
8. She Loves Me (5/5)
9. Keep Me From Falling (4.5/5)
10. Protect You (4.5/5)
11. How Much Longer (N/A)
---
RGM RATING
(B)
Whether he's flowing with the rhythm of a rap verse or delivering soulful, angelic vocals, TOBi's artistry shines in both domains. He certainly proves that with this album release.
Didn't you feel saved listening to the R&B tracks on this album? In songs like "Protect You" and "Keep Me From Falling," TOBi relies on poetic lyrics, pure and eclectic vocals, and raw emotions. It's stunning to listen to and reminiscent of the music Prime Maxwell and D'Angelo were making.
I was surprised at all the rap records I heard on this album. In songs like "Someone I Know," "Hoodwinked," and "Flatline," TOBi put his head down and straight rapped. What I love is that he didn't just give us basic, Buckethead content; he made sure he reserved the rap tracks for talking about some real s**t like overcoming odds, building confidence, and putting his naysayers to shame. You can legit walk away from them feeling like you learned something.
I've been fiending organic hip-hop music for the past couple of weeks, and this album provides it to me. Though I did feel some of the songs on it were a little too long, you get enough high-quality music to be satisfied.
---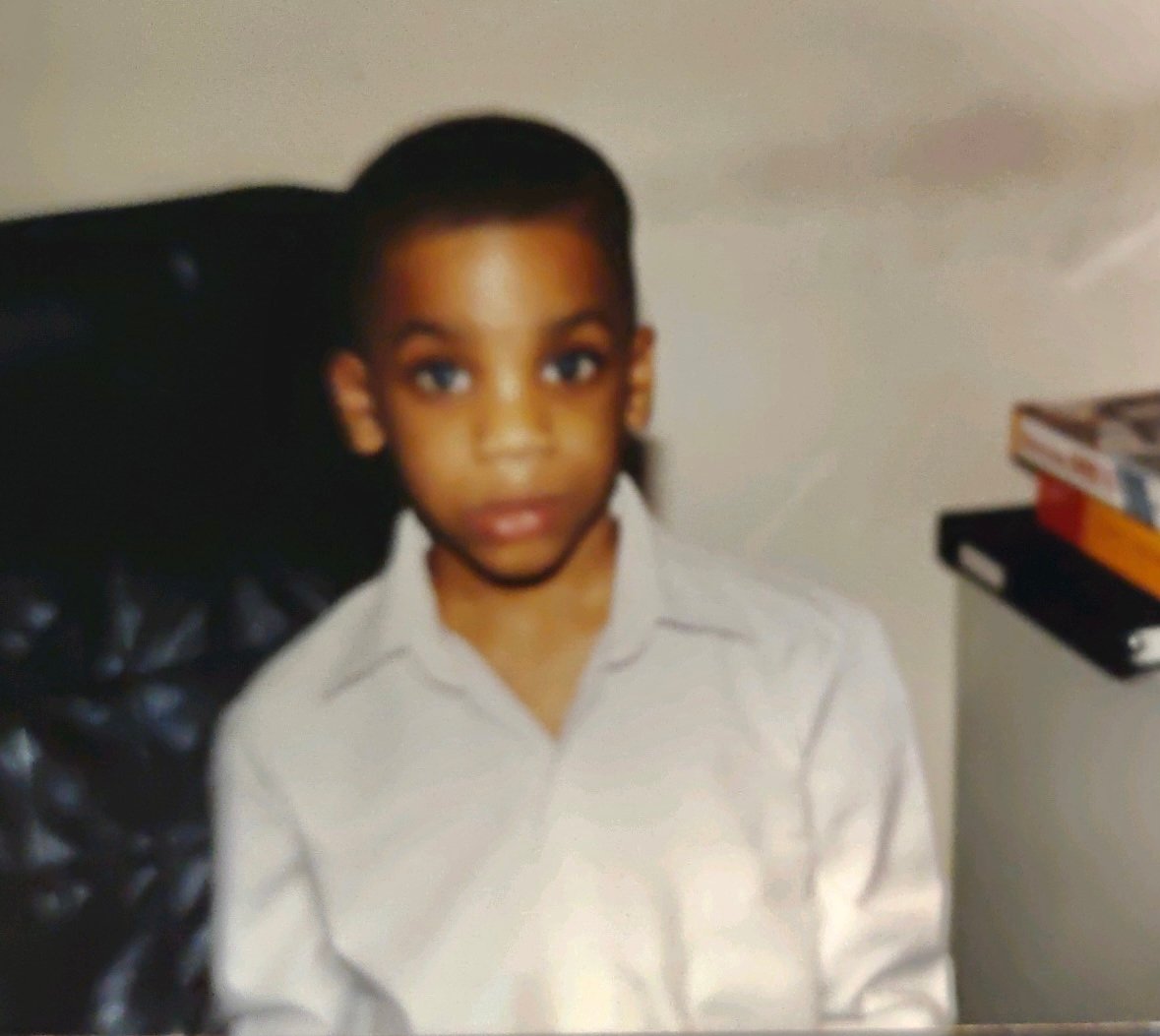 Quincy is the creator of Ratings Game Music. He loves writing about music, taking long walks on beaches, and spaghetti that fights him back.