NLE Choppa adds nine new tracks to Cottonwood.
---
STREAM
---
TOP 3
3. IT'S GETTING HOT
This is probably not the best song on this album, but it's one from this project that you have to listen to.
Before the older generation begins to criticize NLE Choppa's remix of "Hot In Herre," it's essential to remember that "Hot In Herre" was released over two decades ago. There's a whole generation of people who might not be familiar with the original song. That said, I can envision the younger generation enjoying NLE Choppa's version. It features a reworked "Hot In Herre" beat and hook, but NLE Choppa provides original verses with lyrics reflecting the style and themes of 2023, including references to violence and explicit content. While it may not be everyone's cup of tea, NLE's charisma manages to make it more palatable.
2. CMON FREESTYLE
This track earns 2.5 points from me primarily because I appreciate the flipped version of the "Still Tippin" beat featured in it.
Mike Jones' "Still Tippin" beat is one of the hardest I've heard. While I wouldn't say that NLE Choppa put up historic bars in "CMON FREESTYLE" (As a matter of fact, I think he kind of yaps in the song, talking about a bunch of nothing), I do believe his high-energy deliveries, confrontational/braggadocios/violent lyrics, and flow switches complement the beat excellently.
1. PISTOL PACCIN (Ft. BigXThaPlug)
Yo, why am I just finding out now that BigXThaPlug is nice as f**k?
My favorite beat on this album is featured in "PISTOL PACCIN." It has just about everything: Dramatic vibes, moments in which it booms, and some slight but effective trap elements. While NLE Choppa sets the tone for the song with frantic raps highlighting how reckless and wahala he is, BigXThaPlug takes it home with a relentless and tenacious verse that has him sounding like DaBaby with 10x more puberty. I like the chemistry between the two rappers.
---
SONG BY SONG BREAKDOWN
1. MESSAGE FROM WEEZY (Ft. Lil Wayne) (N/A)
2. WE SEE YOU (3.5/5)
3. IT'S GETTING HOT (2.5/5)
4. PISTOL PACCIN (Ft. BigXThaPlug) (3.5/5)
5. SMOKIN ON THEM (3/5)
6. CMON FREESTYLE (3.5/5)
7. GOOD DAY (3/5)
8. FLAWS (Ft. Rob49)(3/5)
9. AUNTIE LIVING ROOM (3.5/5)
---
RGM RATING
(D+)
In this 2.0 deluxe version of Cottonwood 2, NLE Choppa bounces off the walls like a kid who forgot to take their Ritalin. It's pretty crazy to listen to.
On the positive side, NLE shows his experimental side by flipping old-school beats from the '70s, 2000s, and 2010s. This adds a unique twist to the project, showcasing his willingness to explore different musical eras. The album also stands out due to its action-packed rap deliveries, where NLE Choppa displays various flows, demonstrating his versatility as an artist. Lyrically, the album ventures into carefree, reckless territory. In other words, if you enjoy hearing a dude talk about the many ways he shot someone or how many girls he slayed, this will be the perfect listen for you!
However, the project does have its drawbacks. At times, Cottonwood 2 (Deluxe 2.0) can come across as gimmicky, with elements that feel forced or overly stylized. Additionally, NLE Choppa's rapid switches between flows and subject matters can occasionally leave the listener feeling disoriented, particularly when paired with experimental beats.
Despite these cons, NLE Choppa uses this album extension to showcase his versatility. From nostalgic club records to certified street anthems and traditional club bangers, he covers a wide spectrum of musical styles. Cottonwood 2 (Deluxe 2.0) may have its quirks, but it ultimately proves NLE Choppa's ability to explore diverse sounds and deliver a wide range of tracks.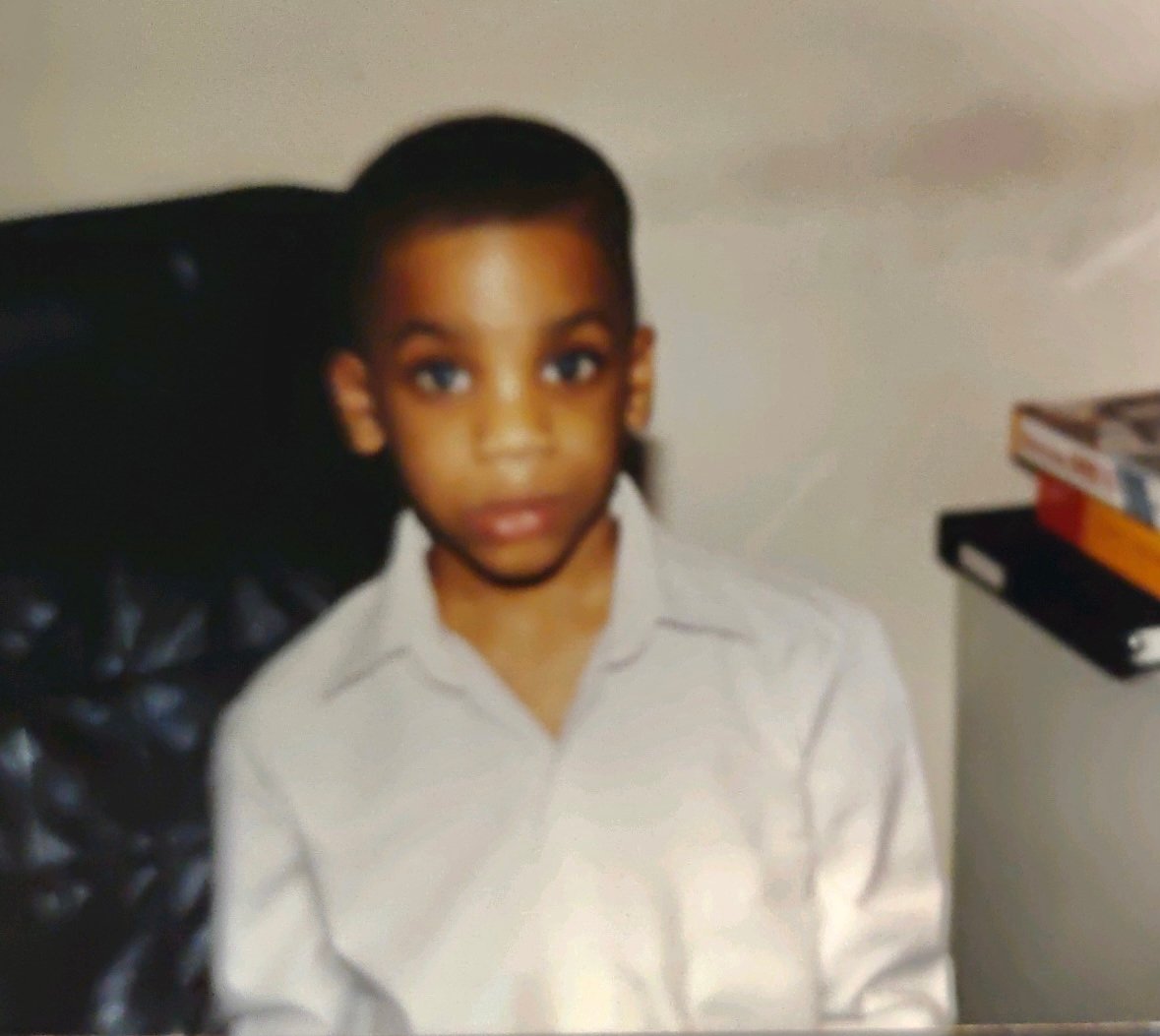 Quincy is the creator of Ratings Game Music. He loves writing about music, taking long walks on beaches, and spaghetti that fights him back.