---
Stunna Girl took the "dinner with a rich n***a" option over the 500k.
Stunna Girl's stock is rising rapidly. Hip-hop fans should appreciate the Sacramento native for her boldness, unapologetic attitude, and, most importantly, her strong skills as a rapper. 2023 has been a significant year for Stunna Girl. She started it with the viral track "Like That," which received remixes featuring French Montana and JT. This past Friday, she returned to the music scene with a new single called "Courtesy Of A Rich Nigga."
Once you understand the song's meaning, you might find it heartwarming. In "Courtesy Of A Rich Nigga," Stunna Girl discusses receiving extravagant gifts like designer bags and luxurious trips from her significant other. She also emphasizes her self-made success, highlighting her hard work and intelligence, which surpasses her competitors. I appreciate the song's catchy and smooth hook, Stunna Girl's punchy rap deliveries, and the powerful beat that effectively complements her performance. I know some of y'all dudes on IG might roll your eyes looking at the title, but give "Courtesy Of A Rich Nigga" a shot below.
---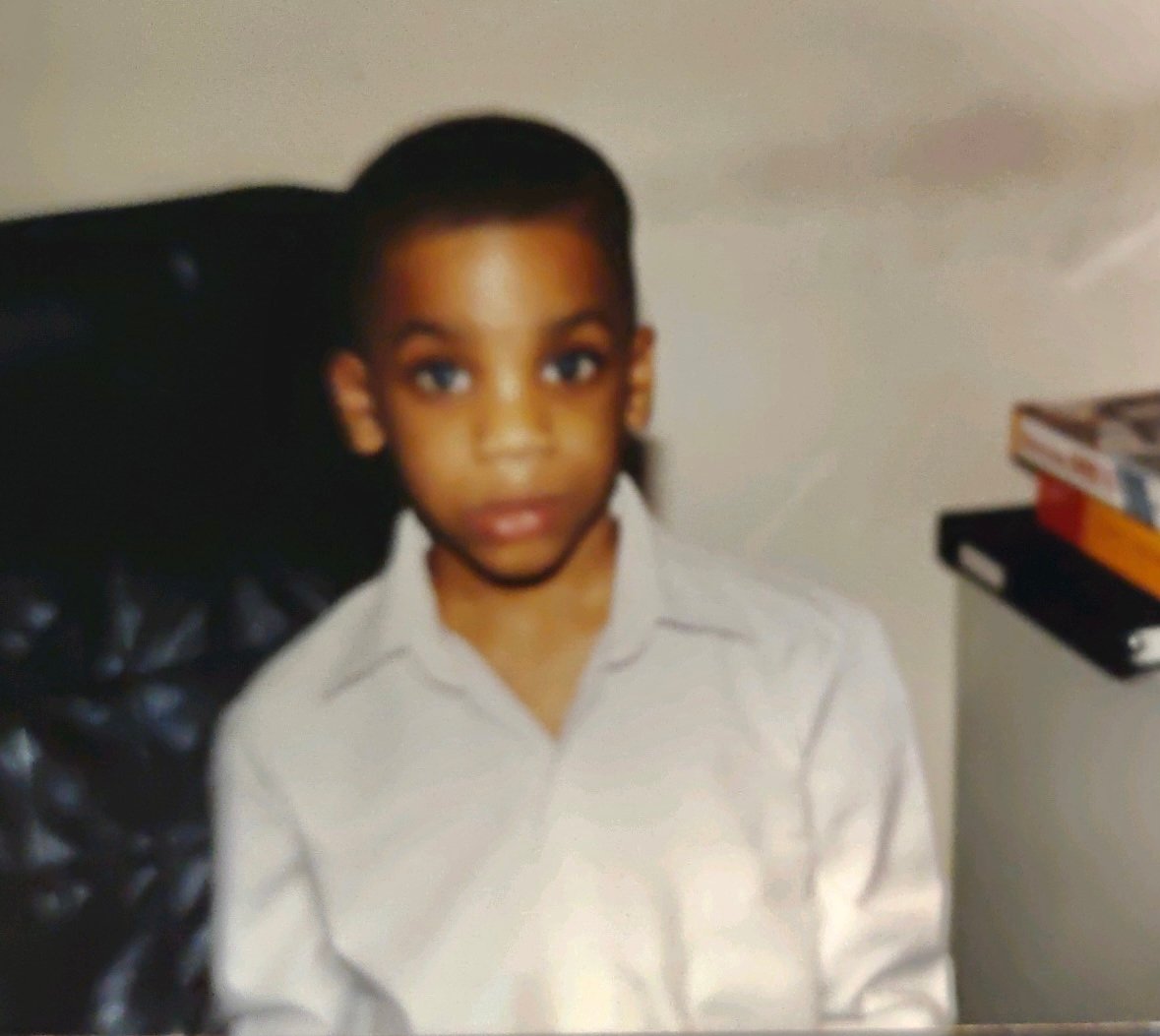 Quincy is the creator of Ratings Game Music. He loves writing about music, taking long walks on beaches, and spaghetti that fights him back.