We picked five songs from last week that you absolutely need to hear.
---
5. Rick Ross & Meek Mill (Ft. Dame D.O.L.L.A & Shaquille O'Neal) – SHAQ & KOBE (Remix)
Dame D.O.L.L.A. is great in this song.
There aren't a lot of NBA players who move the needle as rappers; two that do and have are Shaq and Damian Lillard. In this remix to "SHAQ & KOBE," they both put up pretty solid verses. While the former brags about his accomplishments on and off the court, sounding like the boogeyman, the latter speaks on his hunger for success and willingness to compete at all times. In my opinion, Dame rides the hard-hitting beat damn there perfectly. Shaq doesn't, but it's all good.
---
4. Teewhy G & Mike Zombie – Ghost
★★★★★
This is one of the best Jersey Club songs you will hear today.
As much as I rock with the lively, soulful, energetic Jersey Club beat that propels this song, do not sleep on Teewhy G's lyrics. In "Ghost," he delves into the reasons behind his unpredictable interactions with the women he encounters. While he touches on trust issues in his lyrics, it becomes evident that his penchant for playing the field is a major contributing factor. Teewhy delivers his verses with a cool and composed tone that adds depth to the overall listening experience. I mean, playas can't sound too excited, right?
---
3. Bas – Khartoum (Ft. Adenkunle Gold)
★★★★
Bas actually raps raps in this song, and I absolutely love it!
Lately, Bas has been focused more on singing than rapping. One of his biggest singles this year, "Passport Bros," featured him and Cole singing like dudes on vacation who just finished throwing back Mojitos. However, in "Khartoum," we hear serious bars from the New York native. In the song, which is driven by a soothing Afrobeat beat and features infectious vocals from Afrobeat star Adekunle Gold, Bas delivers hard-hitting raps that discuss global issues and his family's challenging times. Personally, I appreciate the traditional song structure and the passion displayed by both artists.
---
2. The Kid LAROI – WHAT JUST HAPPENED
★★★★★
Under everyone's nose, The Kid LAROI is making the best music of his career.
In "WHAT JUST HAPPENED," The Kid LAROI brings out his most emotional and passionate vocals to mention how anger, drugs, and alcohol can make people say some f**ked-up things to their partners. There are no hip-hop elements present in the track; instead, we get nothing but alternative pop vibes that people who don't eat their vegetables will f**k with.
---
1. CyHI – Mr. Put That Shit On (Ft. Pusha-T)
★★★★★
CyHi is still an unbelievable artist.
CyHi and Pusha T have a history of working with one another, so I am not surprised at how great their chemistry is in this song. Somehow, the two rappers find a way to meet the epic, titular beat that drives "Mr. Put That Shit On" at the rim. While we only get a braggadocios chorus from Pusha (Which he shares with CyHi), it's CyHi that goes ape s**t in the song. The wordplay he hits us with is immaculate, the punchlines he delivers are excellent, and the flows he relies on are as consistent as it gets. As for lyrically, the s**t CyHi talks about in his verses will go over the heads of broke people (He talks about all the expensive s**t he buys chicks, from Burberry ponchos to Tennis chains). That's actually the s**t that stood out to me the most.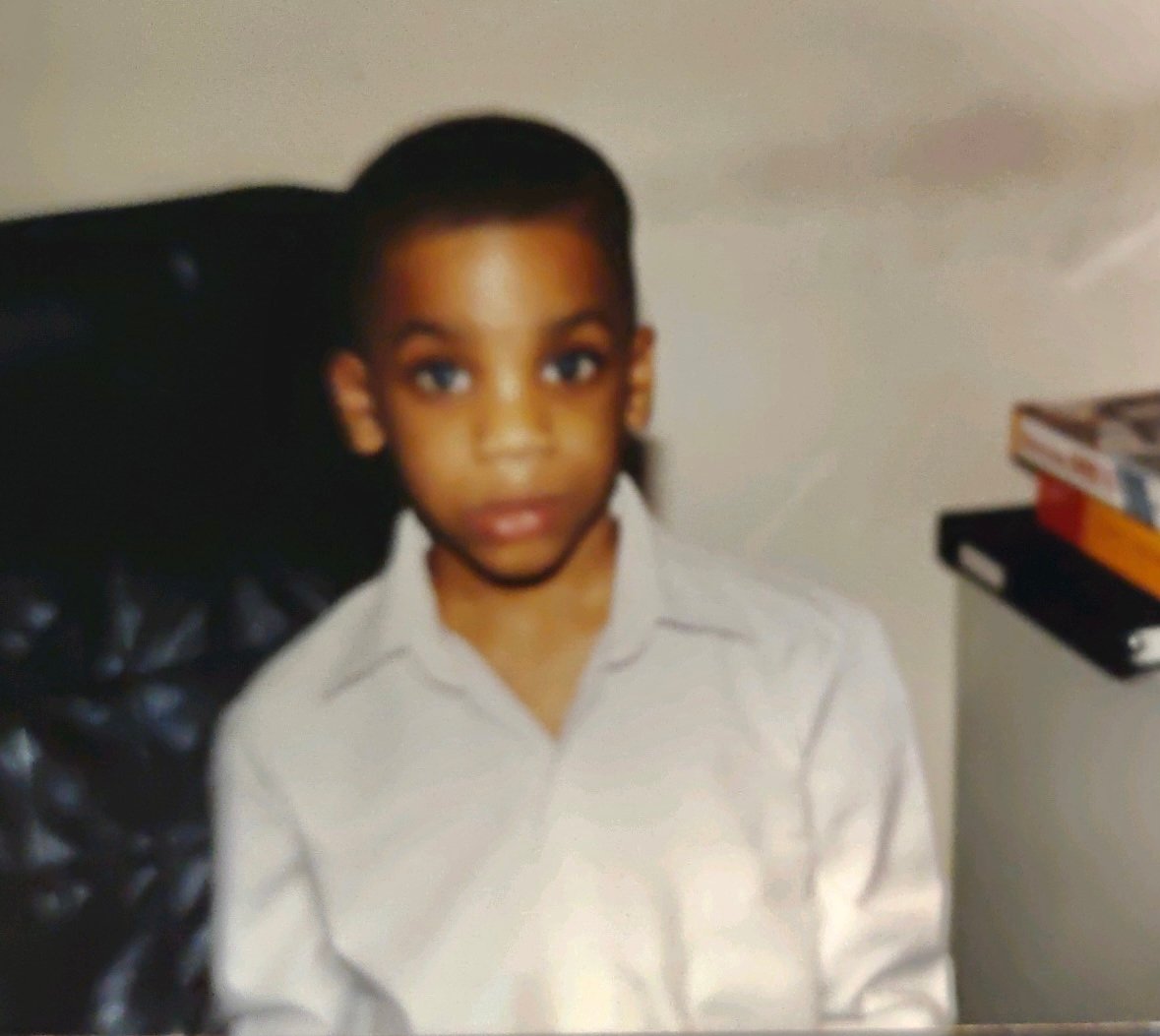 Quincy is the creator of Ratings Game Music. He loves writing about music, taking long walks on beaches, and spaghetti that fights him back.