---
What do you know about Junya Watanabe? Honestly, I don't know much, but LAVIEDEERIC does!
LAVIEDEERIC possesses a refreshing love for music. He has expressed that music understands him better than anything else, and judging from the few songs I've had the pleasure of hearing, he's skilled at seamlessly blending various genres. While LAVIEDEERIC's musical catalog is still relatively small, his future is promising. One of the most recent releases from this self-proclaimed Pretty Boi is "Japanese Denim."
In "Japanese Denim," LAVIEDEERIC brags about all the diamonds he has in his teeth, all the designer s**t he's copping, and all the women he's wooing. Don't let it fool you, though: He got all of this through hard work. LAVIEDEERIC also shuts down his competition, reminding them he's nothing like them. One of the reasons I love the track is because it features hypnotizing melodies that will get stuck in your head, combined with some pretty gritty deliveries. I also rock with the song's outer space-like beat that will pick a fight with your car speakers. All in all, "Japanese Denim" is a certified banger.I know Yuta Watanabe from the Suns, but not Junya Watanabe (I guess I'ma broke ass)…
---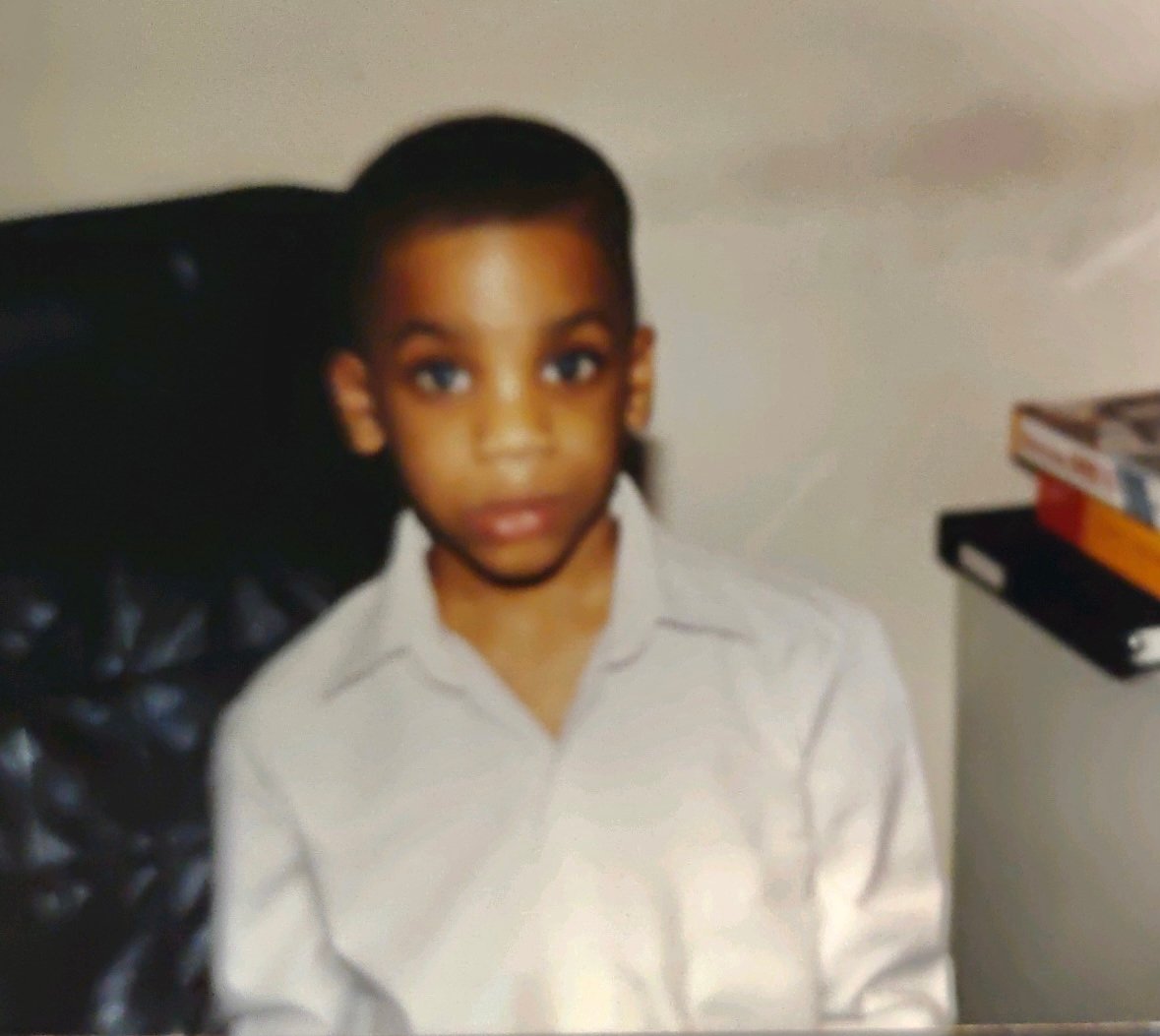 Quincy is the creator of Ratings Game Music. He loves writing about music, taking long walks on beaches, and spaghetti that fights him back.