I'm unsure what this title means, but Tee Grizzley shines in "Tee's Coney Island."
---
STREAM
---
TOP 5
Honorable Mention. Soprano (Ft. Machine Gun Kelly)
Holy s**t, we get demonic Machine Gun Kelly in this track!
I prefer rock-n-roll Machine Gun Kelly over BET presents Machine Gun Kelly. However, in "Soprano," the latter version of the Cleveland rapper goes the f**k off! In the song, which is powered by the same menacing Detroit-styled beat we've heard for years, he drops punchline after punchline, bringing up his despise for other rappers, all the money he has lost in the past, and how much fire he's been holding back all these years. S**t, MGK's raps on this song are so good, I don't even remember a word Tee said!
5. Gorgeous Remix (Ft. City Girls)
"Gorgeous Remix" hits differently when you are actually gorgeous. I'm not trying to holla at a chick that looks like Lugentz Dort when this song comes on.
Apparently, there's an original version of "Gorgeous." I've never heard it. This remix is fire, though! In it, over this somewhat uninspiring beat, Tee Grizzley reminds us that he's married but ready to spend money on some strippers that look good, while City Girls hit us with bars that have them talking about turning dudes out and knocking out women. I like both of their contributions. At the end of the day, though, it's Skilla Baby's catchy hook that steals the show here.
4. Grizzley 2Tymes (Ft. Finesse 2Tymes)
Finesse 2Tymes sounds like a dude who likes to commit crimes for free.
"Grizzley 2 Tymes" thrives on a terrifying, high-energy beat. As for Tee Grizzley, his verse starts off sounding like some positive s**t; however, by its conclusion, he talks about hanging out with killers, smashing girls, and slapping people with his left hand. Finesse2tymes subsequently seizes the lyrical baton, delivering a barrage of menacing rhymes centered around his opps getting put in the dirt. I love how the two rappers complement each other's styles.
3. IDGAF (Ft. Chris Brown & Mariah The Scientist)
These are the kind of love songs folks have to settle for these days…
Seeing Tee Grizzley get married recently brought a smile to my face. In this world where everyone thinks they are a playa, the real ones know that locking up a chick is one of the smartest moves you can make. That said, I have no problem with an artist rapping about some playa s**t for fun in their music. In "IDGAF," Tee does just that, of course, with the help of Chris Brown and Mariah The Scientist.
I'll be blunt with you because that's the kind of time I'm on right now: I f**king hate parts of this song's hook. It's a little on the cheesy side and too simple for me. I do think Chris Brown puts up a good, passionate vocal performance. As for Tee Grizzley, he puts up a raw, unapologetic verse that has him doing his best to convince his jumpoff to indulge in some sneaky link s**t. All in all, I rock with this song's vibes, but I don't quite love everything else about it. It's still quality enough to secure the third spot, though.
2. Loop Hole (Ft. 21 Savage)
It's about time these two demented ninjas decided to link up for a damn track.
As anticipated, "Loop Hole" sounds like murderous music you don't want to listen to in church, at your grandma's house, or at Barnes and Noble. First and foremost, the track boasts this menacing beat that would probably put a smile on Nardo Wick's face, and we know how crazy his ass is. Over it, Tee and 21 Savage use cold deliveries to speak about the cars they are parking in the ghetto, the fancy meals they are eating, and the opps they've been hunting down. What makes this song even more unsettling is that the two rappers spit with a level of carefreeness that is glaring (Like, do y'all care that you're committing sins at a Ph.D. level?).
1. City Of God (Ft. Chris Brown)
Tee Grizzley and Chris Brown do what they do best in "City Of God."
It's a luxury whenever we hear Tee Grizzley rap over anything other than those menacing Detroit-styled beats. That said, in "City of God," we get to hear him spit bars over a beat that is sunny as hell and has good vibes. What's interesting is that he doesn't switch up his style or beliefs over it. He still hits us with gritty-ass bars that speak of his impressive come-up and quick temper. As for Chris Brown, as he usually does in his guest appearances, he blesses us with a passionate vocal performance that completely takes over the song. S**t, while listening to it, you'll forget that Tee was even on it.
---
SONG BY SONG BREAKDOWN
1. Ain't Nothing New (4/5)
2. Floaters (3.5/5)
3. Loop Hole (4/5)
4. City Of God (4.5/5)
5. One of One (3.5/5)
6. Soprano (Ft. Machine Gun Kelly) (4/5)
7. Off the Top (4/5)
8. 3 Sports (4/5)
9. Grizzley 2Tymes (Ft. Finesse2Tymes) (4/5)
10. Fight This Case (3.5/5)
11. IDGAF (Ft. Chris Brown & Mariah The Scientist) (4/5)
12. Tried and Tried Again (Ft. Cordae) (4/5)
13. I Love Tee (3/5)
14. Roberry 6 (3/5)
15. Gorgeous Remix (Ft. City Girls & Sklla Baby) (4/5)
16. Charles Brown (3.5/5)
---
RGM RATING
(B-)
Tee Grizzley is one of the first rappers who made me appreciate Detroit-styled music. Hearing him slide on menacing beats with great animation and riveting stories to tell has always been something that I've found intriguing to listen to. Now that I've heard a bunch of projects out of Tee using this exact formula, I think I'm ready to hear him expand his sound a little. In Tee's Coney Island, we get a chance to hear him spit bars over commercial-sounding records, universal club anthems, and R&B jams. I loved it! I wish he did it more on the album. I wonder if he knows how good his style sounds over other s**t. Unfortunately, the album boasts more Detroit-styled records that aren't bad but feature the same ole beats we're used to hearing out of him, cover practically the same ole topics, and have the same ole action-movie-like vibes. I don't want to change Tee completely, but I do think he has the potential to be a commercial star if he wants to be; I respect it if he doesn't want to be. But I, for one, think it's time that he starts to show the world that he can take this s**t another gear by experimenting a little more.
---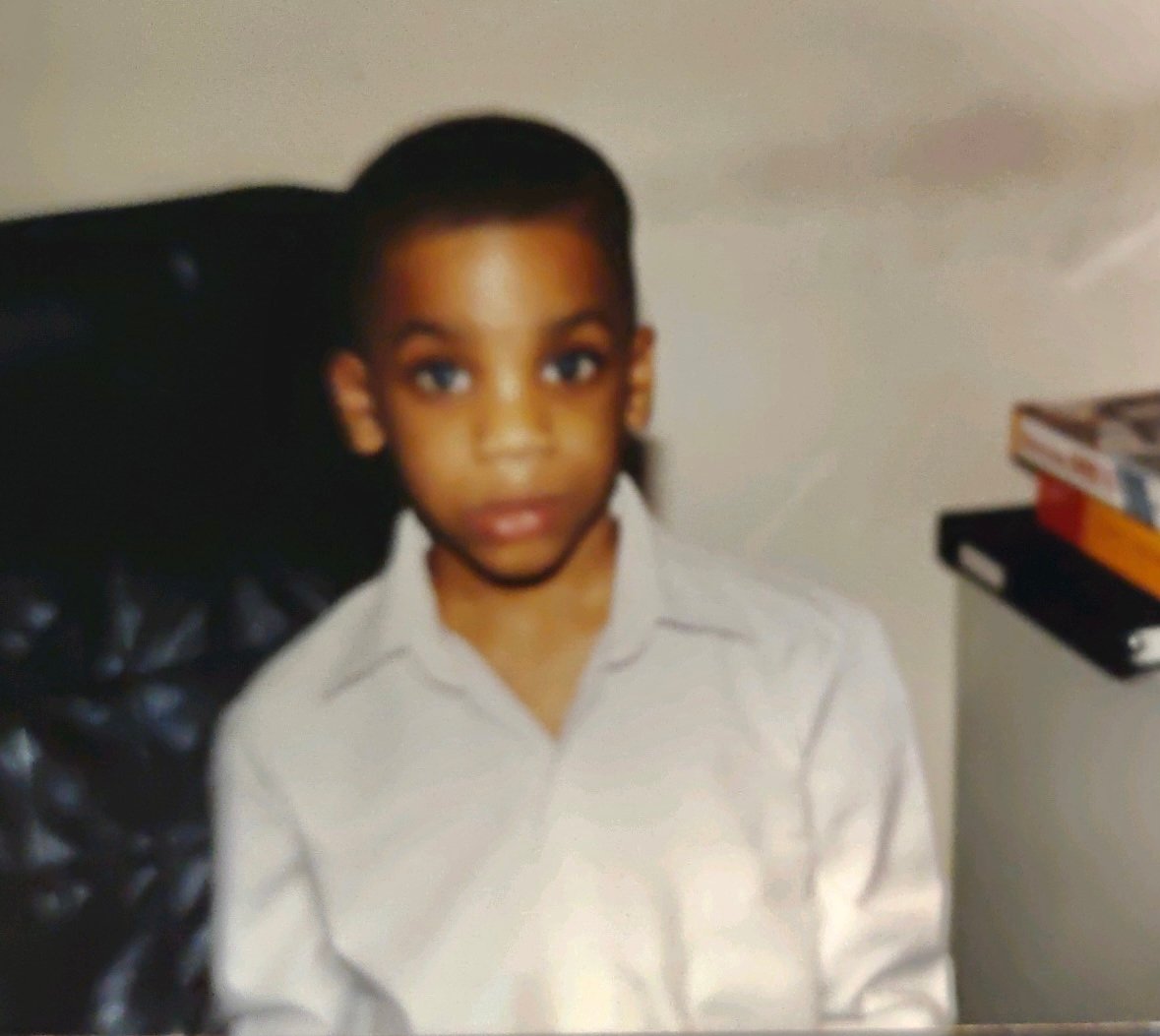 Quincy is the creator of Ratings Game Music. He loves writing about music, taking long walks on beaches, and spaghetti that fights him back.