A few more album ratings for your head top.
---
Calboy – UNCHAINED
(C+)
Calboy is feeling like a new man these days. After being signed to RCA Records for a few years, he has decided to go the independent route. What I expect from him now is some of his most fearless music and him to be in a better place mentally. This past Friday, Calboy returned to the music scene with a new album called UNCHAINED.
Calboy reminds me so much of Lil Durk. Both rappers are from Chicago, enjoy spitting over emotional trap beats, talk about serious street s**t, and frequently experiment with melodies. In UNCHAINED, that formula remains consistent. However, one thing I did notice is that Calboy does sound a little more motivated and driven than I am used to hearing him sound. Overall, I can see this project being the start of significant things for him.
Favorite Track: "Chains off (Freestyle)" and "Bad Management."
---
Kevin Abstract – Blanket
(B+)
Kevin Abstract is finally flying solo. If you were expecting to hear the kind of music that you heard from him while he was BROCKHAMPTON's leader, think again. His new album, Blanket, is a full-blown indie rock album!
I've always thought that Kevin Abstract was incredibly talented. After he released this album, I am now even more confident in his immense talent. In Blanket, Kevin predominantly explores alternative rock vibes, tapping into his inner creative side. What amazes me about the album is its diversity. It doesn't stick to one type of alternative rock sound; it offers a wide range. Kevin's ability to alter his voice in various ways and experiment with various instrumentals is also highly impressive. This album is undoubtedly a very worthwhile listen.
Favorite Tracks: "The Greys," "Madonna," and "Running Out."
---
Majid Jordan – Good People
(B)
Fun fact: I started to do a full review of this album but stopped midway after I realized I wasn't qualified to talk about it. Yikes.
Majid Jordan has been carving out high-quality R&B hits for years now. Unfortunately, they are known for taking their time between album releases, so it's essential to appreciate each new release. Majid Jordan recently returned with a new album titled Good People last Friday.
Why do I feel unqualified to discuss this album? Because it presents exceptionally beautiful music that I believe merits scholarly analysis and discussion. Across the nine tracks, you encounter moving vocal performances, intricate song structures, classic instrumentation, captivating melodies, and rejuvenating lyrics focused on themes of romance. All of this is complemented by Majid Jordan's distinctive futuristic elements that resonate through the speakers. In all honesty, this album closely resembles what one might expect from an artist like Sade.
Favorite Tracks: "Waiting For You," "Eyes Closed," and "Hands Tied."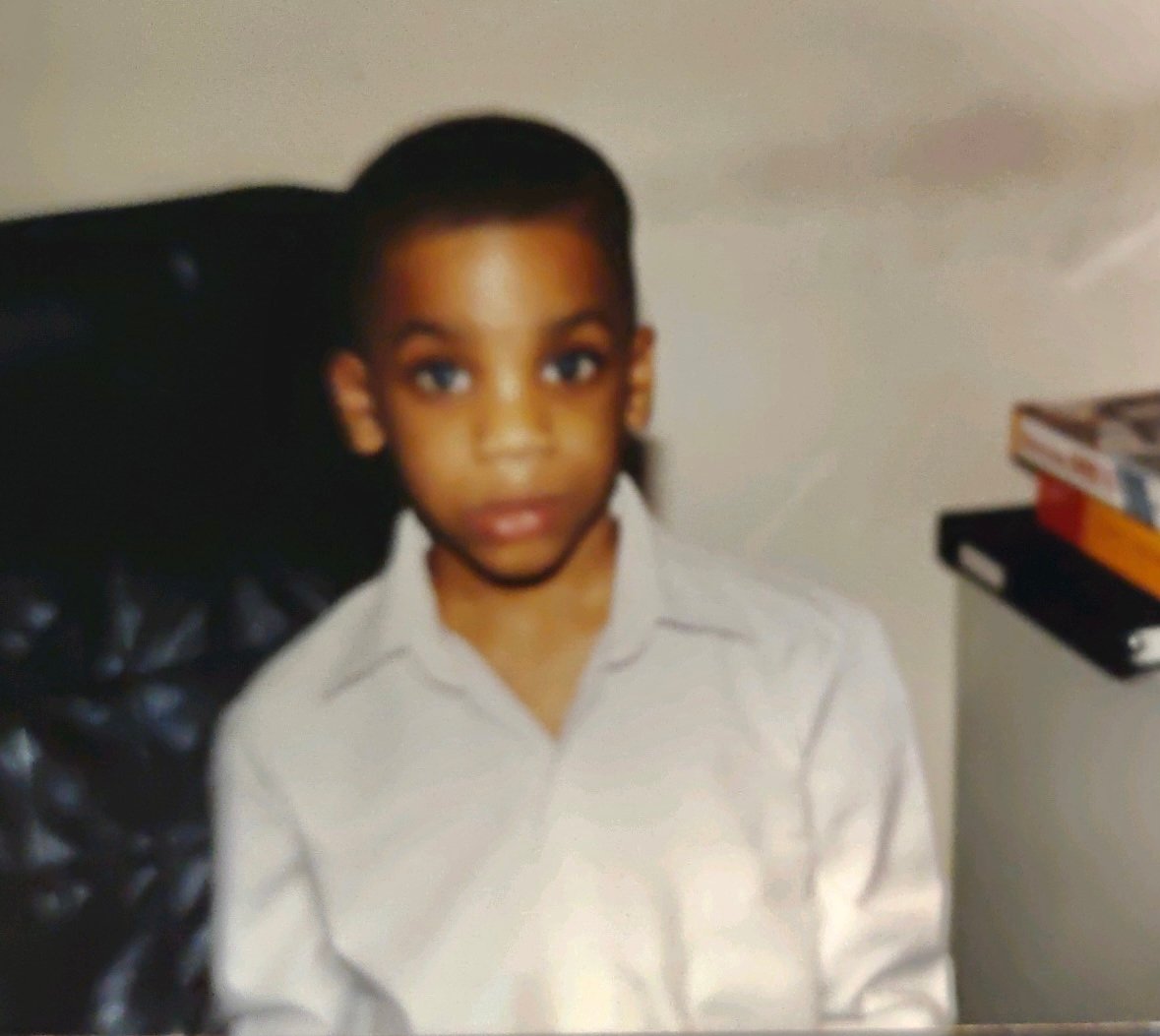 Quincy is the creator of Ratings Game Music. He loves writing about music, taking long walks on beaches, and spaghetti that fights him back.