Kodak Black forces us to enter his world in "When I Was Dead."
---
STREAM
---
TOP 5
5. Facetime Hiding
"Facetime Hiding" is a wild title.
In "Facetime Hiding," Kodak Black sounds a little on the sluggish side. Like, I wouldn't be surprised if he made the track after taking a COVID shot. As for lyrically, Kodak mainly talks about women who act shy on Facetime and are hesitant to ride for him fully. Though the song gives off controlling boyfriend energy, I think it has a catchy hook and a hypnotizing feel that is pretty hard to ignore.
4. Colostomy (Ft. WizDaWizard)
Kodak Black and WizDaWizard are on the same gun-toting page in "Colostomy."
In "Colostomy," Kodak Black and WizDaWizard sound like rap's version of Steph and Klay; they find numerous ways to talk about shooting people. While I don't condone violence at all, I do f**k with the song's feverish pace and how the two rappers go back and forth. I also find it interesting that WizDaWizard sounds like Joyner Lucas' evil twin.
RIP to WizDaWizard.
3. I'm Kodak
Kodak Black sounds like he at least remotely got his groove back in "I'm Kodak."
I f**k with the energy that we get in "I'm Kodak." The song brings an energetic and action-packed beat that makes me want to drive recklessly down a highway. Over it, Kodak Black speaks about his growth, the turbulent times he had to overcome, and how he's now living a much simpler life. Do I think the song is amazing? No. Do I think it's a fun listen? For sure.
2. Master Peace (Ft. OG Bobby Billions)
Remember when Kodak Black said Master P tried to mentor him, but he didn't want that s**t? That's the first thing I thought about when I saw this song's title.
I hate using this word in reviews, but I have to use it here: This is one of this album's "normal" tracks. In "Master Peace," Kodak Black mentions being on the corner his whole life, almost signing with Master P, and being always ready for war. Though he hits us with emotional melodic raps in the song, his approach is much more serious than the ones you hear in the other songs on this album. As for OG Bobby Billions, his trill verse discusses him sending individuals to heaven and establishing a legendary status in the streets.
1. Kylie Grande
Why do the best songs on this album have the strangest titles?
Kodak Black is typically unapologetic about his celebrity crushes, expressing admiration for figures like Zendaya, Yung Miami, Lauren London, and others in the past. In "Kylie Grande," he declares his affection for Kylie, Ariana, and another woman. Thugs, don't worry, though—Kodak also discusses taking pills, amassing wealth, and crashing on people. Unfortunately, much of the song leans towards a more sentimental tone (not that I mind).
It's funny how this song's beat carries a tough vibe, yet simultaneously exudes a colorful aura. Clearly, Kodak was influenced by it because he starts the track sounding hard as f**k but ends it sounding ready for all kinds of love.
---
SONG BY SONG BREAKDOWN
1. Kylie Grande (3.5/5)
2. Close To Me (3.5/5)
3. I'm Kodak (3.5/5)
4. Hard Life (3/5)
5. Burning Rubber (3/5)
6. Lemme See (3/5)
7. 2'CY (2.5/5)
8. Nothing To Me (3/5)
9. Came Thru Flushin' (3/5)
10. Eazy Your Mind (2.5/5)
11. F**k You Too (3/5)
12. Colostomy (Ft. WizDaWizard) (3.5/5)
13. Extra Clips (Ft. WizDaWizard & Wam SpinThaBin) (3/5)
14. Scared Of My Money (2.5/5)
15. Right On Time (3/5)
16. Facetime Hiding (3.5/5)
17. My Chest Out (3/5)
18. Master Peace (Ft. OG Bobby Billions) (3.5/5)
---
RGM RATING
(D+)
I am a huge Kodak Black fan… When he's rapping seriously. The issue is that we don't always get a serious version of Kodak in his music.
In When I Was Dead, Kodak Black doesn't always hit us with rapping and singing styles that I f**k with, but I do think he effectively speaks his mind about his prior struggles, where his mindset is these days, how street he is, and how quick his temper is. On some real s**t, though he sounds a little on the unserious side a lot, hearing him speak his mind is intriguing.
OK, I'm being a little too nice in this review (Y'all hate it when I'm too nice). The main reason I gave this album a D+ is because I don't love the audio quality we get on it, the several moments Kodak attempts to sing like he's the second coming of Clay Aiken, and just how out of it he sounds in pockets. I was able to identify a few songs that I f**k with, but for the most part, from a musical standpoint, this album is a tough listen.
---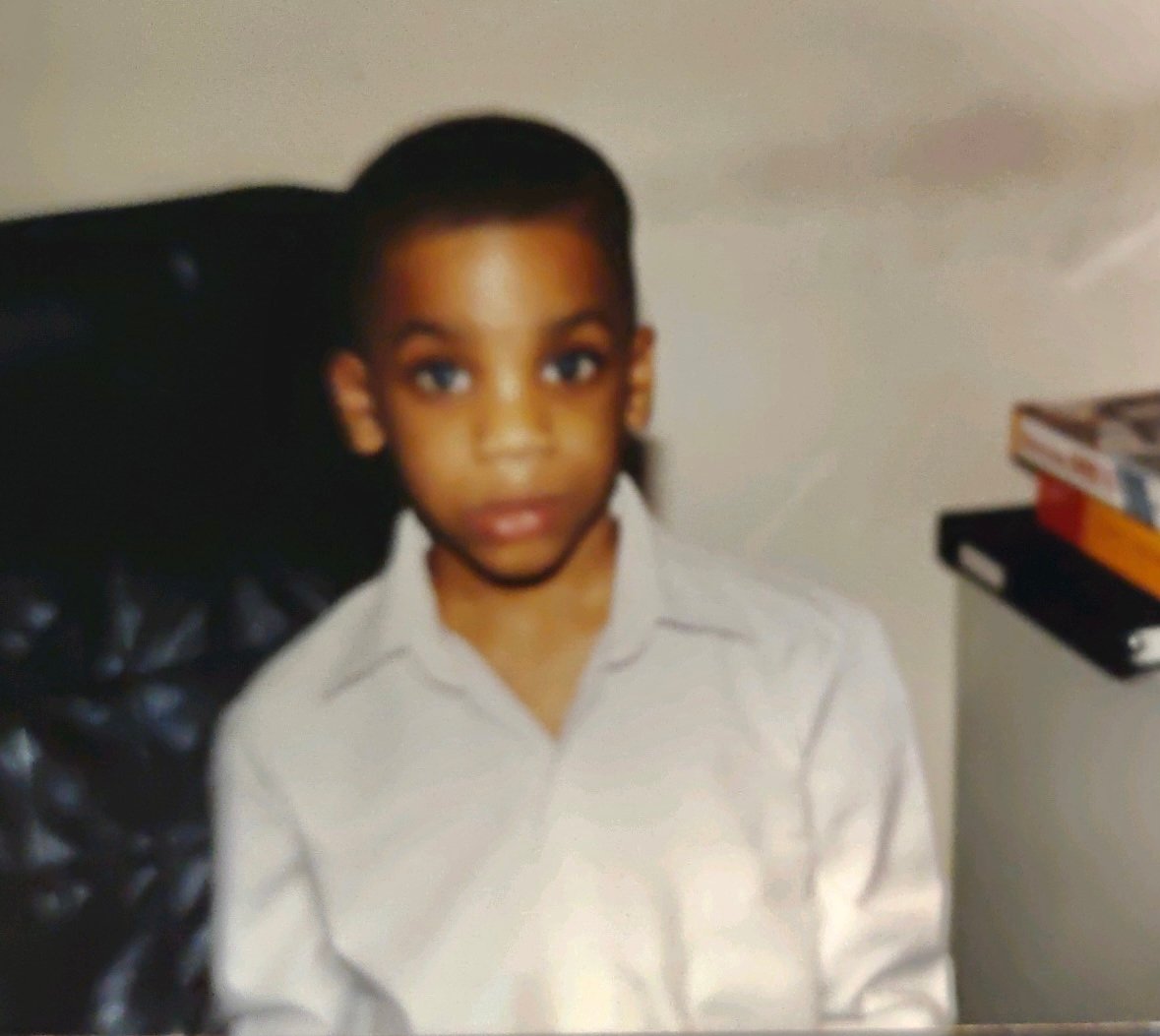 Quincy is the creator of Ratings Game Music. He loves writing about music, taking long walks on beaches, and spaghetti that fights him back.