We reviewed over seven albums for y'all this weekend. We're f**king tired!
---
Lola Brooke – Dennis Daughter
(C)
Lola Brooke brings a distinctive presence to the hip-hop scene. Personally, I appreciate her intense and gritty rap style, and I find it refreshing that she doesn't focus excessively on explicit themes, a departure from some of her peers. This weekend marked the release of Lola's debut album, Dennis Daughter.
Dennis Daughter sounds a lot more fun than I thought it would. Throughout the album, Lola Brooke explores a diverse range of sounds, incorporating elements of grungy street vibes, Jersey Club vibes, R&B, commercial vibes, and drill vibes. While her rap style remains consistent in terms of competitive energy and gritty vibes, there's a low-key refreshing quality to the predictability of her approach across the various tracks on the album.
Favorite Track: "You," "Don't Play With It (Ft. Latto & Yung Miami)" & "God Bless All The Rappers."
---
Larry June & Cardo – The Night Shift
(B)
Of all the albums that were released and I didn't provide a full review for, Larry June and Cardo's The Night Shift is the one I was most interested in covering.
I f**king hated college, high school, middle school, and elementary school. Like, learning has never been cool to me. However, as I've matured, I've come to appreciate taking notes from rappers who deliver profound lyrics in their verses. One artist who consistently does that is Larry June. On Friday, Larry and Cardo dropped a new project titled The Night Shift.
Larry June and Cardo are cut from the same chill-ass cloth. Larry's laidback flow paired with Cardo's slick, polished production consistently delivers an enjoyable listening experience, and that remains true in The Night Shift. Larry's lyrical focus on genuine topics like making money, being with worthwhile women, and engaging in mature activities remains consistent. However, what's different about this project is the inclusion of various artists, including Schoolboy Q, 2 Chainz, and Too $hort. I love how the guests acquiesce to Larry and Cardo's vibes, but at the same time, make their presence known by bringing their on styles to the party. I think it's cool to listen to.
Favorite Tracks: "Let Me Know," "Chops on the Blade," and "Ocean Cuisine."
---
BJ The Chicago Kid – Gravy
(B+)
BJ The Chicago Kid is one of the few artists that I feel we should pay a premium for (S**t, let me stop before I give Spotify some ideas).
It's been a full four years since BJ The Chicago Kid released an album. In that time, we got a new president, I had a child, and the pimple on my ass went away. While his last project showcased a version of the singer that was willing to step outside of his boundaries just a little, in Gravy, he stays true to more of a neo-soul/disco/alternative R&B sound.
This album features gorgeous music. Throughout it, we get absolutely lovely vocals from BJ, lyrics that straddle the line between sounding romantic and not-so-romantic, lyrics that just feel real as hell at all times, gorgeous melodies, and pure, organic instrumentals. This is one of the few albums that made my heart, soul, and ears feel so f**king good.
Favorite Tracks: "Spend The Night" "Liquor Store In The Sky," and "Who Cares."
---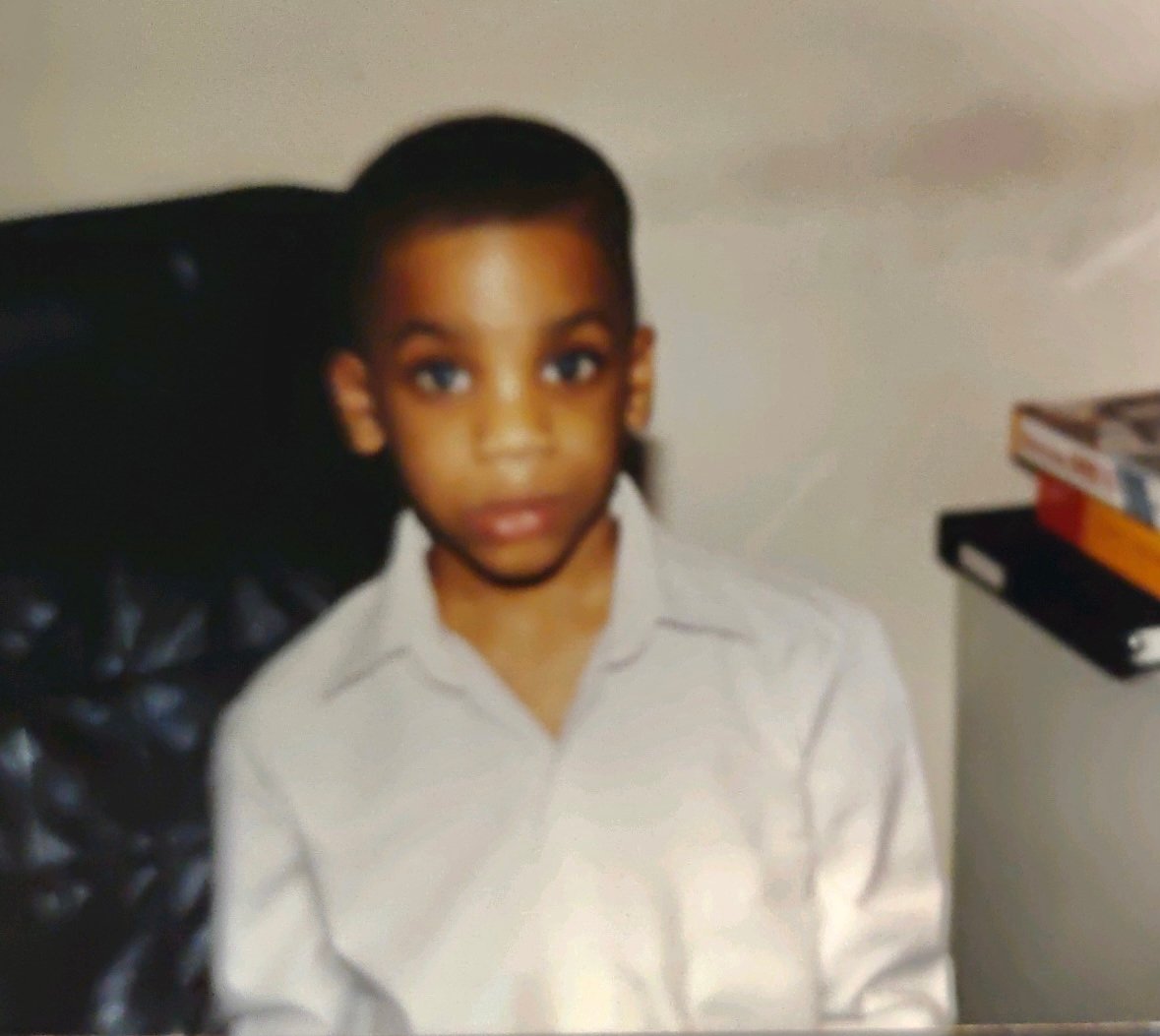 Quincy is the creator of Ratings Game Music. He loves writing about music, taking long walks on beaches, and spaghetti that fights him back.