---
I'll tell you what's about to happen: I'm about to give this track 5 stars!
It's so f**king hard to believe that Sudanese-American hip-hop artist G-SALIH is only 20 years old! In his music, he shows the confidence of a 30-year-old, the wisdom of a 40-year-old, and the spirit of someone who's at least 21 and can drink. Despite his age, he has already amassed a collection of hits that showcase his talent and musical prowess. His "Bouquets (Freestyle)" single has done serious numbers, while his "Pipe Dream" single is continuing to catch the eyes of hip-hop fans worldwide. Recently, G-SALIH returned to the music scene with a fresh single called "what's about to happen?"
I really wish G-SALIH hadn't added that question mark to the title of this song. There's no question what's about to happen—dude is about to blow up! Anywho, G treats this song like the ultimate vent session. In it, he talks about grinding his ass off, not faking it til he makes it, and not counting on money to make him happy. He also reminds us all how much he loves this hip-hop s**t. The beat G does his work over has a dynamic blend of hard-hitting and jazzy elements, seamlessly complementing his aggressive and relentless deliveries. All in all, "what's about to happen?" is the definition of a pure rap banger.  
G-SALIH has the perfect rap voice.
---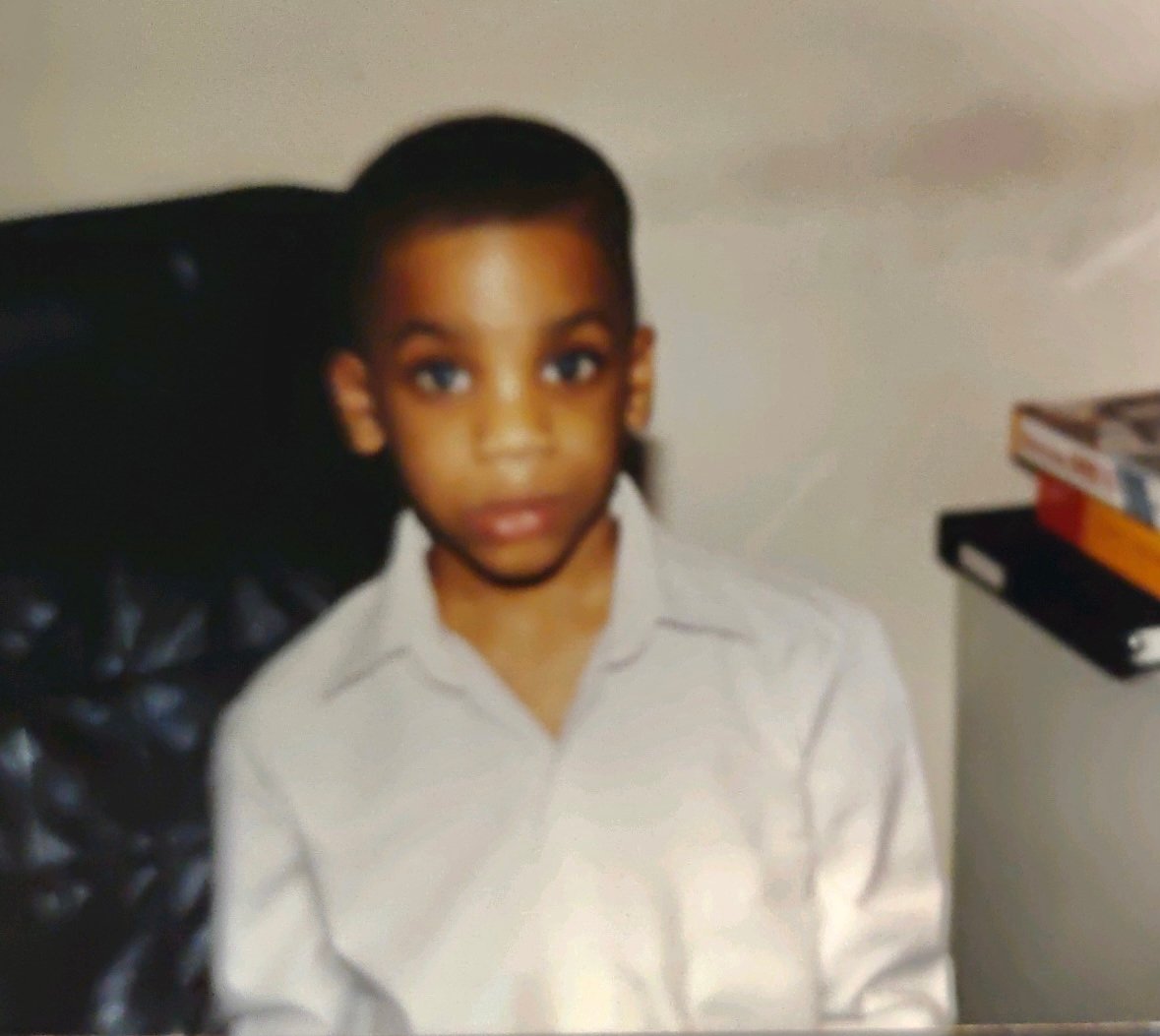 Quincy is the creator of Ratings Game Music. He loves writing about music, taking long walks on beaches, and spaghetti that fights him back.