Tory Lanez rechannels his '80s persona for the deluxe version of "Alone at Prom."
---
TOP 5
5. Sex Anonymous
"Sex Anonymous" is a wild title.
I genuinely appreciate the chorus featured in "Sex Anonymous," and it's the primary reason this track secures a spot in my top 5 list. Yoko Gold's solid verse, Tory's intriguing singing—delivered with a seemingly melting intensity—and the impeccable use of the autotune machine cranked up to 100 percent all contribute to the song's appeal.
4. Shut Up & Love
Tory Lanez sounds like he's ready to kill for his woman in "Shut Up & Love" (Not kill his woman, but kill for his woman… Yeah, let me try this title again).
"Shut Up & Love" is one of the most romantic tracks I've heard this year. Tory Lanez skillfully expresses his desire to keep his woman by his side at all times, emphasizing that it would require government intervention to make him let her go. While the romantic lyrics are a standout feature, it's the jazzy, '80s-like instrumental and pure passion infused into the track that truly drives home the emotional impact.
In this song, Tory blatantly copies The Weeknd's melody from "Blinding Lights," and I have zero issue with it.
3. Poison Ivy
Wow, I didn't realize how much Tory Lanez sounds like Ralph Tresvant until now.
"Poison Ivy" undeniably falls within New Edition/BBD's ballpark. What makes it interesting is its fusion of two of their biggest hits. The song incorporates lyrics from New Edition's "If It Isn't Love" while delivering a beat reminiscent of BBD's "Poison." The combination is fire. Tory Lanez showcases his versatility by taking on the roles of both lead and background singers in the track. Beyond that, the song impresses with a range of melodies, passionate adlibs, and lyrical content centered around attractive women with a biting allure.
2. Prom King // Love On Acid
I totally got lost in this track. Now I'm
1. Hurts Me (Ft. Trippie Redd & Yoko Gold)
Even The Weeknd had to say "God Damn" listening to this track. It's up his lane and perfect.
Let me address this straight away: I've never heard Trippie Redd sound as impressive as he does on "Hurts Me." His contribution to the track is absolutely fantastic! Tory Lanez, on the other hand, delivers with an urgency, emotional depth, and complete hypnotic allure. When you factor in the synths and the action-packed tempo, the result is something truly perfect.
---
SONG BY SONG BREAKDOWN
1. Prom King // Love On Acid (5/5)
2. Crystal Strawberry (4/5)
3. Wilona's Workshop (4/5)
4. Hurts Me (Ft. Trippie Redd & Yoko Gold) (5/5)
5. Alexa Loves It (4/5)
6. Splash.Wave.Repeat (Interlude) (5/5)
7. Poison Ivy (5/5)
8. Sex Anonymous (Ft. Yoko Gold) (4.5/5)
9. Shut Up & Love (4/5)
10. KAME HOUSE (4/5)
---
RGM RATING
(B+)
Wow, Tory Lanez really is a talented muthaf**ka. What he pulls off in both the OG version and the deluxe version of Alone at Prom is unbelievable!
I've always recognized Tory Lanez's versatility, but creating a full-blown 80s-inspired album is a feat I even thought would be challenging. Yet, not only does he achieve it, but he excels. Across Alone at Prom, Tory authentically channels nearly every sound we've come to love from 80s R&B. In the process, he blesses us with poetic lyrics mainly about love, out-of-body vocal performances, and both original and enhanced versions of melodies that will leave you in awe. As impressed as I am with his contributions, I'm even more impressed with the production we get on the album. The autotune was used perfectly, the beats sound high-quality, and the synths are always impactful.
R.I.P. to Alexa Alita, the lovely woman on the artwork for this album.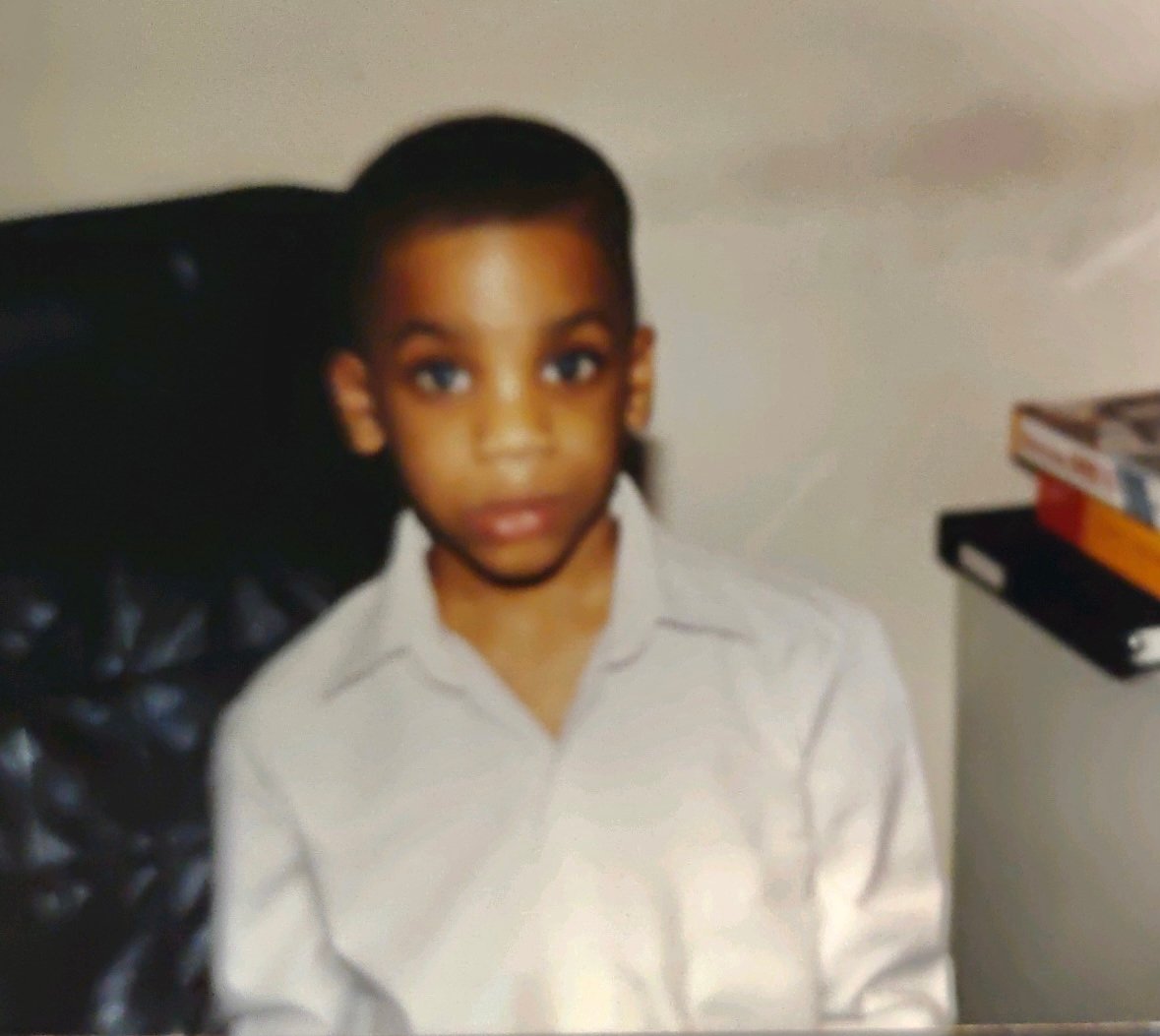 Quincy is the creator of Ratings Game Music. He loves writing about music, taking long walks on beaches, and spaghetti that fights him back.