Frank Ocean channels greatness in "channel ORANGE."
---
STREAM
---
TOP 5
 5. SUPER RICH KIDS
Fittingly, "Super Rich Kids" is an acquired taste song.
Frank is pretty bratty in this song. He was probably inspired by either Richie Rich or spoiled-ass Rob Kardashian.
I've said this since day 1: Earl Sweatshirt is a beast; he's just significantly ugly. He looks like his face wasn't completely developed, as if during puberty, there was an error at 74% progress.
4. FORREST GUMP
"Forrest Gump" is the most radio-friendly track on this album. It's also the most "snap my fingers, mhm" friendly (If you know what I mean).
I just love the summertime/happy-go-lucky tone this song gives off. It makes me want to go on a picnic like s**t.
[the_ad id="102857″]
3. BAD RELIGION
Man, I had to listen to this song at least 4 times in a row to truly understand several things about it.
As a Christian, I was particularly curious about the meaning behind the phrase "Bad Religion." After some contemplation, I realized it signifies unrequited love, where one loves intensely but receives no love in return. Returning to the song, I attempted to uncover the references to the supposed gay lover, but I was engulfed in the raw passion and emotion Frank exudes throughout the track instead. In the end, it emerges as a remarkably complex yet utterly captivating song, leaving me in awe of its brilliance!
That Taxi-driver is clearly Kareem Abdul-Jabbar.
2. LOST
Trust me, "Lost" doesn't get lost in translation when it comes to this album.
I love the way Frank pulls us in with his hazy vocals and compassionate lyrics in "Lost." The quirky R&B production also adds to the song's legend.
After the first listen, you might pass "Lost" by. After the 100th listen (Which I am speaking from experience), you will be addicted to the song.
1. THINKIN' BOUT YOU
This is one of my favorite songs of all time!
This song is truthful, honest, and beautifully written. I like how Frank sarcastically lets the girl (or man) that he's interested in know that he's thinking about them. I also like how he magically straddles the line between sounding lethargic and deeply in love vocally.
---
SONG BY SONG BREAKDOWN
1. START (N/A)
2. THINKING ABOUT YOU (5/5)
3. FERTILIZER (N/A)
4. SIERRA LEONE (4.5/5)
5. SWEET LIFE (4.5/5)
6. NOT JUST MONEY (N/A)
7. SUPER RICH KIDS (5/5)
8. PILOT JONES (4/5)
9. CRACK ROCK (4/5)
10. PYRAMIDS (5/5)
11. LOST (5/5)
12. WHITE (4/5)
13. MONKS (5/5)
14. BAD RELIGION (5/5)
15. PINK MATTER (5/5)
16. FORREST GUMP (5/5)
17. END (N/A)
---
 OVERALL RATING
(A-) (94%)
Frank Ocean's musical genius elevates him to a whole new level. If, like me, you embarked on a journey through this album, you'd find yourself utterly captivated by its depth and artistry. It's akin to experiencing the intricacies of the movie 'Inception' translated into a musical masterpiece (though, I admit, it's a challenging comparison). Each track challenges your perceptions, prompting you to explore beyond the conventional. The album is a treasure trove of profound meanings, clever metaphors reflecting the emotions of our protagonist, and engaging storytelling.
Trying to assign a rating to such an exceptional work almost feels unfair, but here it goes: A-. Remember, they pay me a mere 10 cents a month for this opinion, so take it for what it's worth. This album is a true gem, and its impact lingers long after the last note fades away.
---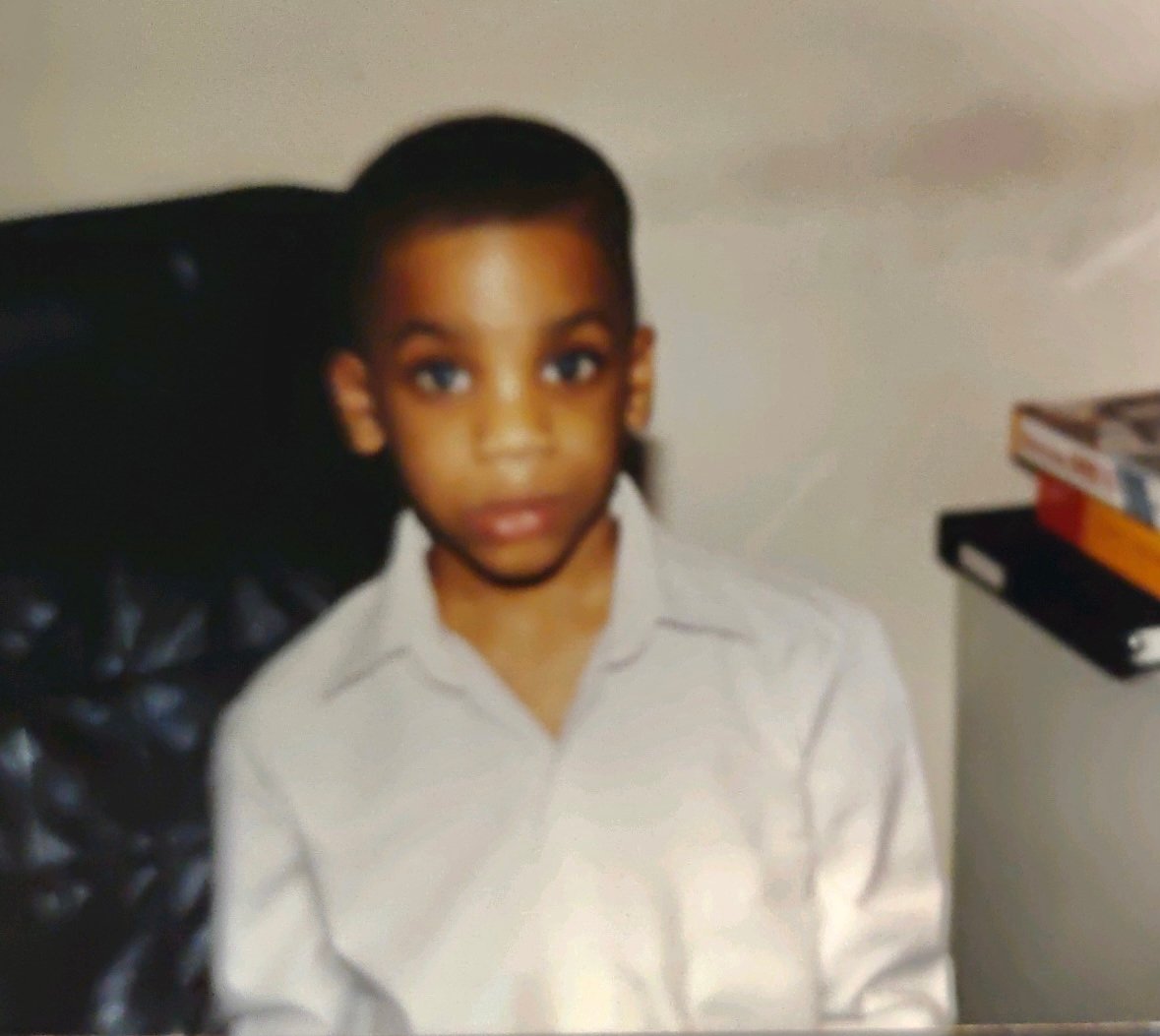 Quincy is the creator of Ratings Game Music. He loves writing about music, taking long walks on beaches, and spaghetti that fights him back.