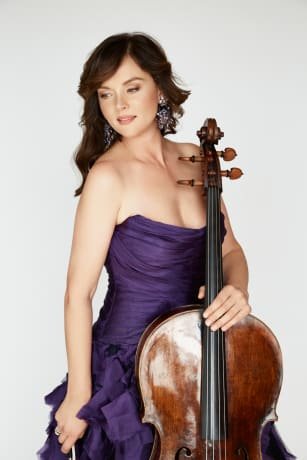 Nina Kotova is a Russian-born cellist that has developed a very successful following in the USA -With this new release, Nina has decided to go back to her roots and make a Russian-inspired project that has a sound that dates back to as early as 1901.
Allegro' starts off with this somber sounding melody that reminds me of the lows in a romantic relationship; it's cold, it's dark, it's numbing.
The mood starts to intensify, as the tempo picks up in pace – It feels like the relationship that was once in trouble has now become very optimistic. Overall, the notes are bright, electrifying, and exciting.
Suddenly, the music reverts back to that somber sound that we were given in the beginning of the song; this time around, it's more soothing than depressing. At this moment, both parties have convinced themselves that this once depreciating relationship is going to be alright, so they've become more relaxed, and started sipping on some wine.
The wine that they were sipping on must've got to them, because the relationship has turned extra exciting again! The tempo becomes lightning fast, making for this almost inebriated sound that is full with joy! At this moment, the two individuals in the relationship have realized what has made them fall in love, and it is the random/exciting things that they used to do when they first got together.
The song closes out with this happy ending that lets you know that everything will be alright with this once troubled relationship.
I absolutely love the emotional sound that Nina is able to channel on each and everyone of her tracks! It is definitely a listen that will satisfy your classical desires. For more from Nina, purchase her music Here.
OVERALL RATING (5/5)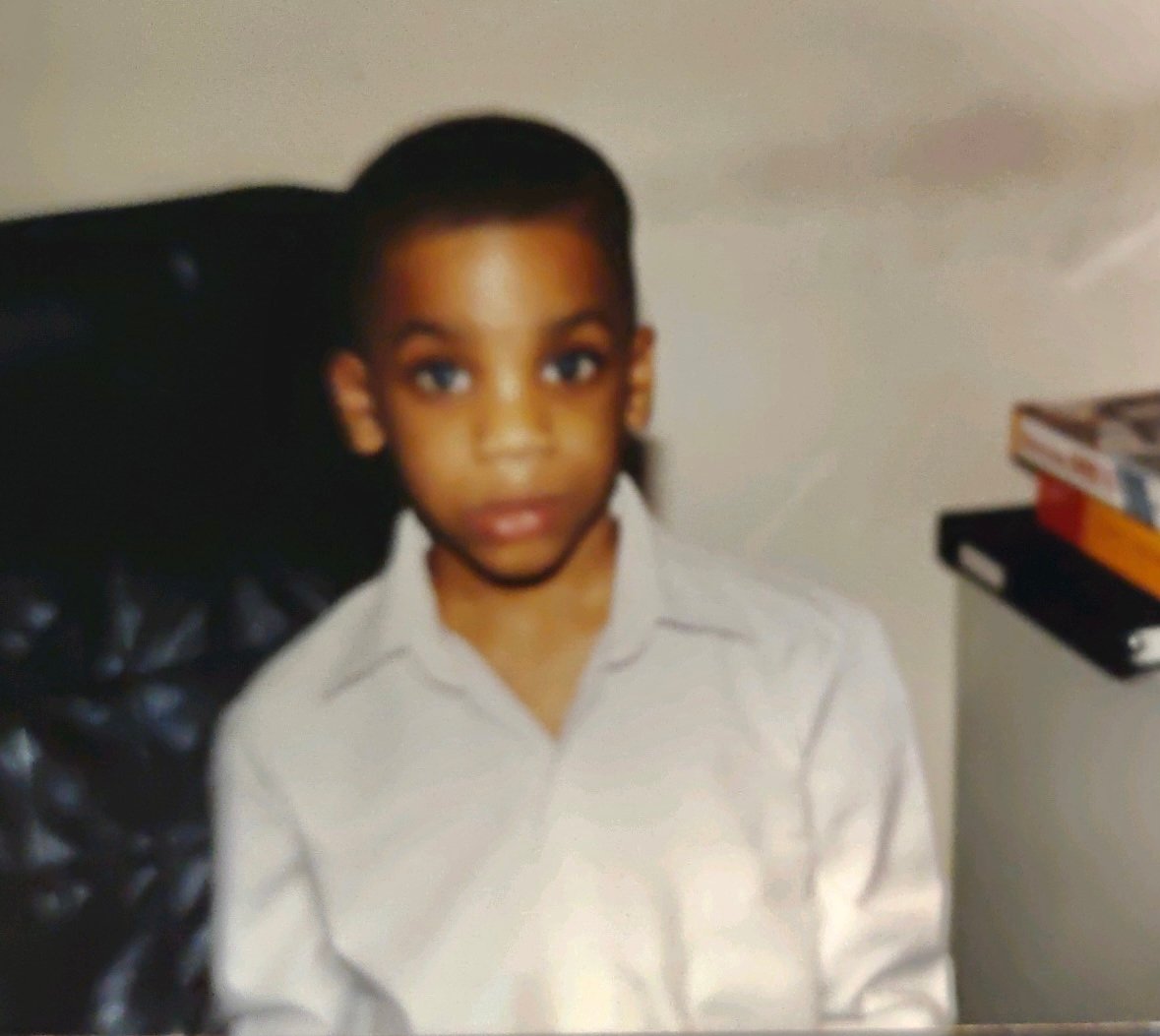 Quincy is the creator of Ratings Game Music. He loves writing about music, taking long walks on beaches, and spaghetti that fights him back.