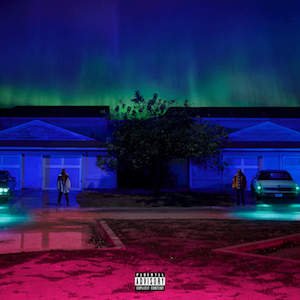 The best word to describe Big Sean is 'Underrated'. Everyone knows that Big Sean can go bar for bar with any rapper, but not many know that musically he has this ability to make some really quality music too. From album to album, Big Sean's music has gotten more emotional sounding, meaning this new album 'I Decided' might be his most emotional to date.
TOP 5
 5. HALFWAY OFF THE BALCONY
This is a very interesting sound from Sean: It's gloomy, it's depressing, and somehow it is still poppin'! Sean approaches the track with a consistent flow, but at times adds this whiny melody to his rhymes that all but confirms that something is bothering him inside. While it might be the dullest song on the album, you cannot deny that it is one of the most challenging ones to make also.
4. BOUNCE BACK
'Bounce Back' sorta grew on me, because initially I wasn't that impressed with its sound (I still think something is missing actually.)
Sorta like 'Moves', 'Bounce Back' has this high energy to it that makes you want to do a P90X video or something. You can tell the song was made for commercial success, meaning that it can be enjoyed in many different ways. I personally enjoy its energy, but someone might enjoy his message of being unbreakable, and some might enjoy the beat.
3. OWE ME
I usually don't like the voice of whiny people, but on a song like this I think it sounds perfect! Sean absolutely nails the melody, emphasizing the words that need to be emphasized, and riding the beat like a mutha-f–kin freak! (Sean's ability to go from quick spitter to this gentle singer so seamlessly is amazing.)I nominate this song as the 'Most Drake Sounding' on this album.
2. SACRIFICES
'Sacrifices' is hip hop gold to me in every single aspect! Let's actually break these aspects down:
1. The song is catchy as F–k! Sean provides this real n—a chorus/verse that you cannot help but vibe to. Sean's verse is not the best lyrically, but it definitely does its job in appealing to the listeners.
2. Obviously each rapper kills their verses, but the contrast in styles is what makes it extra unique: Sean's aggressive lyrics, Offset's flow, and Quavo's charm combined equals GOLD.
3. The beat might be the MVP here – Metro Boomin' is that n–a ya'll! He makes trap music, but trap music that has special elements to it; it's like Disney trap music.
How does that phone call go when you ask for Migos, but only want two of them and not Takeoff?
1. NO FAVORS
Every album has that one special song, and to me this is it.
When Sean first came out, these were the type of tracks that he made (Which is also the type of songs that Drake sorta stole (ooop)). these songs in which he completely loses himself in the seriousness of the beat
On the verses, Big Sean raps tough on it, showing off his ability to be this witty/clever rapper with nothing but heinous bars.
I would prefer someone else on this track, but at the same time I could never complain that I got to hear an Eminem verse. As you would expect, Em is on his sick ass s–t on the song, losing me pretty quickly; I'm not trying to hear the dude from split on this dope ass track.
SONG BY SONG BREAKDOWN
1. THE LIGHT (4.5/5)
2. BOUNCE BACK (4.7/5)
3. NO FAVORS (5/5)
4. JUMP OUT THE WINDOW (4/5)
5. MOVES (4.8/5)
.6. SAME TIME (N/A)
7. OWE ME (5/5)
8. HALFWAY OFF THE BALCONY ( 4.5/5)
9. VOICES IN MY HEAD/STICK TO THE PLAN (4.8/5)
10. SUNDAY MORNING JETPACK (4/5)
11. INSPIRE ME (4.2/5)
12. SACRIFICES (5/5)
13. BIGGER THAN ME (4.4/5)
OVERALL RATING
 (8.7/10)
This album has conflicting styles: Some tracks are amped up, while others are suicidal sounding; it's an emotional roller coaster that a rater like me appreciates quite a bit.
Sean does exactly what he's been doing well on this album, but I think something about his unpredictable mind-frame from song to song (Maybe even lyric to lyric) is what makes this album a little more unique. Throughout, Sean goes from relying on others words, to thinking he knows answers, to borderline giving up on life. The album is truly a therapy session in the form of music.
More than anyone in the game, Sean knows his sound when it comes to picking beats, so I'm not surprised with what I hear production-wise; However, feature-wise, I'm not impressed at all. Other than Migos, each big name feature seem pretty useless to me because they have a hard time matching Seans style (F–k is Starrah doing on the last song?). A super personal album like this should have no features anyway.
Overall, the album is very meaningful to listen to (Which is something that I cannot say for other projects I heard in the last couple of months.). It follows Sean journey in becoming this better man from song to song, which any human being with a heart can respect!
No one from G.O.O.D. Music is on this s–t?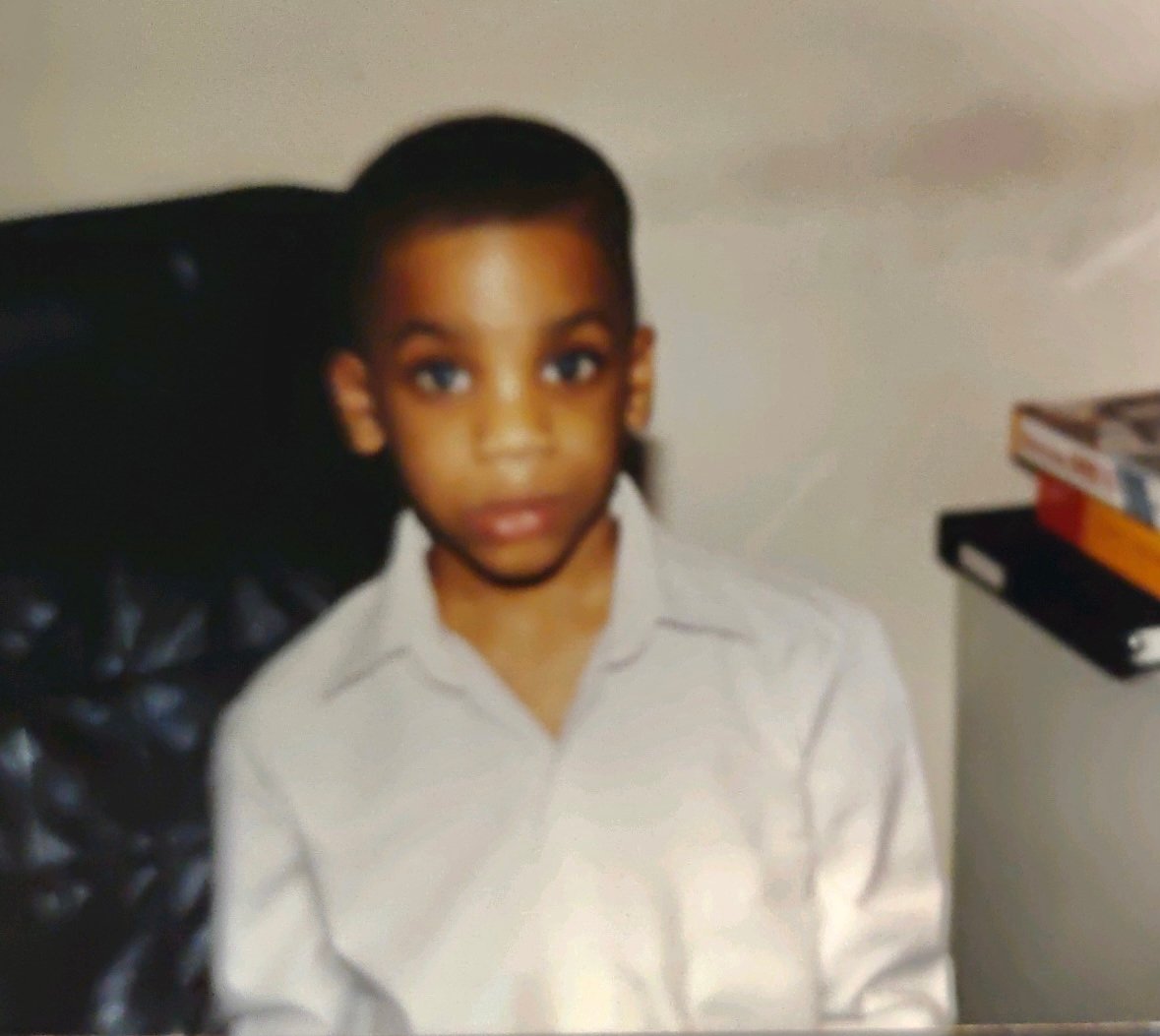 Quincy is the creator of Ratings Game Music. He loves writing about music, taking long walks on beaches, and spaghetti that fights him back.