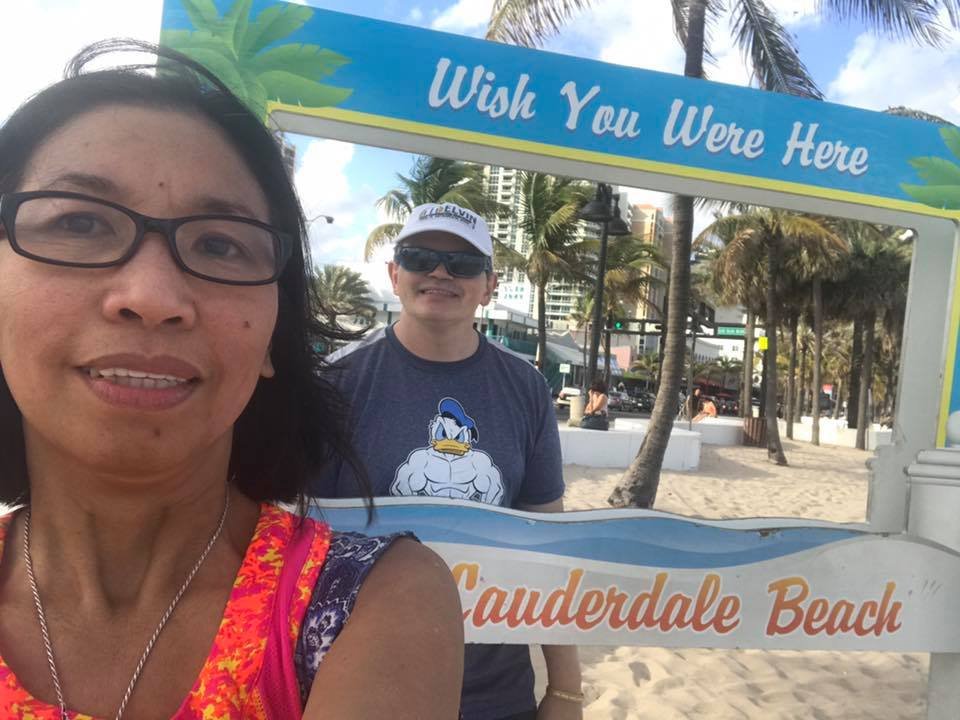 The very talented Melvin Fromm Jr's passion for music is evident, as he continues to create music that satisfies a wide variety of emotions. With these three new songs, you get a boost of positive energy that should carry you throughout your day.
SONGS
BRIGHT TRADEMARK FOR FUN (4.5/5)
'Bright Trademark For Fun' is one of those tracks that is electric, but at the same time soothing to listen to. As soon as the track starts, you are immediately treated to this combination of an explosive guitar +  some really gentle piano notes – these conflicting sounds make for a phenomenal combination!
CAN'T HOLD YOU DOWN FOR LIFE (4.5/5)
I feel like 'Can't Hold You Down For Life' is Melvin Fromm Jr's best sound! Anytime he provides us with super energetic music, it puts me in this positive and productive mood. Like the other tracks, the piano used here is very potent, as it is the key driver to your emotions. The drums are following the pianos lead, as it provides the finishing touches to the aurora of the track. Overall, the song is a good reminder that life is what you make it, and you should live it to the fullest at every opportunity!
BIG NICE FISH STORY OF LOVE (4.6/5)
'Big Nice Fish Story Of Love' is another sound that Melvin has perfected, as it follows this romantic theme that illuminates through a stunning violin set and some heavy percussion. While it does have a bit of  a mushy sound to it, it still manages to have this edge that keeps the listeners jammin'! It's like a nice romantic date, but at Dave and Busters :).
SUMMARY
Melvin Fromm Jr. has provided us with 3 types of sounds here: You have your romantic sound, your high energy one, and a combination of both. Melvin continues to impress me with his sound, as he continues to create this joyous lane that very enjoyable to listen to.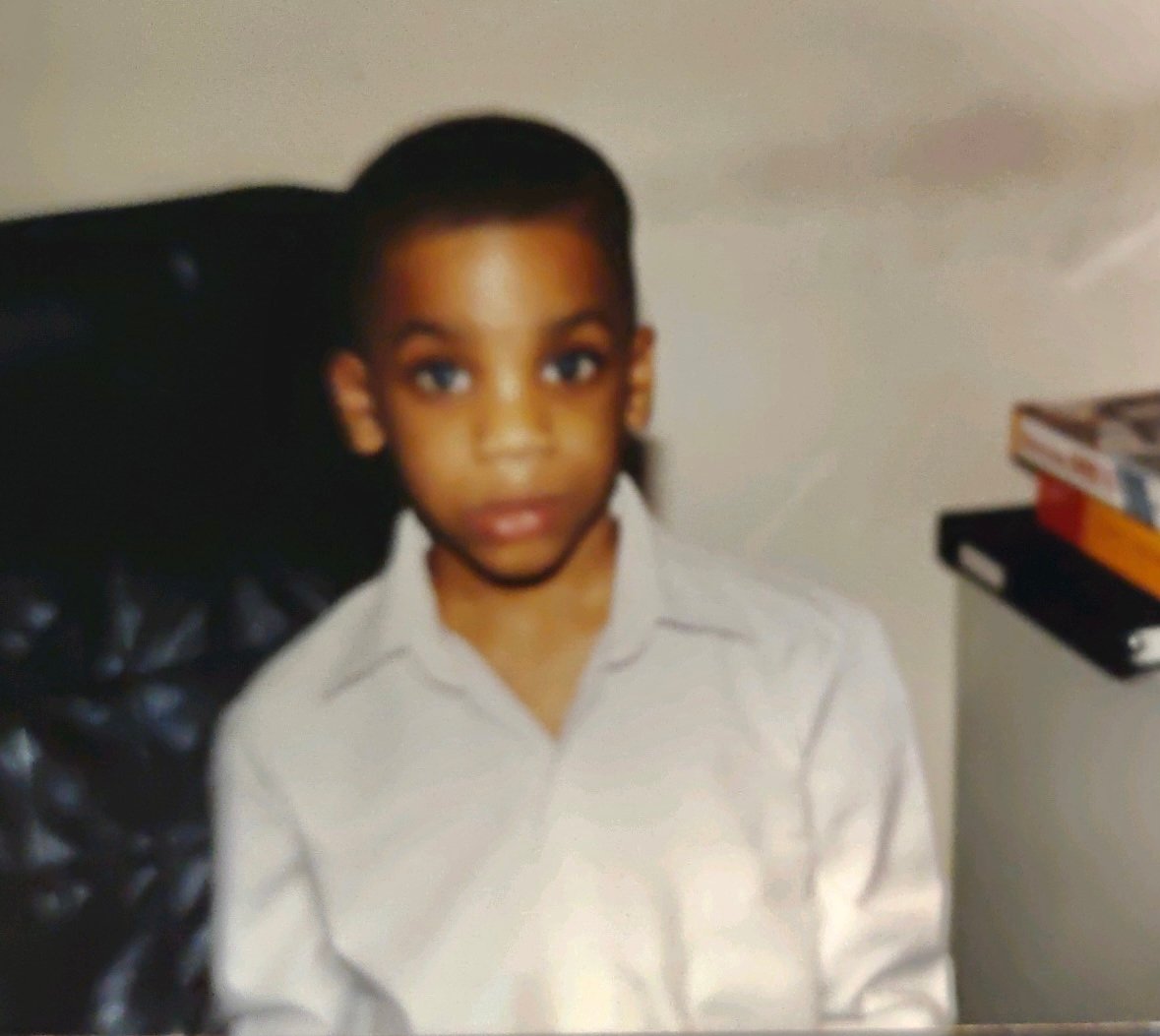 Quincy is the creator of Ratings Game Music. He loves writing about music, taking long walks on beaches, and spaghetti that fights him back.