Did you guys know that at one time Lupe Fiasco was my favorite rapper in the game? This was around the time he released both  'The Cool', and 'Food & liquor'. It seems like since then he hasn't been able to find that same magic, which has now made him drop on my list. His impact from his first two albums were so good that I still get excited for every new release, which means I'll still rate this album.
RELEASED
02/13/2017
TOP 5
5. JUMP
You know the first thing that came to my mind when I heard this? I thought 'A Millie' by Wayne: It has that same sound that allows for a rapper to spit pure gibberish for the duration of the song (Even though he's not spitting gibberish on this track like Wayne was); real lyricists are only allowed to rap over beats like these.
Gizzle (Which is a unfavorable name) has a pretty decent verse despite sounding like a teenage crackhead. I like the whole back and forth with him and Lupe, cause it kinda reminds me of the coming of age songs with Jay and Memphis Bleek from back in the day.
4. NGL
Lupe Fiasco continues to be the rap version of Bill Cosby, cause in this song he's telling people who we should be idolizing and why our decisions are dumb (Let me be ignorant in peace man). Aside from the message, the song is definitely one of the tougher ones you would hear from Lupe Fiasco nowadays: The beat is passionate, and Lupe Fiasco is practically yelling at us like a parent that just saw their child's bad ass report card.
Ty Dolla Sign as of late has provided some preacher like contributions hasn't he? He doesn't even have to say that he agrees with Lupe's message, the harmonizing automatically confirms it.
3. MADE IN THE USA 
One of the more hypest songs of Lupe's career happens to be a mockery of the USA.. It's like a Wiz Khalifa song that has a history lesson attached to it.
I wouldn't call Lupe angry on the song, I would call him amped the hell up to teach us a history lesson! Actually, he does sound a bit like a 10 year old brat.. How else was he supposed to get his message across though?
I love the woman adlibing his ish! I also love the seriousness of the beat – it gives it this urgency.
Move to Africa already Lupe!
2. HIGH 
I love 'High's energy'! It has a smooth sound at times, but then switches to this EDM sound that makes my heart race! I feel like the symmetry of the song is on point.
Despite the 'out of this world' sound of the track, Lupe still finds a way to provide some great MC'ing on it, as he approaches it with this cool kid sound.
Why is this song called an interlude again?
1. TRANQUILLO
I know what you're thinking… Why is Lupe Fiasco and Rick Ross together on a track??? Well Andy Dalton plays with PacMan Jones on the Bengals right?
Lupe comes aggressively on this track, as he refuses to be this simple-minded dude content-wise. His flow is pretty damn good on it, reminding me of some of his past tough s–t.
Rick Ross gives a very meaningful verse, as he pretty much describes the reasons he did all his illegal activity in the past. I feel like this song/beat is catered for a Rick Ross feature.
Interestingly enough, Big K.R.I.T.'s verse is the most explosive! K.R.I.T. gives us a powerful verse in which he displays this ability to have a unique flow.
This song has really grown on me.
SONG BY SONG BREAKDOWN
1.DOPAMINE LIT (INTRO) (3.9/5)
2.NGL (4.7/5)
3. PROMISE (4.2/5)
4. JUMP (4.8/5)
5. MADE IN THE USA (4.9/5)
6. CITY OF THE YEAR (4/5)
7. HIGH (INTERLUDE) (4.8/5)
8. TRANQUILLO (4.9/5)
9. KILL (4/5)
10. LAW (3.9/5)
11. PICK UP THE PHONE (4.7/5)
12. IT'S NOT DESIGN (3.7/5)
13. WILD CHILD (4.5/5)
14. MORE THAN MY HEART (4.6/5)
OVERALL RATING 
(7.8/10)
Lupe is a good example of how a rapper can adjust to the music and times while maintaining their conscience approach; throughout this album, Lupe continues to be this mentor to the youth, but musically creates something catchy enough for the millennials of the world. Lyrically, he is outstanding, as he is able to catch the listeners ears with his signature animation.
Lupe's 'know-it-all' approach usually annoys me, but today I respect it cause they really are messages we need to hear in this time of pure f–kery in the United States of America. Lupe doesn't hold back on what we're doing wrong in the black community, and you gotta appreciate that.
My beef: For some odd reason, Lupe uses that outdated flow that rappers were using about four years ago… That flow is long dead Lupe! (Ps. Ace Hood needs to get paid royalties for it by the way.)
Overall, it is a good body of work from Lupe, as he experiments quite a bit. Some songs are swings and misses, and some are really special sounding. Lupe made an album that his core fans could appreciate, and his non-fans will be surprised that they could enjoy.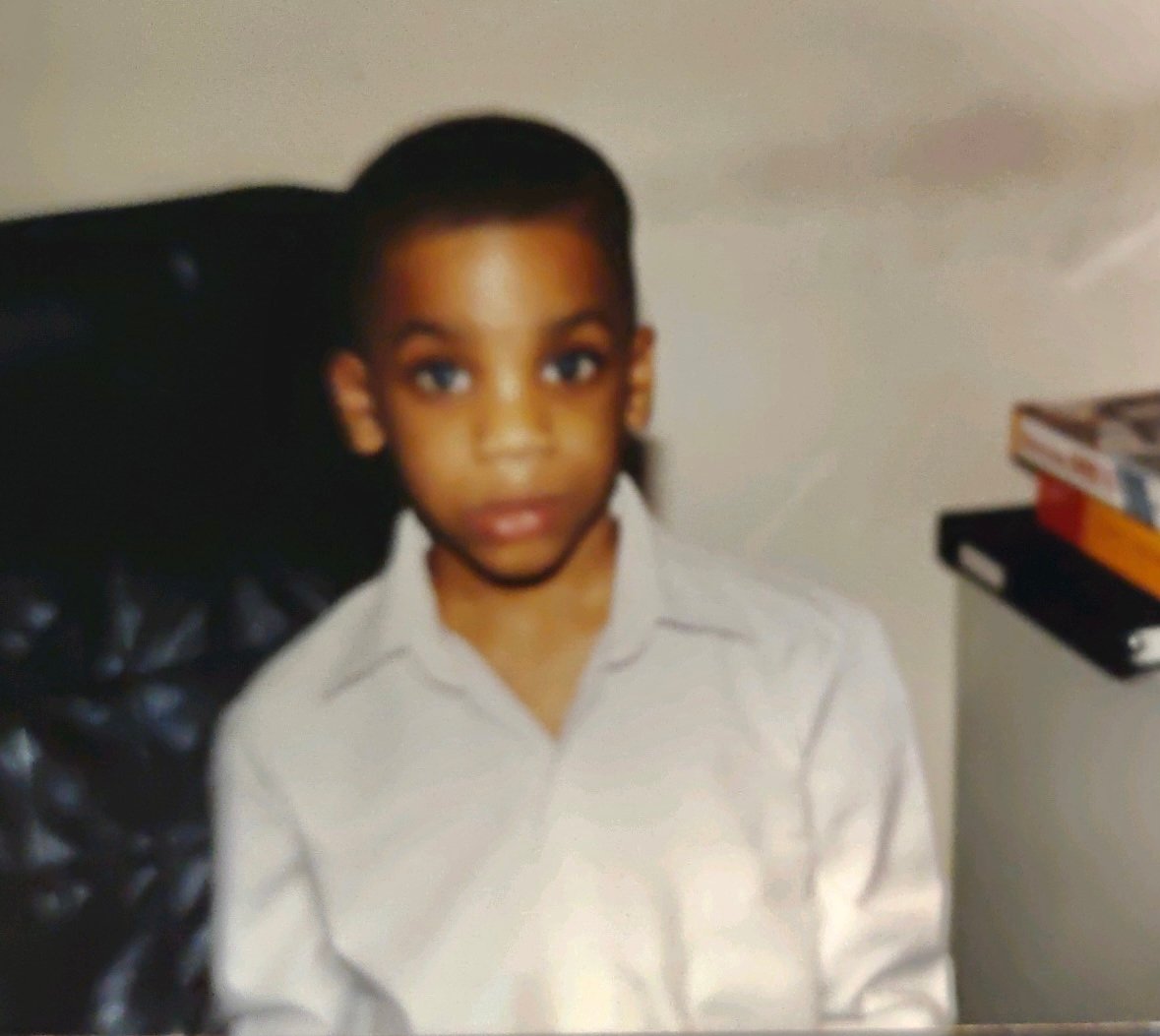 Quincy is the creator of Ratings Game Music. He loves writing about music, taking long walks on beaches, and spaghetti that fights him back.