Future pulled a Nelly from 2004 by dropping his version of 'Sweat' & 'Suit' this week. For the generation Kylies of the world that was still in their diapers when 'Sweat' and 'Suit' came out,  it was two different albums that Nelly released with one being mainly club records, and the other being toned down sophisticated records. I think majority of the people liked 'Suit' over 'Sweat', meaning that 'HNDRXX' might be the more impressive one.
TOP 5
5. I THANK U
'I Thank U' is another feel good track by Future, but something about it is a lot more powerful then the others (I actually feel this s–t through my soul guys). On the song, Future pays homage to his woman, but you can tell its one of those "hey, before you walk out the door to go to work, I want to randomly let you know I appreciate everything you do for me" type of homages.
I absolutely love that Future decided to still rap tough (Somewhat) on his verses despite the songs soulful sound; to me, this is Future at his best.
The song is a bit short (My only beef).
4. INCREDIBLE
You won't find me saying this often about a Future song, but 'Incredible' sounds elegant like s–t!
Future is really good on this song, as he mixes real n–a words with some nostalgic ones – He also transitions from gentle sounding vocals to rap bars seamlessly. Whoever his woman is at this time should feel very damn appreciated by the end of this song.
3. NEVA MISSA LOST
Future got his Keith Sweat on in this song! Somebody's chick is bout to get fondled to some Hendrix!
For some odd reason, Future has always had the ability to make good love songs like this (Remember 'Smoke Break' with Chance?); maybe it's his lack of care to spill out his guts harmonizing-wise, or his ability to sound relateable to real men with scratchy ass voices that still want to be romantic; nonetheless, it sounds organic, and is definitely one of the gems on this album.
2. MY COLLECTION (4.6/5)
Nothing is forced on 'My Collection', which sometimes is Futures best sound. Future glides through this beat, at times even letting the beat do its thing completely. I really like the song, because he does a great job of establishing this really chill vibe.
1. STILL COMING OUT STRONG (5/5)
Did you think that any other song would be better than this one? Everyone knows that Future and the Weekend have tremendous chemistry, and that chemistry continues on this song.
Does The Weeknd have a contract agreement that allows him to open every song up? This dude even has the first verse on a Beyonce song (Which is pure unadulterated blasphemy). The good news is that he doesn't disappoint at all, as he provides a great tone-setting chorus that follows his typical 'I'm speaking from heaven' sound.
Future actually sings well on this song! He actually tried to compete with the Weeknd vocally (Which is also pure unadulterated blasphemy). Something about the contrasts in their styles is dope asf to me.
The song has the same ideals as 'Low Life', but it's a little more uptempo and energetic.
SONG BY SONG BREAKDOWN
1. MY COLLECTION (4.8/5), 2. STILL COMING OUT STRONG (5/5), 3. LOOKIN' 4. EXOTIC (4.4/5), 4. DAMAGE (3.8/5), 5. USE ME (3.9/5), .6. INCREDIBLE (4.7/5), 7. TESTIFY (3.7/5), 8. FRESH AIR (4.2/5), 9. NEVA MISSA LOST (4.7/5) 10. KEEP QUIET (4.6/5), 11. HALLUCINATING (3.8/5), 12. I THANK YOU (4.6/5), 13. NEW ILLUMINATI (4/5), 14. TURN ON ME (4.5/5), 15. SELFISH (4.5/5). 16. SOLO (4/5)
OVERALL RATING
(7.9/10)
Future probably went a little over his head on this album, but you definitely have to appreciate his willingness to evolve. Here is the good news: While the album certainly has a different type of aggression to it, it still keeps this exciting tempo from song to song (Thank GOD).
Future really spills his soul on this album, which to many comes sorta left field (Especially considered how guarded he is in his personal life). Most tracks pay homage, some in a real n—a way, and some in a softer way. He doesn't really get too particular in his personal life, making this a less subtle male version of 'Lemonade'.
17 Tracks is a lot man! When you combine the two albums he dropped this week, Future gave us a total of 34 new tracks! (Wowzers) I say if he combined the best songs on this album with the best on the other,  he might have had a classic under his belt.
Doesn't this album remind you of an 'I want to get signed' album? Like some s–t someone sends executives so they can believe in their sound ? I'm not sure if that's a good thing or a bad thing…
In all honesty, I would've loved if Young Thug made this album instead of Future. I think Young Thug can take these type of songs to another level with his unpredictable animation.
Overall, the album is solid….It's not a swing and a miss, more like a swing and a graze.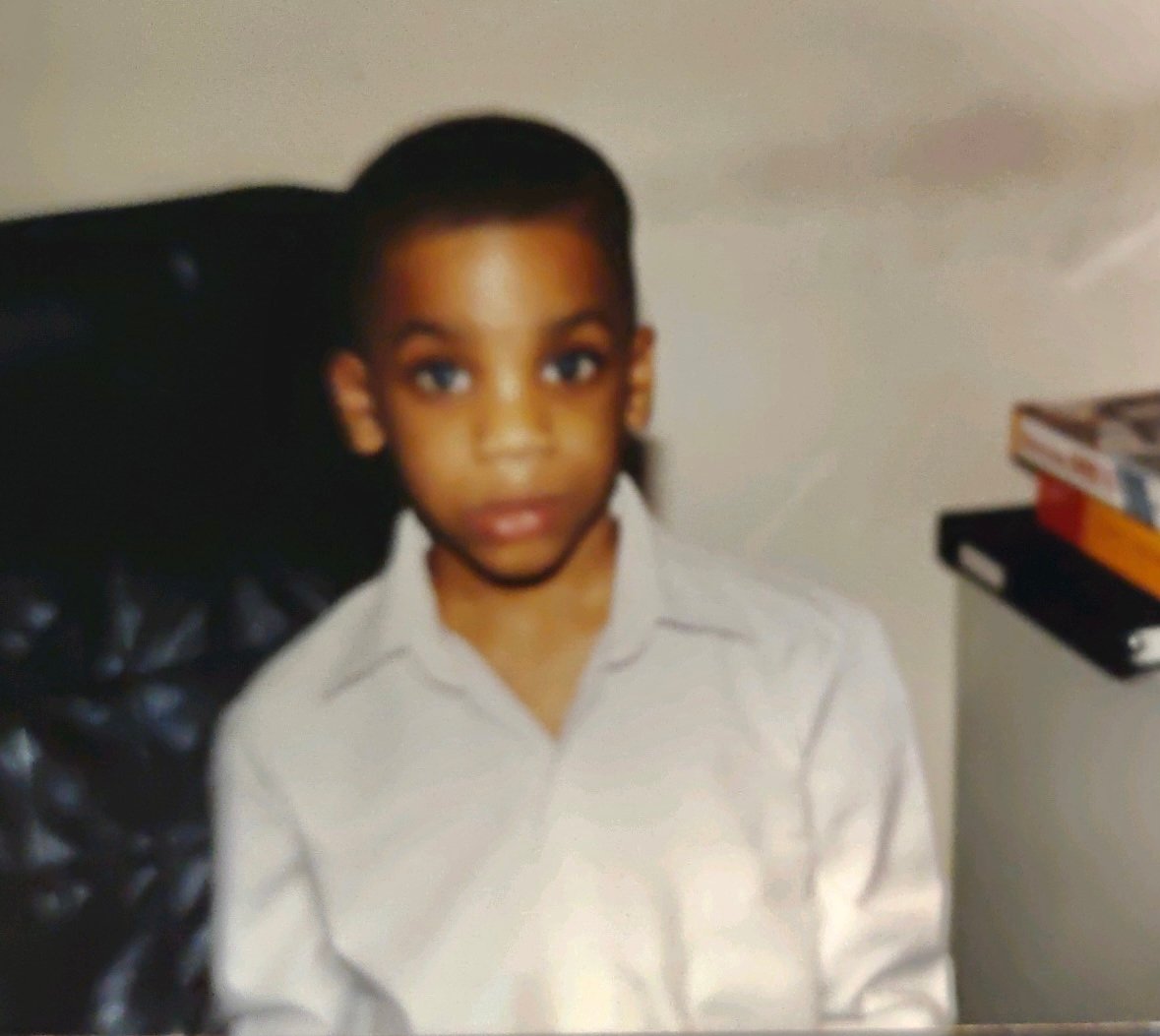 Quincy is the creator of Ratings Game Music. He loves writing about music, taking long walks on beaches, and spaghetti that fights him back.