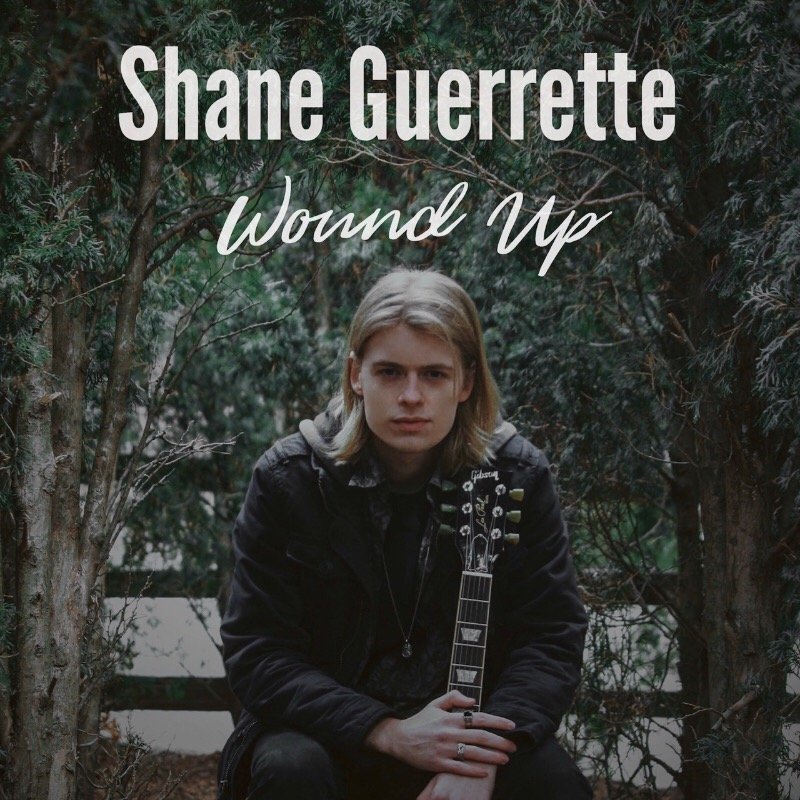 Shane Guerrette is a young singer/songwriter from Latham, NY that has this knack for creating an exciting brand of Acoustic Rock/Electric inspired music. Shane's new track called 'Wound Up' is a good example of how he can electrify with his sound, and why you should be a believer in his music.
The first thing that comes to my attention is Shane's voice: He has these very strong vocals that mimic the rock stars of yesterday to me. His confidence is striking, and his delivery is impregnable.
Not only does Shane sing very well, but he also plays the guitar explosively! You will find yourself nodding your head throughout the song, and that is strictly based off the energy of his play.
With the song having a nice blend of a few genres, you get treated to music that I think a wide variety of music listeners will consider a treat. To think that someone in their early 20's can create such a mature sound like this is astonishing!
OVERALL RATING (4.9/5)
Keep up to date with what Shane is doing below:
ww.reverbnation.com/shaneguerrette
www.facebook.com/shaneguerrettemusic
www.instagram.com/shaneguerrette
www.youtube.com/shaneguerrette
twitter and snapchat @ shaneguerrette