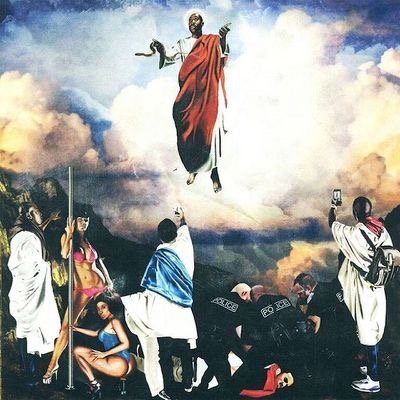 Freddie Gibss was in prison overseas for a while, and you can tell that experience is what drove this album. You ready for Locked Up Abroad The Freddie Gibbs Episode????
---
TOP 5
5. DEAR MARIA
This is somewhat of a dedication track, as Freddie talks about the experiences he had with this down ass chick named Maria. He talks about all the illegal things he used to do while he was with her, often times deviating so much that I can no longer tell if it is even a love song anymore.
Maria is either a drug, a car, or a favorite restaurant of his.
4.ANDREA
Don't let the title fool you, about 5% of this song is actually about a girl named Andrea (And she's a skeeze bag so it doesn't even matter.)
His rapping is cool and all, but honestly, I don't care much for what he's talking about on this song; However, I absolutely love the chorus! He provides us with this sound that is as soulful as you would ever hear him get on a song.
3. 20 KARAT JESUS
'20 Karat Jesus' is one of those songs that finds its way into hip hop lovers hearts by utilizing a smooth beat and raw lyrics.
Freddie spits out bars as quick as he can on the first verse, but slows it down a bit on the second verse. Content-Wise, Freddie talks about how he moves in the streets, using lots of clever wordplay along the way.
Eventually, the song switches to a heavy hitting beat that is a bit emotional. Freddie raps a little tougher on this phase of the song,  as he focuses on letting his words resonate to the naysayers.
This is a helluva an opening track.
2. CRUSHED GLASS
Freddie Gibbs been through a damn lot these last couple of years, so why not hear about some of that on this song called 'Crushed Glass'?
Freddie opens up about everything on this song: From how he got into the drug game, to being locked up abroad. Call me crazy, but you can hear the pain and the suffering he had to go through simply from his voice on this song. Like Martin said on Blue Streak "Don't nobody want to go to jail in Mexico"! I know he didn't go to jail in Mexico, but you get the point.
1. AMNESIA
I was hoping that Freddie would have a kill-a-rapper type track on this album, and he granted my wish with 'Amnesia'.
'Amensia' has Freddie rapping pretty fast, sounding like a raspier Ace Hood. his topics revolve around flossing, but flossing in the most street sounding way possible.
This is Freddies best song lyrically and talent-wise.
---
SONG BY SONG BREAKDOWN
1. 20 KARAT JESUS (4.8/5)
2. ALEXYS (4.8/5)
3. CRUSHED GLASS (4.7/5)
4. DEAR MARIA (4/5)
5. AMNESIA (4.8/5)
6. ANDREA (4.8/5)
7. PHONE LIT (4.2/5)
8. HOMESICK (4/5)
---
OVERALL RATING (8.4/10)
Freddie Gibbs happened to release a short little album that served as a soundtrack for the struggle that he endured in his prison term abroad. I can hear this new found love for music on each song from this album, making it a little more special than an album you would hear from anyone else.
While the production on this album has this consistently smooth vibe to it, Freddie is pretty predictable in his approach; there is some songs that he is really good on lyrically, but others where he blabbers too much about his hood accomplishments. I just feel like the majority of the album has some passionate sounding s–t on it, and he doesn't take full advantage of that.
Overall, it is an album that is short, but succeeds in delivering its message of a real dude making it out of many difficult situations i know nothing about.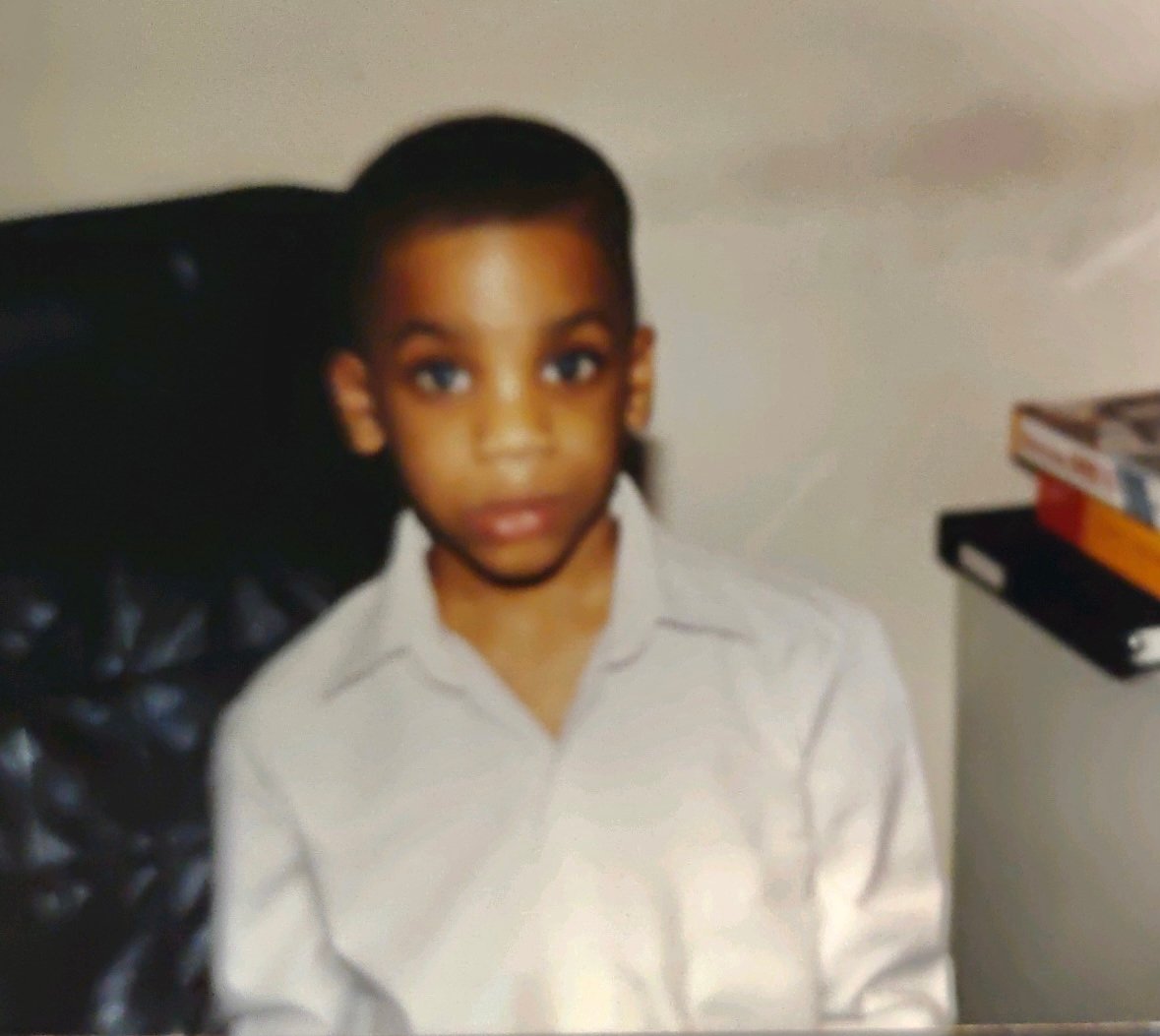 Quincy is the creator of Ratings Game Music. He loves writing about music, taking long walks on beaches, and spaghetti that fights him back.