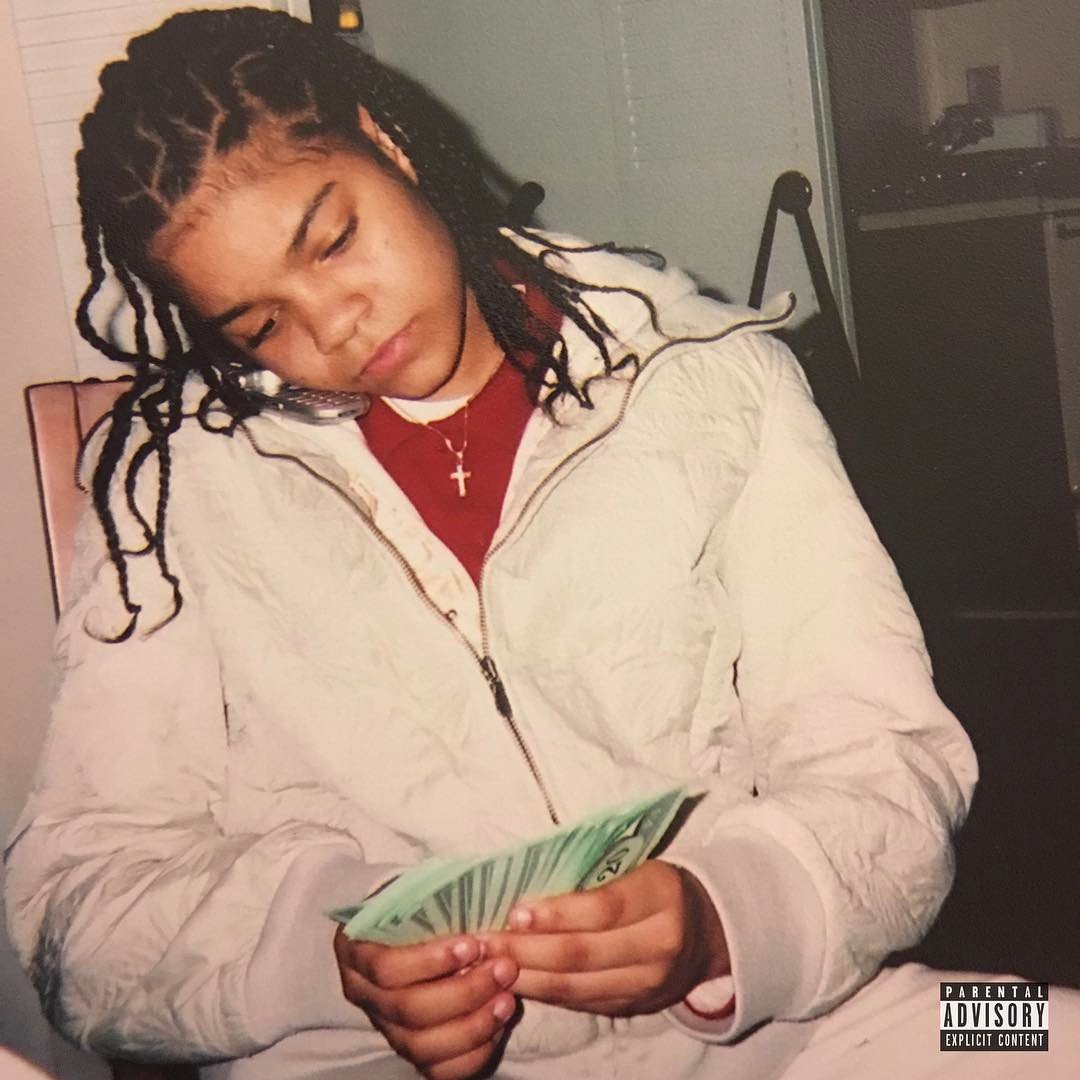 Like the other one hit wonders of the world will tell you, that burdensome label is a very scary thing to have to deal with in your career. While those past artists have all made some really good music outside of their one hit, they will never be looked at as staples to the genre that they dominated for those 15 minutes. While I think Young M.A .is a talented spitter that has a knack for being a real one whenever she raps, she is also the maker of a song called 'Oooh' that was so good that many think she will not be able to top it.  I personally think Young M.A. is better than just a one hit wonder, which is why I think this EP is hella important to prove her potential.
---
TOP 5
5. BONNIE
'Bonnie' is obviously referring to a relationship between M.A. and her girlfriend that mimics Bonnie and Clyde, which means it deals with a down ass chick that doesn't mind giving up the remote during the NBA Playoffs.
At times, M.A sounds sprung, sounding like she's smiling while rapping. I would say that she opens up on this song, but then again, everything she opens up about is not productive.
The beat is a 2017 version of Ja Rule's "Down Ass Chick', which I thought was a very underrated song.
4. SELF MADE
This is definitely a New York sounding track, reminding me of something 50 would make back in his hayday.
This song sounds like an anthem to listeners, as M.A. puts listeners on to her street ways. She is very animated on her verses, getting lost in the beat completely.
When you breakdown how she is spitting on this song, you will realize that this is probably her most impressive song rap-wise (Good flow, broader topic, and more passion).
When she sings, it sounds pretty good! Anyone else surprised by this?
3. JOOTD 
Young M.A. often talks about her girlfriends bothering her on songs, and on this particular song it fits.
I know she is a women, but her ability to say some real s–t that men say in relationships with women is impressive! You can hear the standoffishness in her voice, as she continues to remind her girl that she ain't with the rara.
I love how the beat breaks down on the chorus, putting even more of an emphasis in the simple yet powerful words Monica is saying.
2. HOT SAUCE 
'Hot Sauce' has the same type of feel as 'Ooouuu', with Young M.A. not necessarily sticking to a particular topic on her verses. What I will say is different, is that the beat sounds a little more clubbish than 'Ooouuu'.
Doesn't that 'Puuh' part on the beat that occurs at the end of each line make the song that much more epic? Her production team is geniuses yo!
1. OOOUU 
'Ooouuu' is one of the most surprising hits in Hip Hop history (Maybe even a little more surprising than 'Hot N—a'.). For someone who was relatively unknown at the time, M.A. had this swag to her that sounded like she belonged at the top spot. I feel like on every single line on this song she says something memorable, creating something people love quoting in the club.
Honestly, this might be the best instrumental of 2016.
---
SONG BY SONG BREAKDOWN
M.A. INTRO (3.9/5)
HOT SAUCE (4.8/5)
JOOTD (4.6/5)
SELF MADE (4.6/5)
BONNIE (4.4/5)
SAME SET (3.4/5)
OOOUUU (5/5)
---
OVERALL RATING (6.7/10)
What I like most about this album is that M.A. decided to keep it so NY from track to track. Other than Dave East, there really isn't a street artist from NY that is killing it right now, so I like the fact that M.A. is trying to change that.
Lyrically, M.A. can spit, as throughout the EP she says some hot ass lines that we can all get jiggy with; unfortunately, most of those lines are baseless ones, as too many times M.A. resorts to the same topics, which makes it feel like you are listening to the same song over and over again. (We know you like Henny, but do you really have to say it over and over again? We know you don't care about these hoes, but do you have to say it over and over again?)
On this short EP, M.A was able to introduce some new sounds to listeners. I think she will have to show off a little more versatility to really make a splash in the game though.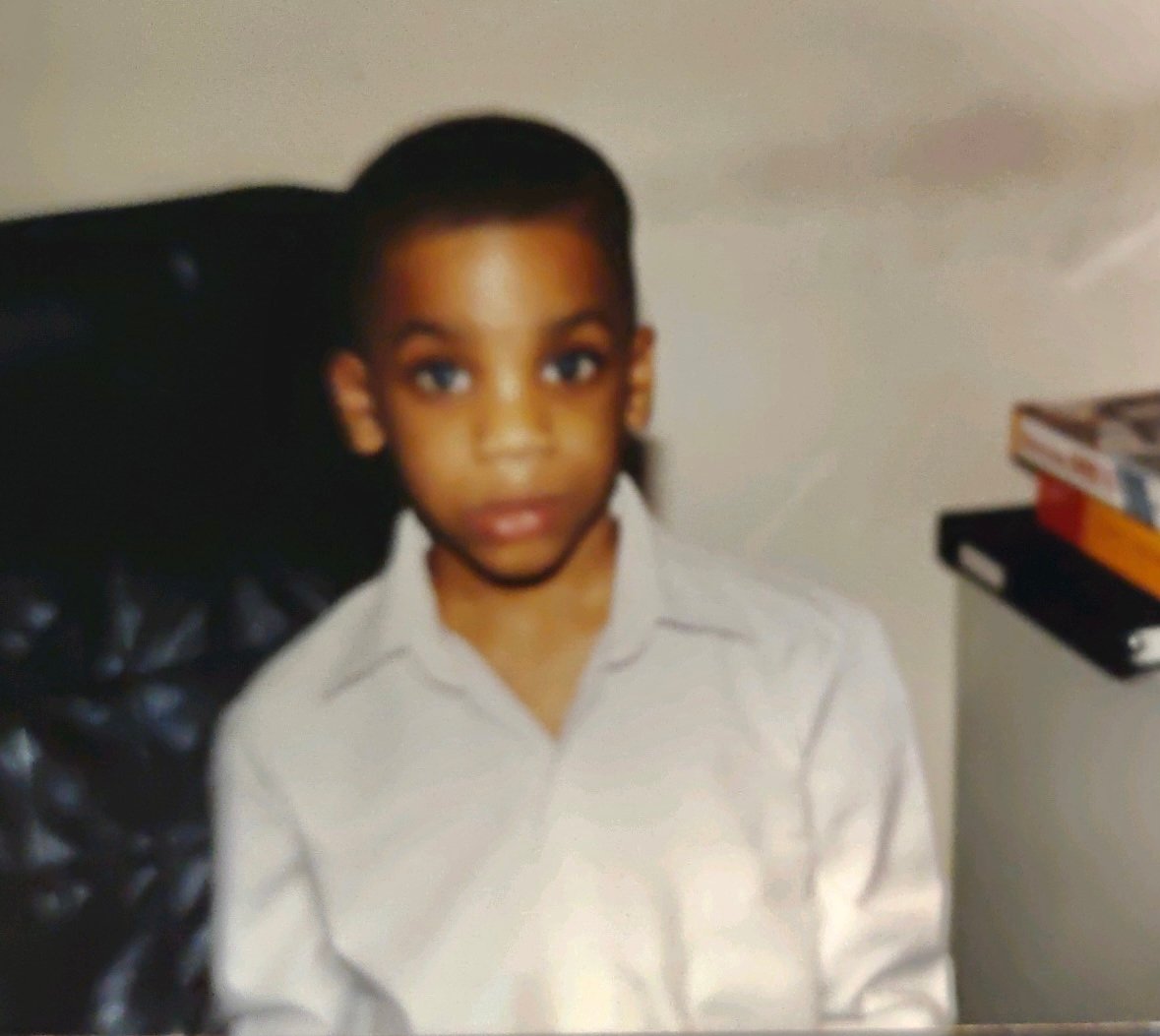 Quincy is the creator of Ratings Game Music. He loves writing about music, taking long walks on beaches, and spaghetti that fights him back.