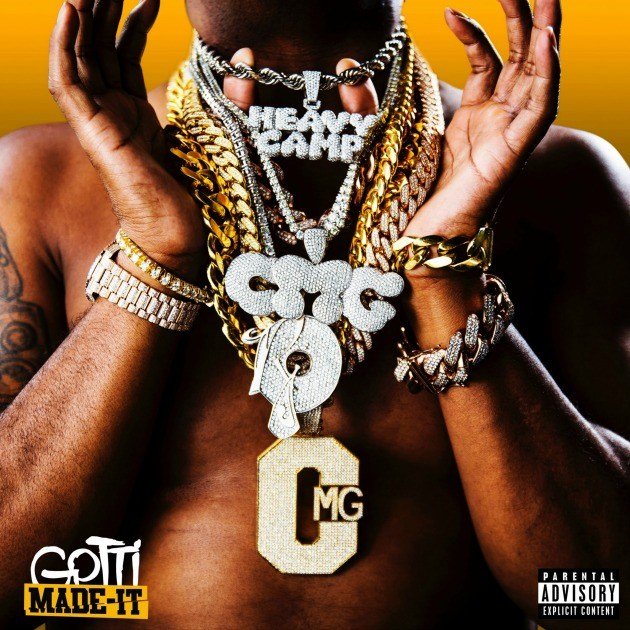 In a rap world where collaborations between artists and producers are becoming very prevalent, Gotti was able to link up with the one guy that could create the perfect platform for him to speak his street s—t (Mike Will Made It). 'Gotti Made It' promises to have bangers, and also some more trap laws that the uninformed can abide to.
---
TOP 5 SONGS
5. LETTER TO THE TRAP
Even though the words 'Meaningful' and 'Trap' are polar opposites, somehow Gotti was able to mesh the two together here.
'Letter to the trap' is a real ass record in which Gotti talks directly to the thing that made him who he is now. Interestingly enough, he sounds regretful about his trap days, even though I feel like the mentality he gained from it is what makes him a star now.
Gotti definitely makes the trap sound like a deadbeat dad on this song (Like the trap really birthed this n—a). I wouldn't be surprised if the trap taught him how to ride a bike when he was 7.
4. RAKE IT UP
At what point are we concerned that Gotti has a strip club problem? Has anyone tried to help this man?
This song is catchy as s—t! That whole herky jerky/back it up back it up s—t that he's doing on the chorus is way too infectious! On Gotti's verses, you can tell he is having fun with the song,  switching up his flow multiple times. Gotti definitely takes great command of the song, something I feel he's always been good at with club records.
Why is Nicki Minaj still repping Young Money? She needs to hurry up and come up with a label so she can rep that instead. Anyway, Nicki sorta gets her Cam'ron on in this song, rapping in this very unorthodox style. As expected, she sounds like 4 different people, and they all are annoying as s—t!
At the end, Gotti turned a club record into a target practice for his foes. His second verse is so awful that it dropped this song about 2 spots on my top 5 (SMH).
3. OFF DA POLE
Attention all ratchet strippers with hair!!! Gotti loves you, and decided to pay homage to ya'll willingly naked asses.
On this song, Gotti sounds like a n—a that is trying to convince his parents that the stripper he brought home for Thanksgiving is actually a hard working woman. I don't know if his convincing worked, but it did make for a dope ass song.
'Off Da Pole' is fast paced, with Gotti rapping so fast that he almost stumbles over his words. You can tell Gotti is trying to fit in every good thing this stripper does in her life, but he only has 3 minutes to do it. All in all, you will love the energy he shows on this song, generating some positive vibes off of his love for strippers.
Doesn't Gotti sound like Quavo on his ad-libbing on this song? I had to check the credits to make sure the Migos star wasn't on it.
2. THINKING ABOUT YOU
I've always been sucker for a real ass song like this one… Matter of fact, when any rapper says the words "I Miss You", you know it is bout to be real as f—k up in here!
This is probably the best beat on the album, and definitely the most emotional. While the base of the beat has this heavy hitting sound, Mike also incorporates these chilling piano notes that will catch your attention. To me, the beat sorta sounds like some s—t YFN Lucci would rap over.
While I was assuming Gotti would approach the track on some heartfelt s—t, he decided to show tough love instead, as he questions where all his real n—-as went. Gotti puts a huge amount of blame on the internet softening his current soldiers up, even calling out bloggers in the process. With that being said, I somehow need to get a hold of Gotti's laptop so I can change his host file to have Ratings Game Music redirect to IMDB.
1. DOGG
This is that ignorant/absolutely meaningless song that I am willing to play 50 times!!!
Gotti knows how to speak to the real n—as right? To me, this is the definition of a song that was made for the fellas! Gotti doesn't quite stick to one subject on this song, he talks about many (such as being fly, getting in these women, and sticking his chest out to the f—k boys). You can hear the arrogance in his voice, as he hits us with this teasing ass melody throughout.
I want to hear this song in clubs by f—kin' COB today.
---
SONG BY SONG BREAKDOWN
LEGACY (3.7/5)
TRAP GO HARD (3.9/5)
DOGG (4.6/5)
LOOK AT ME NA (3.9/5)
RAKE IT UP (4.3/5)
CHANGE (3/5)
LETTER 2 THE TRAP (4/5)
OFF DA POLE (4.5/5)
THINKING ABOUT YOU (4.7/5)
---
OVERALL RATING (7.6/10)
This album has only 9 songs (with 2 or 3 of the songs being pretty short), so I won't be too critical about it overall. What I did takeaway from the short sample size I heard was that Gotti continues to have a pretty good gauge of what the people want to hear from him musically. He pretty much stays true to himself on this album, creating hood anthems so effortlessly. To me, it's never really been about the rap mechanics when it comes to Gotti, it's always been about his content, and his content on this album is awesome.
Mike Will Made It produced each and every song on this short album, providing Gotti with both emotional and club bangers throughout. While his contributions aren't as spectacular as Metro Boomins was on Gucci's "Drop Top Wop' album, he still delivers in the most important aspect of production to an album: Consistency.
Gotti has become a staple in the trap game for a while now, gaining more and more fans with his raw style. It's good to know he doesn't deviate from that sound on this album, something that would probably happen to most rappers if they were out as long as him.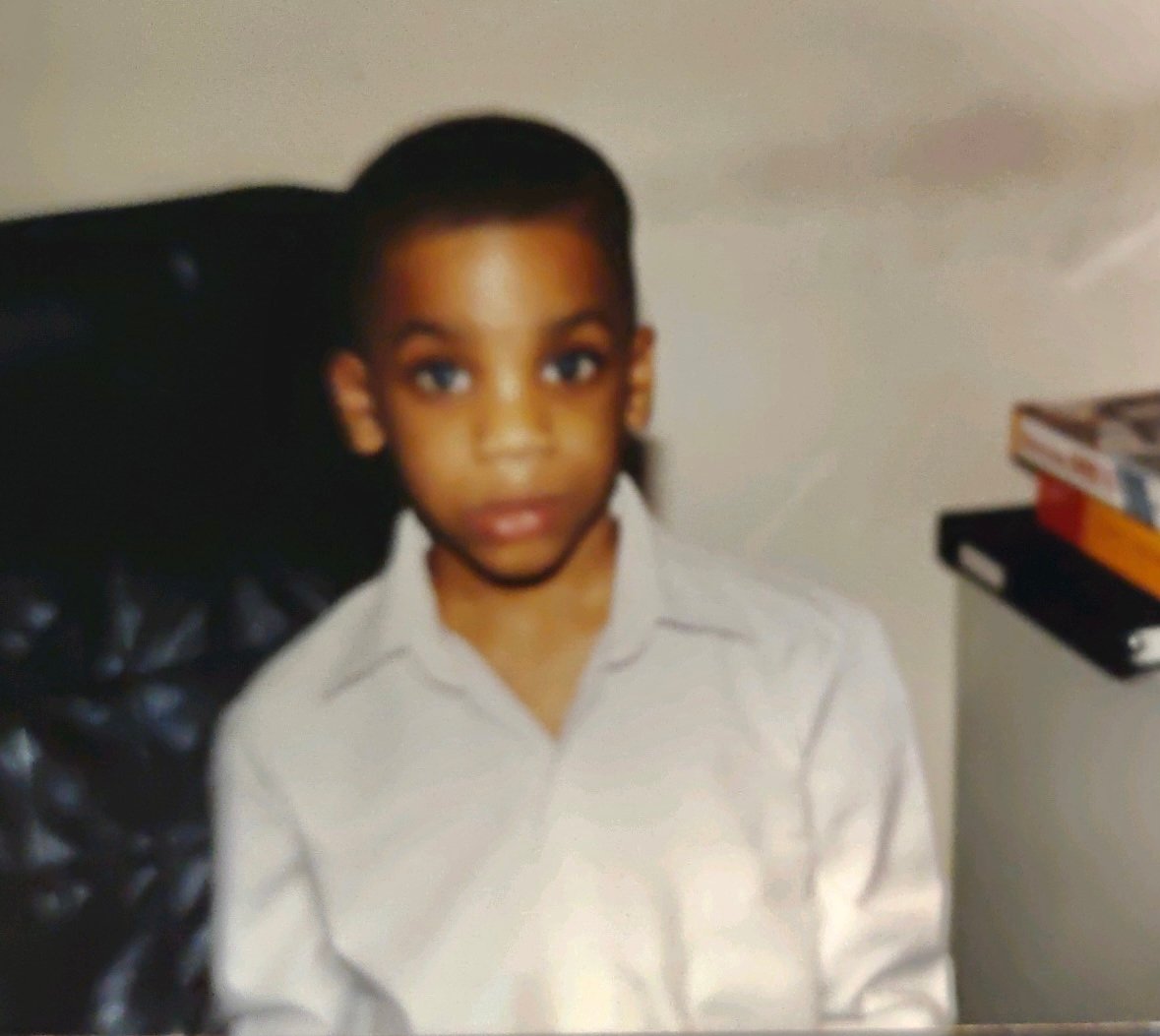 Quincy is the creator of Ratings Game Music. He loves writing about music, taking long walks on beaches, and spaghetti that fights him back.