French Montana's projects has been so poorly managed that I am convinced Fonzworth Bentley is officially running the operations for Bad Boy; with that being said, this album 'Jungle Rules' (Which followed up the poorly managed Mac & cheese III) seems to have a little bit of promise to it, as it had more of a traditional rollout. While Montana isn't the best rapper out, he does know how to put together a good song, making this a potential candidate for summers go-to album.
---
TOP 5
5. BAG
Trust me on this one, this is one of the top 5 songs on this album despite the relatively unknown feature.
This is a song that is catered to what French does well, and that is a fast tempo track with this strip club feel. Ziico provides the stripper inspired hook, while French has fun being the guy that is doing the most in the club (aka the one with the money between the two that can afford to do the most.)
Who would've thought a dude named Ziico Niico would have his feature be a top 5'er on this review? Who said there isn't parody on The Ratings Game?!
4. A LIE 
French and his relationships has taken him a long way, and two of his best but most different relationships are together on this track.
The Weeknd follows in the trend of starting songs off for rappers, as he sings this hood passionate beginning for the song. How a Michael Jackson sounding dude can continue to sound hard on tracks like these are astonishing.
French Montana hops on the song trying to do a little harmonizing himself, but his hood ways eventually takeover. Knowing that he isn't the main entree for the song, French puts up a very blah verse to me.
It's good to hear from my main mans Max again! Is this an old Max B verse though? How does he have hoes if he's in jail? How does he have these joints coming over? I am so confused.
The Weekend, Max B and French Montana on a song is just as weird as the Twista, Kanye and Jamie Foxx feature from Slow Jamz to me.
3. NO PRESSURE
When French Montana makes club bangers like this, he can have Khloe and Kendall.
Anyone that doesn't think this is a club banger is bugging! The beat is trap certified, the chorus is catchy, and the style that both rappers utilize is enjoyable.
I'm not quite feeling Frenchy's auto-tuning on his verses, but I am feeling the flow he used. If French wasn't pausing to laugh while laying down his verse, he has the poise of a squirrel.
Future is chilling on this joint, leaving his sappy singing at home. I would say Future rides the amped up beat like a pro, but that will be awkward because that's what Ciara wanted from her man.
This is a very TOUGH club record from the two singers.
2. BRING DEM THINGS
Pharrell didn't produce nor sing the chorus for this song, instead he laid down one of the most gangsta verses this year! This n–a  channeled his inner Young M.A. on this s–t for sure.
French Montana actually killed this song, taking advantage of the gutter old school beat. There is no gimmicky singing from French on this, just straight bars that remind me of his freestyles on the come-up.
I'm not sure how much this song will be appreciated by people, therefore it might get overlooked.
1. UNFORGETTABLE 
This is simply a beautiful song, and you can't deny that.
Ever since 'Black Beetles' came out, I think that people have found ways to use Swae Lee's boyish sound to their advantage; here, Montana uses him to sing this passionate chorus over this Caribbean inspired beat.
French is solid on the track, as he tries to match the 'up in the skies' sound that Swae Lee uses. I honestly don't care for anything he said lyrically, so please let me know what he's talking about if you want to.
---
SONG BY SONG BREAKDOWN
1. WHISKEY EYES (4.6/5)
2. UNFORGETTABLE (5/5)
3. TRIPPIN' (3.8/5)
4. A LIE (4.5/5)
5. JUMP (3.2/5)
6. HOTEL BATHROOM (3.5/5)
7. BRING DEM THINGS (4.6/5)
8. BAG (4.5/5)
9. MIGO MONTANA (3..8/5)
10. NO PRESSURE (4.7/5)
11. PUSH UP (3.4/5)
12. STOP IT (4.3/5)
13. BLACK OUT (4.5/5)
14. SHE WORKIN' (4/5)
15. FORMULA (4.3/5)
16. FAMOUS (3.8/5)
17. TOO MUCH (3.7/5)
---
OVERALL RATING (8/10)
You know what I like most about French Montana on this album? I like his ability to put together an appealing club record from track to track. You may not be interested in what he's saying content-wise, but you will definitely latch on to the vibes, the production, and the swag that he provides on most tracks..
I mentioned French Montana's content in the first paragraph of this conclusion, and YES it annoys the f–k out of me! For one, the content is just a little too dumbed down for me, which is disappointing because he was provided with some really passionate beats (Trippin' has an unbelievable sound production-wise, but all he's talking about is trippin' about a b—h…WTF man!). If you were to give these beats to someone else, this might be a classic album.
My second beef with this album revolves around it sounding like a compilation album: The best songs have features on it, and the features tend to outshine him greatly. I like Frenchy's style, but damn why isn't he imposing his will on his own s–t?
In a rap game that has people focusing on experimenting more and more, French stayed in his lane, making some really good club bangers. If you didn't believe in French's ability to make a good record, this album will be a good example.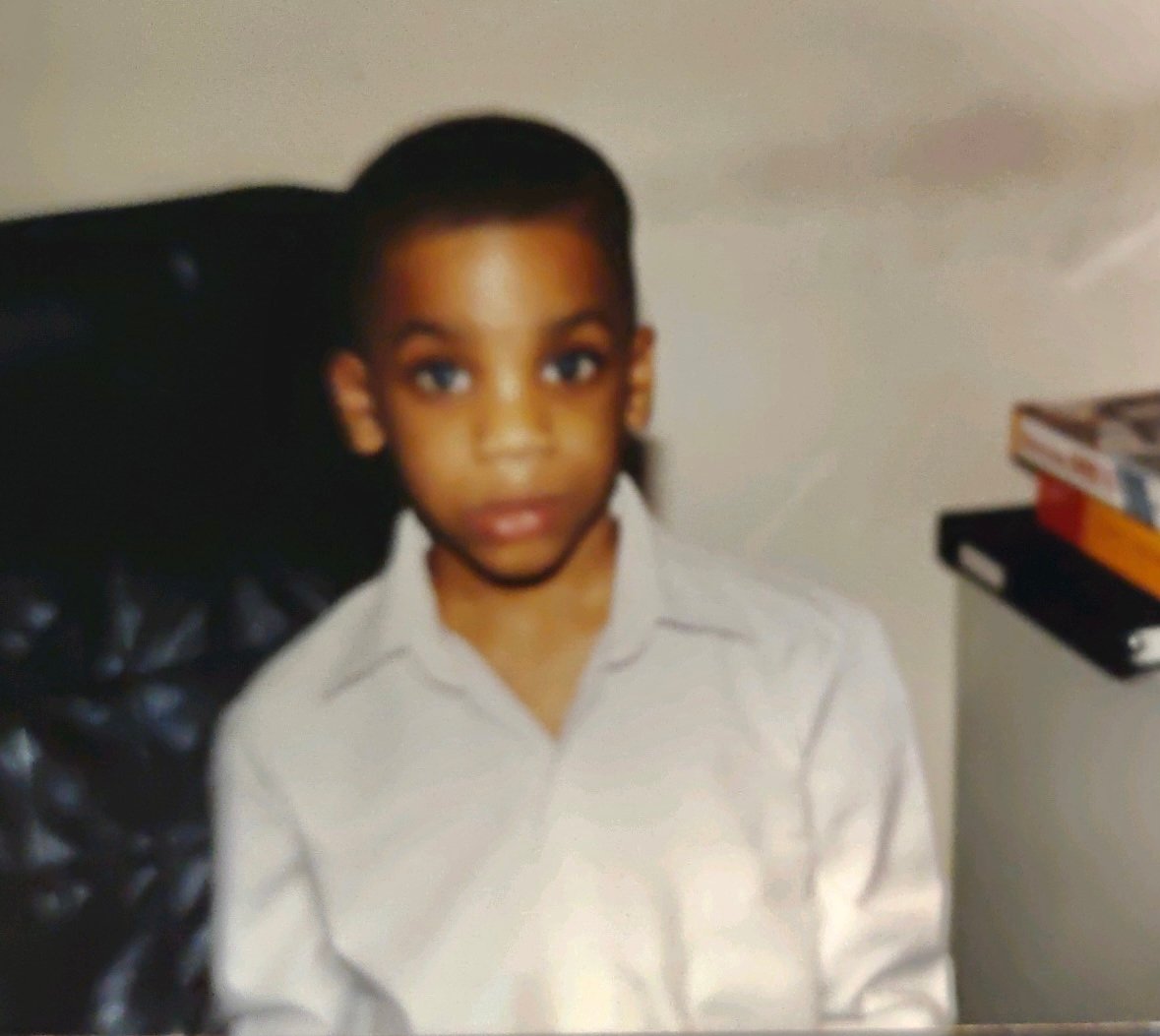 Quincy is the creator of Ratings Game Music. He loves writing about music, taking long walks on beaches, and spaghetti that fights him back.