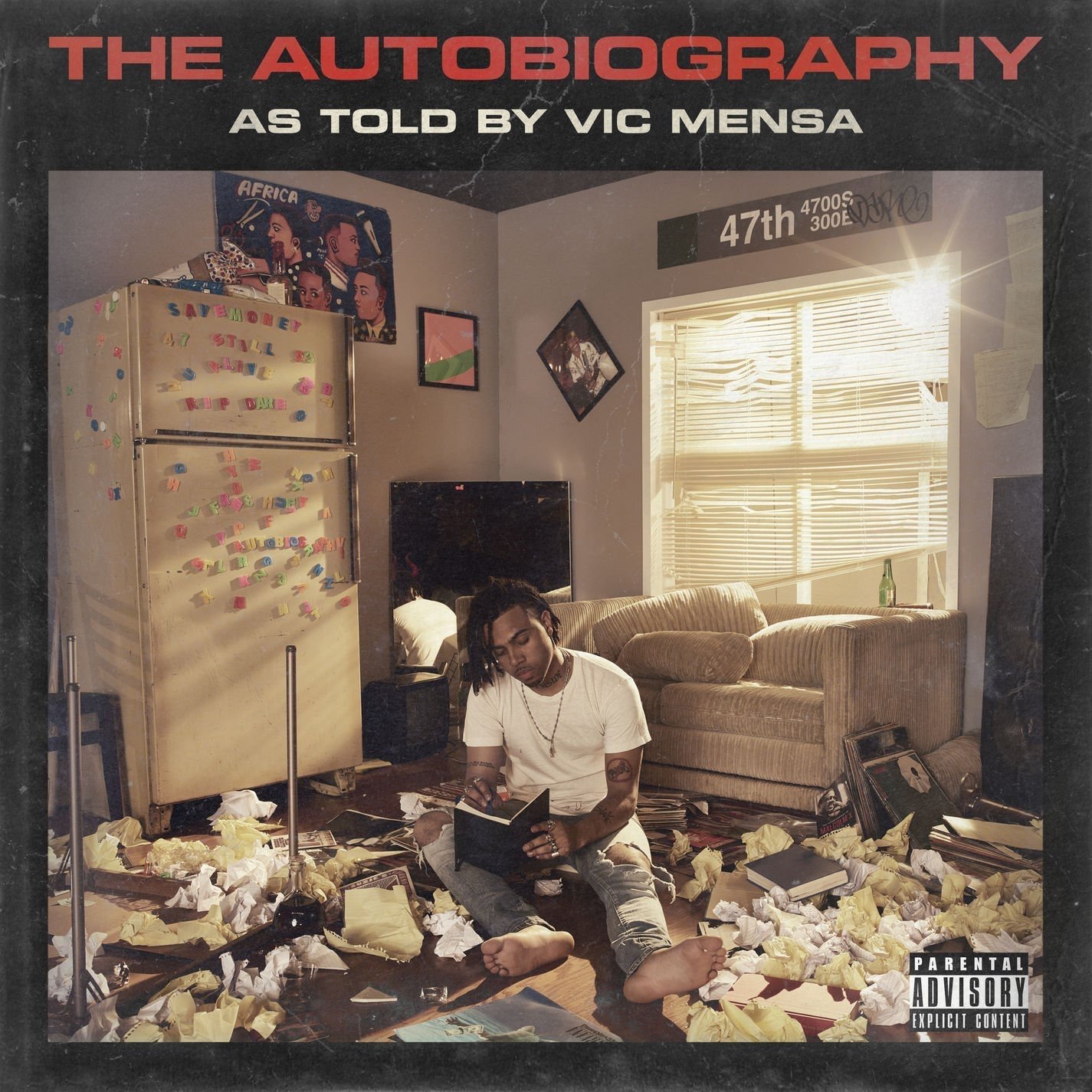 Vic Mensa's buzz in the game has been steadily rising in the last couple of months, as he's made a few little projects here and there that has kept us quite entertained; believe it or not though, Vic has yet to drop a full crispy clean album for us. Me being a firm believer in the guys talent, I am ready to anoint him the next best rapper since MC sliced bread, but can't do so til the debut album fam… Well here it goes, the debut album we were waiting for folks…. TURN UP!
---
TOP 5
5. ROLLIN' LIKE A STONER
Lil Uzi Vic has entered the building ya'll! (I love Lil Uzi Vic!)
Vic is more than capable of making a song like this (aka commercial s–t). While it is debatable whether or not this is his best sound, I will not argue with the fact that it got me hyped up with its rockstar roots and infectious hook.
4.  MEMORIES ON 47TH STREET
On 'Memories on 47th St.', Vic lets the words flow out, revealing to us how he came up with his master plan to takeover the Chicago rap scene. The confidence is evident, as he sounds like a guy that has made it to super stardom already (Pump the breaks lighty).
The song is pretty powerful, as it consists of choirs, some poetry-flavored rap, and a myriad of instruments. If you don't feel inspired by the end of, you are literally Kawhi Leonard.
Doesn't this song sound like Vic's theme song?
3. OMG
This album has a lot of deep conversations, but on this song Vic goes all out rambo lyrically.
'OMG' features Pusha T and Pharrell, and as you can imagine, it is quirky as hell when it comes to Pharrell's part (Pharrell is such a unpredictable bastard!)
Vic Mensa makes a statement on this track lyrically, sounding as confident as any artist in the game. Ferocious bar after ferocious bar the Chicago rapper delivers, mixing in a bit of ignorance with rebellious thoughts. I love the aggression, as he aims to keep up with King Push.
It is always great to hear Pusha on a song, regardless if he talks about the same s–t all the time! While his slick/mob talking ways are pretty different for the style of the song, he can still do no wrong on any Pharrell produced song to me. (P.S. Why does this dude stay sending shots subliminals at Wayne?)
I would've LOVED N.O.R.E on this song!
2. WINGS 
This song literally sounds like it was made by someone that was unstable mentally (And that is ok).
The honesty Vic Mensa portrays on this song is raw and unfiltered, as he recounts his struggles with insecurities, mental health, drug addiction and fame. It's refreshing when artists give us a closer look into their personal lives like this, giving us a chance to see that they fight through battles just like the rest of us.
With Pharrell soaring through the hook and Saul Williams adding the perfect closing touch in the outro, Vic Mensa created a gem with this one.
1. WE COULD BE FREE
'We Could Be Free' is nothing short of beautiful music, as Vic spends most of his time singing about uplifting the black community. His voice is beautiful (Trey Songz-esque) on it, as he completely loses himself in the passion of the production.
On the first rap verse, Vic is being pretty open, discussing what he's come from as a youth from Chicago. He gets pretty personal on it, providing material for the dork that will decide to write his wikipedia page.  On the second verse, Vic decides to expand his discussion of uplift to every community out there, speaking his mind about a few current events. His words are powerful, and one that lots will find encouraging.
Ty has become one of the most versatile R&B singers in the game! On this particular song, he drops a gospel like performance that takes the song to the next level.
If you like Kanye's 'Wolves' (Which I love!) you will like this.
---
SONG BY SONG BREAKDOWN
1. DIDN'T I SAY (SAY I DIDN'T) (4.6/5)
2. MEMORIES ON 47TH ST. (4.2/5)
3. ROLLIN' LIKE A STONER (4.5/5)
4. HOMEWRECKER (4/5)
5. GORGEOUS (4.5/5)
6. HEAVEN ON EARTH (3.7/5)
7. DOWN 4 SOME IGNORANCE (GHETTO LULLABY) (4/5)
8. COFFEE & CIGARETTES (4.4/5)
9. WINGS (5/5)
10. HEAVEN ON EARTH (REPRISE) (4/5)
11. THE FIRE NEXT TIME (4.8/5)
12. WE COULD BE FREE (4.9/5)
13. RAGE (4/5)
14. OMG (4.3/5)
---
OVERALL RATING (7.8/10)
Vic's passion cannot be altered, taken advantage of, or casted a spell on; it will always be there, and will remain a big part of his music. Wise beyond his years, Vic is willing to drop knowledge on this album, using it as platform for truthful thoughts as opposed to some commercial rap s–t. All in all, I see lots of Cole in Vic, and mainly because I see that same light skin hunger from him throughout this album.
I enjoy Vic as a singer a lot, as he harmonizes pretty damn well for a self-proclaimed thug. His writing on the songs he sings on is top notch, telling me he might be catering to the wrong genre.
My one and only issue with Vic continues on this album, and that is him trying just a little too hard to shove his hood credentials down our throats on some songs. I believe he's really from the streets, I believe he will slap DJ Akademics too, but when he constantly tries to remind us of these things it gets a bit phony sounding. At times, I get this 'attention seeker' that seems a little fed up that people don't care about his Chicago background as they do Chief Keef's. Real recognize real, you don't have to force it.
This album is very solid: You get a dynamic performance from Vic on it, as he actually excels in every single genre there is to excel in. His talent is evident, and once he is able to really fine-tune it into a more fluent body of work, he is destined for something special!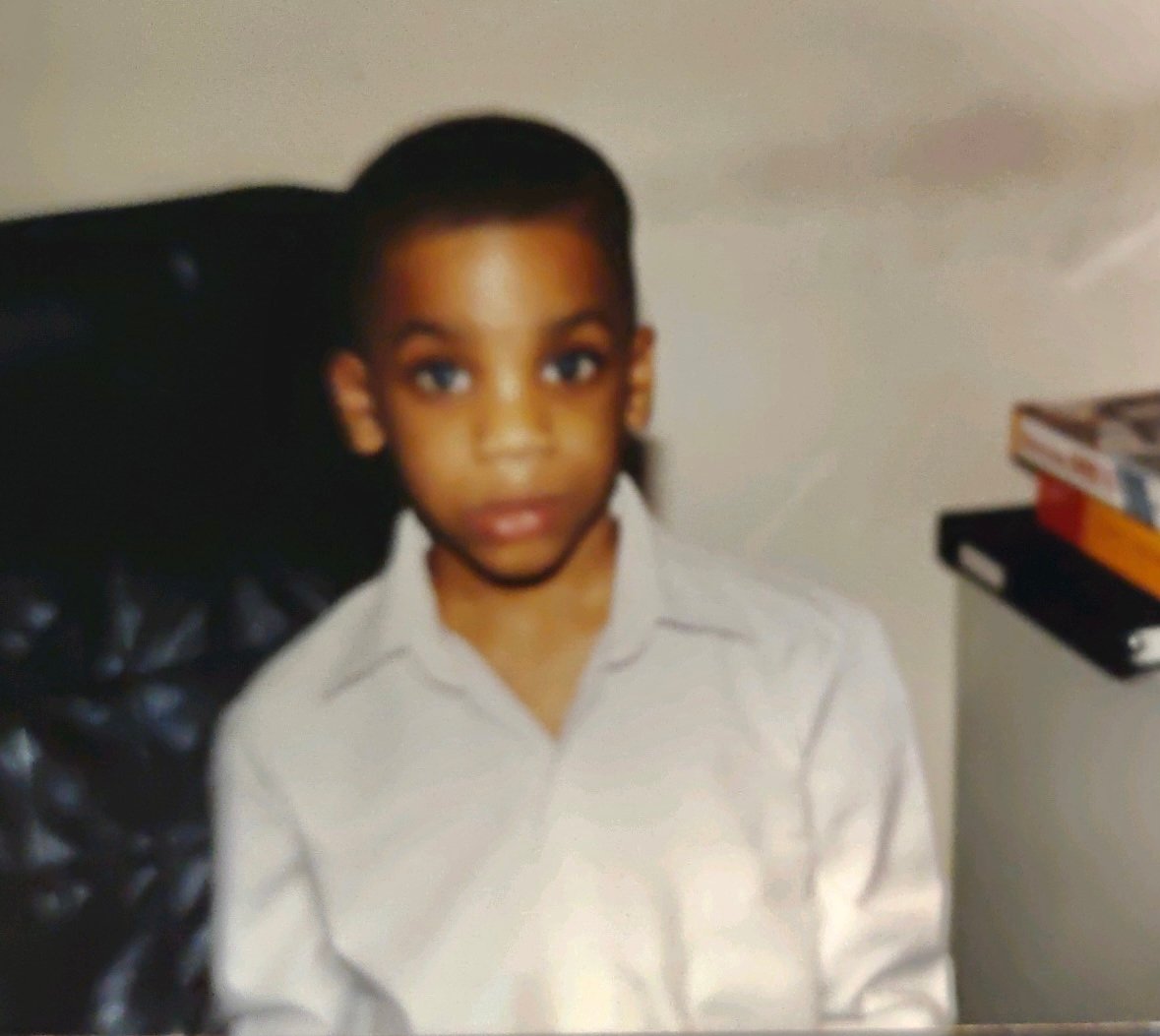 Quincy is the creator of Ratings Game Music. He loves writing about music, taking long walks on beaches, and spaghetti that fights him back.