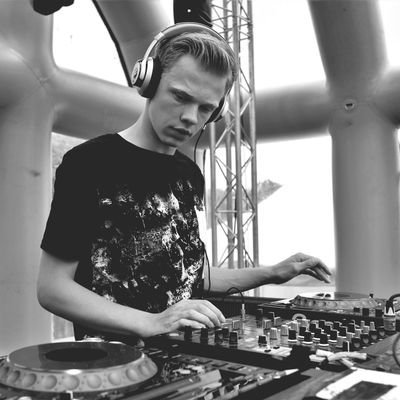 David Guetta, you've got some new competition in Rick Tibbe!
This up and coming DJ/producer from Amsterdam is a master at his craft. Underrated and undiscovered, Rick Tibbe is putting out hits that could be played in Ibiza or the hottest clubs in NYC. His music fits into the genre of Progressive House and it is GOOD!
Playground is not a long track, although it absolutely should be because I could dance to it all night! It's all instrumental which stays true to the genre of Progressive House. It's the kind of song you pump your fists into the air to when the beat drops and the sweaty crowd goes mad. In songs like this the buildup and breakdown of the beat are often the most important part because they tell the listener how to feel; either mellow or excited. Rick Tibbe walks us through a range of emotions with "Playground". He nailed it!
Rick Tibbe shows a lot of promise with just this one track. I definitely look forward to hearing more from him! Until then, you can listen to some of his music on his Soundcloud – and be on the lookout for updates on his new music on his Instagram.
OVERALL RATING (4.6/5)