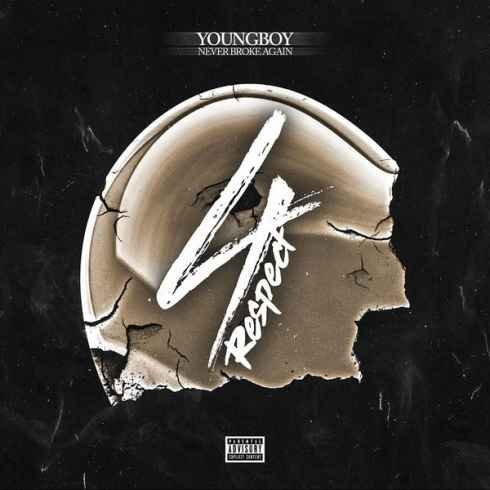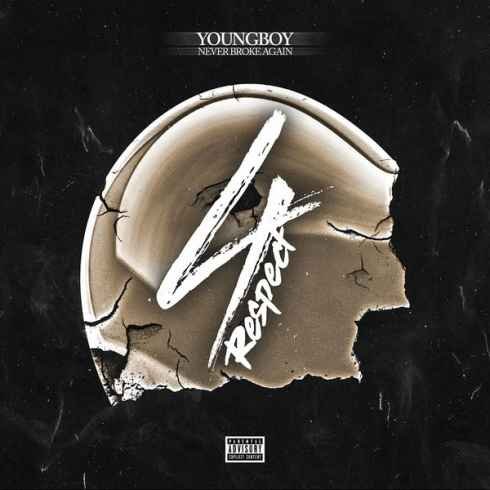 YoungBoy Never Broke Again decided to drop off a four track EP tonight, and much to my surprise, every song features Kevin Gates! It makes perfect sense that they collaborate for a project, right? They are both from Louisiana, passionate, and rumor has it Gates has YoungBoy's face tattooed on his arm. Can destiny provide hit records? I guess we shall see below…
---
STREAM
---
TOP 5 2
2. HEAD ON
"Head On" is extremely short, but I think it has the most club-potential on this EP. It features this fast-paced trap instrumental, and on it, YoungBoy blesses us with this Migo-esque hook that has him bragging about his overstuffed pockets (And I am assuming it's overstuffed because there's a lot of money in it), and his thirsty ass chicks that are down to do something strange for a piece of change. As for his verse, I f**k with the erratic flow he spits with, as he taunts us with violent threats and purposeless flexing (S**t, n***a, you don't have to tell me that I ain't s**t…I already know I'm not!)
Initially, Kevin Gates raps with a flow similar to YoungBoy on his verse, but eventually veers off course, switching to this passionate version that literally sounds like he's rapping while he's trying to peel a two day old band-aid off of his arm. Clearly, the best part of this song is the unique flows he raps with, but on the low, don't sleep on his insistence in talking about all the work he's putting in and smart moves he's making in the streets these days…It sorta reminded me of some of the s**t he was preaching to us on "2 Phones."
1. I AM WHO THEY SAY I AM
This song is called "I Am Who They Say I Am," and if my ears are working correctly, these three are convicted felons that are down to freak some chicks.
In a sense, this song has this "In My Feelings/Nice For What" vibe to it. First and foremost, the production contains a sample of Ashanti in the background that is similar to Lauryn Hill's sample on the latter, and the overall production is influenced by the ever-so popular New Orleans bounce music that Drake used for both hits. From there, the comparisons get a bit wishy-washy… Yes, similar to Drake did on "In My Feelings," two of the three rappers on this song talk about finding a down ass chick that is capable of handling their reckless ways on their verses (Quando Rondo doesn't seem to want love at all), but at the same time, you also get talk about materialistic things, the brandishing of weapons, and the strong arming of the weak. Nonetheless, the song is a hit, and the hook that you get from YoungBoy Never Broke Again is as addictive as it gets, as he delivers a flawless melody that is absolutely impossible to hate.
---
SONG BY SONG BREAKDOWN
1. 2 HANDS (5/5)
2. HEAD ON (5/5)
3. I AM WHO THEY SAY I AM (5/5)
4. TTG (4/5)
---
OVERALL RATING
(A)
I know that four tracks is a small sample size, but in all honesty, what I heard on this album was near flawless music! Every song on this EP is passionate, explosive, and features hooks that are masterful from the delivery to the topics at hand. Much how Dr. Dre brings out the killer in Em, Gates clearly brought out the focus in YoungBoy Never Broke Again, because what I heard was a version of the rapper that lives all the way up to his potential on this project.