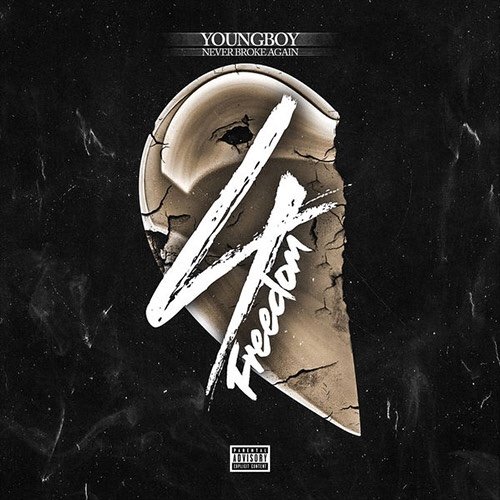 Just last week, YoungBoy Never Broke Again dropped his "4Respect" EP, and I thought it was a pretty damn good effort from him. Today, he gives us an emotional counterpart to that project called "4Freedom," and I am expecting some pretty passionate s**t this time around. Can YoungBoy Never Broke Again go 2/2 in less than a week? We shall see below!
---
STREAM
---
TOP 5 2
2. RUN IN HERE
Honestly, "Run In Here" is the type of song I would expect a n***a that has been through over 30 years of pain and suffering to make. (Mind you, YoungBoy Never Broke Again is only 19 years old) On it, YoungBoy pieces together his thoughts masterfully, as he eerily talks about hypothetically dying, and after being resurrected, seeing the same f**k s**t like disloyal women, sticky situations and plotting foes he saw before his fictional untimely death. Throughout, his tone switches between frustrated and irate, which tells me he's trying to play problem solver while still trying to keep us musically satisfied.
1. DRAWING SYMBOLS
After listening to this track, I can confirm that YoungBoy Never Broke Again is the most riveting rapper I've ever heard in my life.
"Drawing Symbols" is an unbelievably passionate banger that has YoungBoy Never Broke Again doing some storytelling about a dude that is dealing with the trials and tribulations that the streets has incurred on him. Throughout, our hero does some very soulful singing, making sure you get the chills with his constant talk about walking on the thin line between life and death.
Between the heartbeats disguised as bass, the emotional piano notes and soulful singing you get from all parties involved in the making of this song, I couldn't help but stay glued to YoungBoys every word like he was my elder (Once again, mind you, he is only 19 years old).
---
SONG BY SONG BREAKDOWN
1. DRAWING SYMBOLS (5/5)
2. RUN IN HERE (4.5/5)
3. CHANGE (3.5/5)
4. WE DEM (4/5)
---
OVERALL RATING
(C+)
We may never hear a commercial record from YoungBoy Never Broke Again in his lifetime. He's been through way too much to limit himself, which in my opinion, will serve him well when it comes to having a long-lasting career (Assuming he can stay out of trouble). With that being said, "4 Freedom" is the closest thing to a street musical I've ever heard in my life. How so? Well you get a little bit of storytelling on it about the stress that the hood puts on the real ones on "Drawing Symbols," a track in which YoungBoy speaks about things remaining the same in his hood, another cut in which he talks about possibly ending his life because of the sad s**t he sees daily in "Change," and a finale in which he addresses his critics in the most vicious way possible. On every single song, you get a version of our featured artist that is ready to spill his guts, practically coming across like a hood prophet. At times, it's a bit haywire for my liking, but for the most part, he feeds us food for the part of your soul that is capable of rooting for a convicted felon that just can't seem to shake the devil. YoungBoy, Ima add you to my prayers, brother.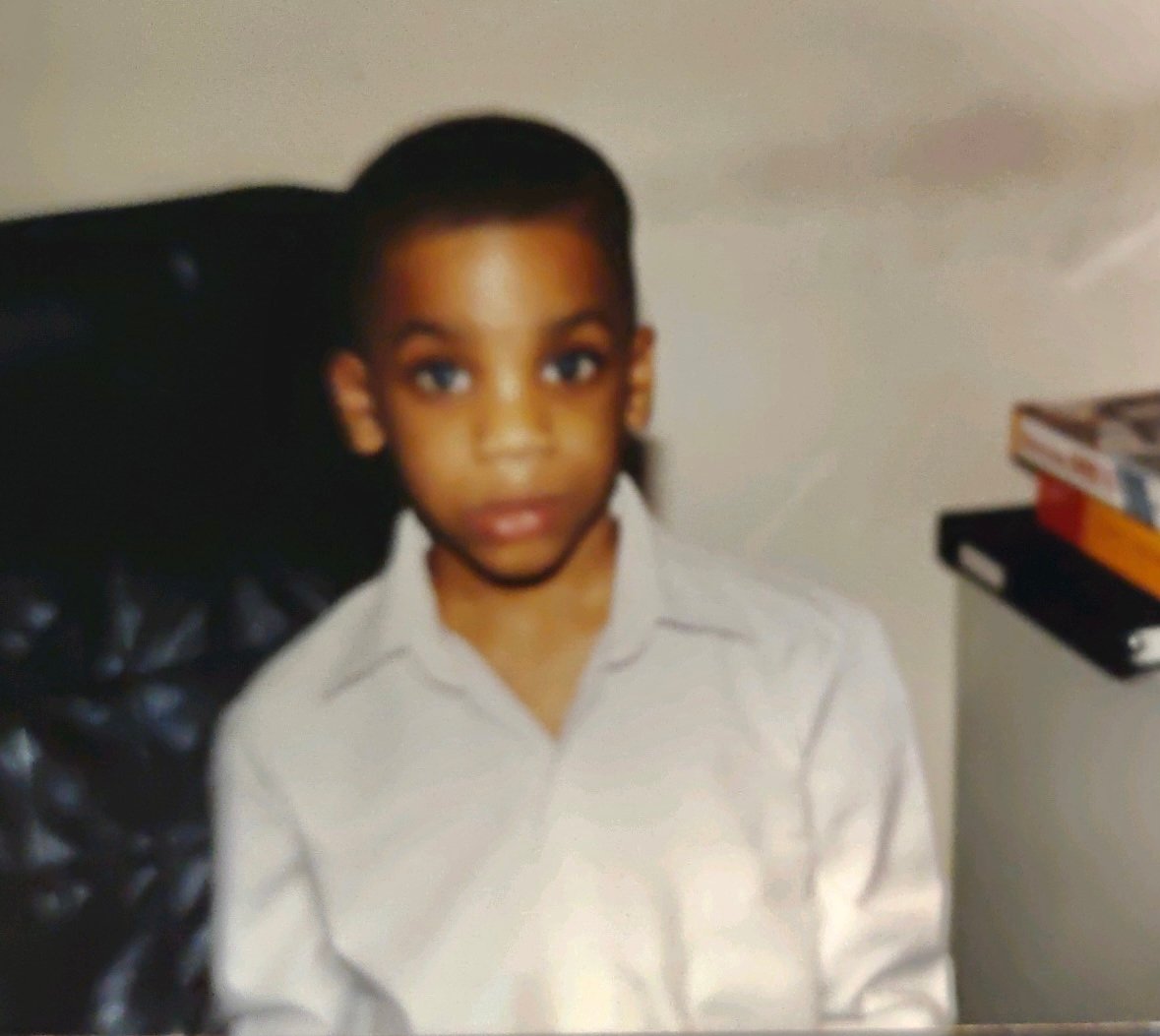 Quincy is the creator of Ratings Game Music. He loves writing about music, taking long walks on beaches, and spaghetti that fights him back.