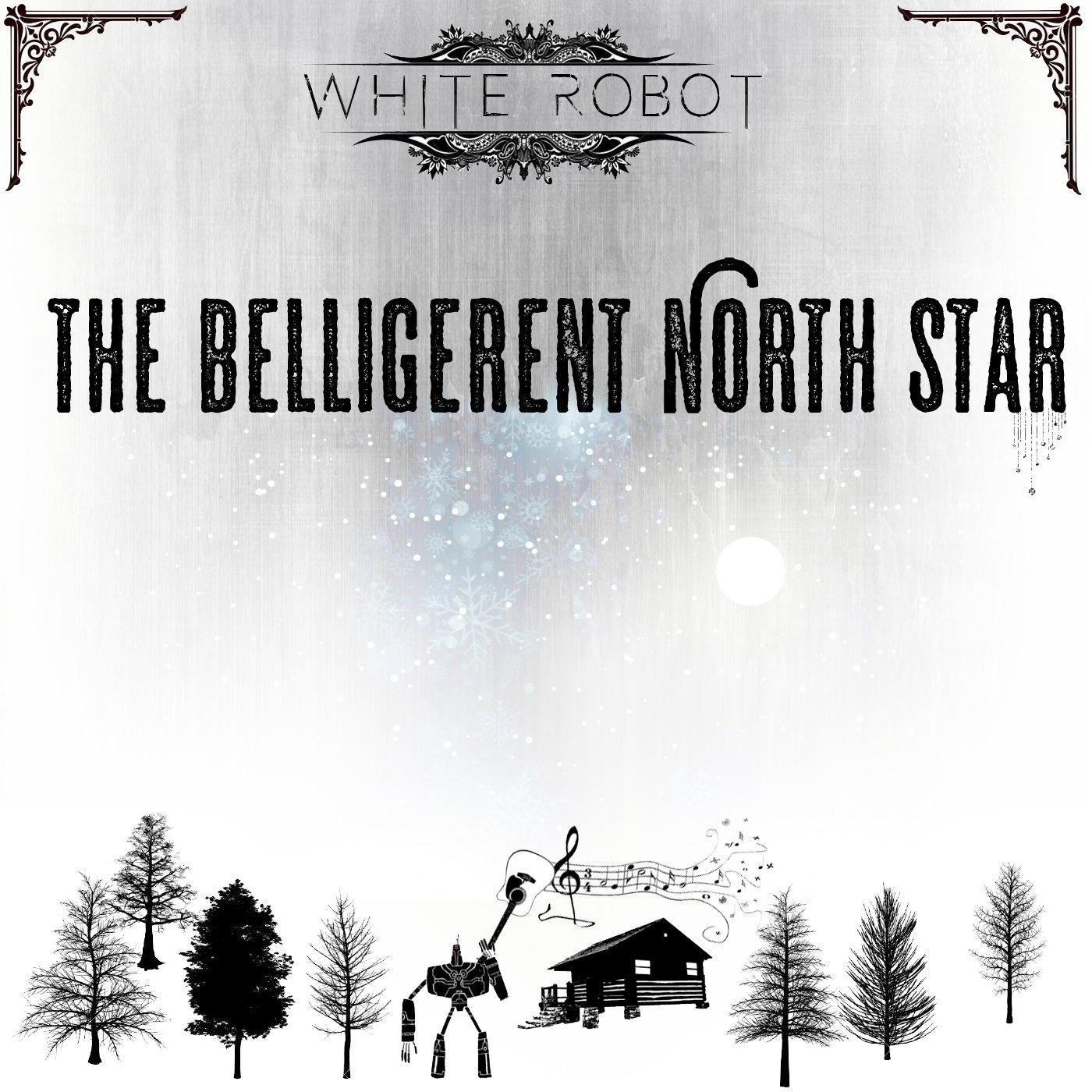 One word describes this cover of Tom Waits "Clap Hands" by White Robot: Powerful!
---
Listen, there's only a few times that I heard a song that made my bone's chill and the goosebumps on my arms show, and White Robot's "Clap Hands" is one of them! Seriously, the moment you press play on it, you are treated to this sobering instrumental so pithy/soothing that it almost feels therapeutic. But what caught my attention the most is the pacifying vocals and poetic words by the lead singer (Amanda Joy) literally from start to finish. I just love the way Joy's numbing voice pierces through your soul when she lays down each line, prompting Wait's lyrics about the rise of the underdog (At least that's how I perceived it) settle in your mind and setup camp. She made the song feel like it was hers, and that's the most important step you need to perfect when you are doing covers.
Listen guys, don't take my word for it, go listen to both this song and all of White Robot's wonderful music from "The Belligerent North Star" HERE! I am 100% sure it will blow your mind!
OVERALL RATING (5/5)