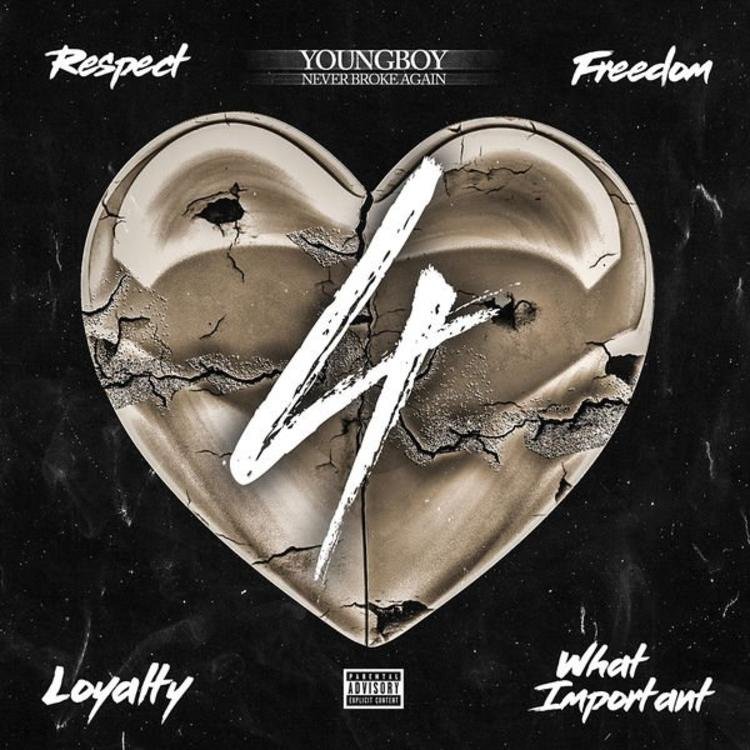 Now that we have gotten all of YoungBoy Never Broke Again's "4" EPs out of the way, how about we review them all as one?
---
STREAM
---
TOP 5
5. DROPOUT
YoungBoy Never Broke Again sounds scary as hell on "Dropout"
There are two versions of YoungBoy Never Broke Again: An emotional version that does his best to serve the streets with nothing but hood wisdom, and a gritty version that is not afraid to talk about shooting people and f**king b*tches. On "Dropout," we get the latter version of the rapper.
4. HEAD ON
"Head On" is a short but sweet banger.
"Head On" features an uptempo trap beat. Over it, YoungBoy Never Broke Again blesses us with braggadocios bars about his overstuffed pockets and thirsty-ass girlfriends. He also utilizes a style of rapping that is Migos-Esque on the song.
Initially, Kevin Gates raps with a style that is similar to YoungBoy's on "Head On," but he eventually switches to this passionate style of rapping that will give you goosebumps. As for lyrically, Gates talks about all of the wise moves he has made these last couple of years.
3. THIS FOR THE
I love it when hood n***as call out other hood n***as! On "This For The," that's what happens.
YoungBoy Never Broke Again and Quando Rondo call out fake b*tches, fake thugs, and everyone in-between in "This For The." What happens from there is lots of bragging from the two rappers.
I like the tempo attached to "This For The," and absolutely love how YoungBoy slays the hook on the song by doing a splash of harmonizing (Just a splash).
2. I AM WHO THEY SAY I AM
"I Am Who They Say I Am" has "In My Feelings/Nice For What" vibes attached to it.
The production attached to "I Am Who They Say I Am" contains an Ashanti sample from "Rain On Me." The production is also influenced by New Orleans bounce music. Content-wise, each rapper on the song (Kevin Gates, YoungBoy Never Broke Again, and Quando Rondo) talks about finding a down-ass chick that is capable of handling their reckless ways on their verses. They also talk about luxurious s**t, brandishing weapons, and strong-arming the weak.
1. DRAWING SYMBOLS
After listening to "Drawing Symbols," I can confirm that YoungBoy Never Broke Again is the most riveting rapper I've ever heard in my life.
"Drawing Symbols" is a passionate banger that has YoungBoy Never Broke Again doing some storytelling about a dude that is dealing with street trials and tribulations. Throughout the song, the Louisiana native does some very soulful singing and drops chilling bars about walking a thin line between life and death.
As impactful as the heartbeats disguised as bass, the emotional piano notes, and soulful singing that is featured on "Drawing Symbols" is, at the end of the day, YoungBoy's deep-ass lyrics on the song is what catches my attention the most. (Mind you, he is only 19 years old).
---
SONG BY SONG BREAKDOWN
1. DROPOUT (4.5/5)
2. TRAP HOUSE (4/5)
3. SHOWDOWN (3.5/5)
4. CAN'T BE SAVED (3.5/5)
5. 2 HANDS (5/5)
6. HEAD ON (5/5)
7. I AM WHO I SAY I AM (5/5)
8. TTG (4/5)
9. THIS FOR THE (5/5)
10. NOBODY HOLD ME (4/5)
11. PERMANENT SCAR (3.5/5)
12. RIP DUMP (4/5)
13. DRAWING SYMBOLS (5/5)
14. RUN IN HERE (4.5/5)
15. CHANGE (3.5/5)
16. WE DEM (4/5)
---
OVERALL RATING
(B)
By dropping 4Respect 4Freedom 4Loyalty 4WhatImportant, YoungBoy Never Broke Again shows the world that he's the brightest young talent in the game. Unfortunately, he's also the most troubled, too. If you are up for going through quite the musical rollercoaster ride, you will enjoy this project quite a bit.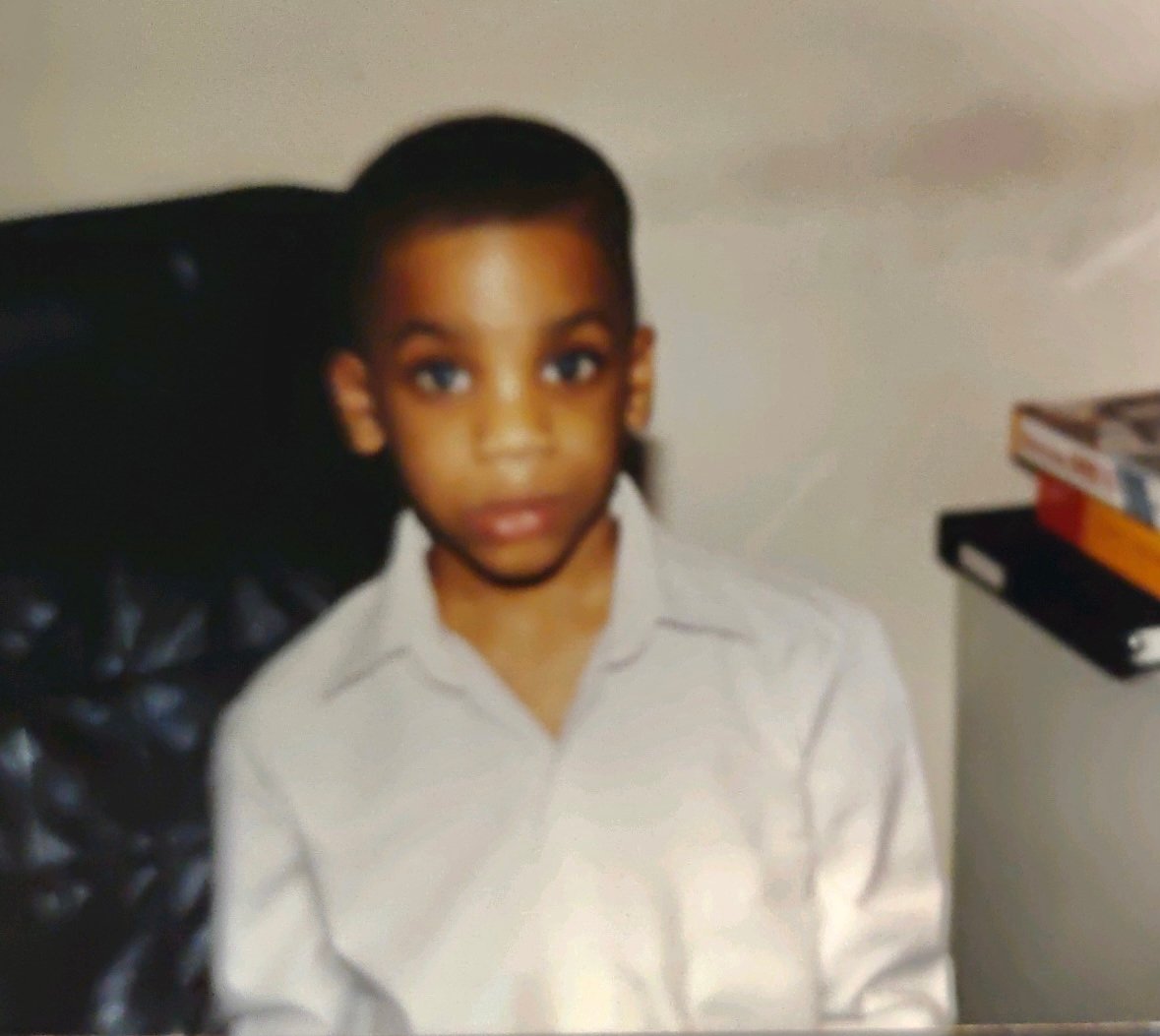 Quincy is the creator of Ratings Game Music. He loves writing about music, taking long walks on beaches, and spaghetti that fights him back.