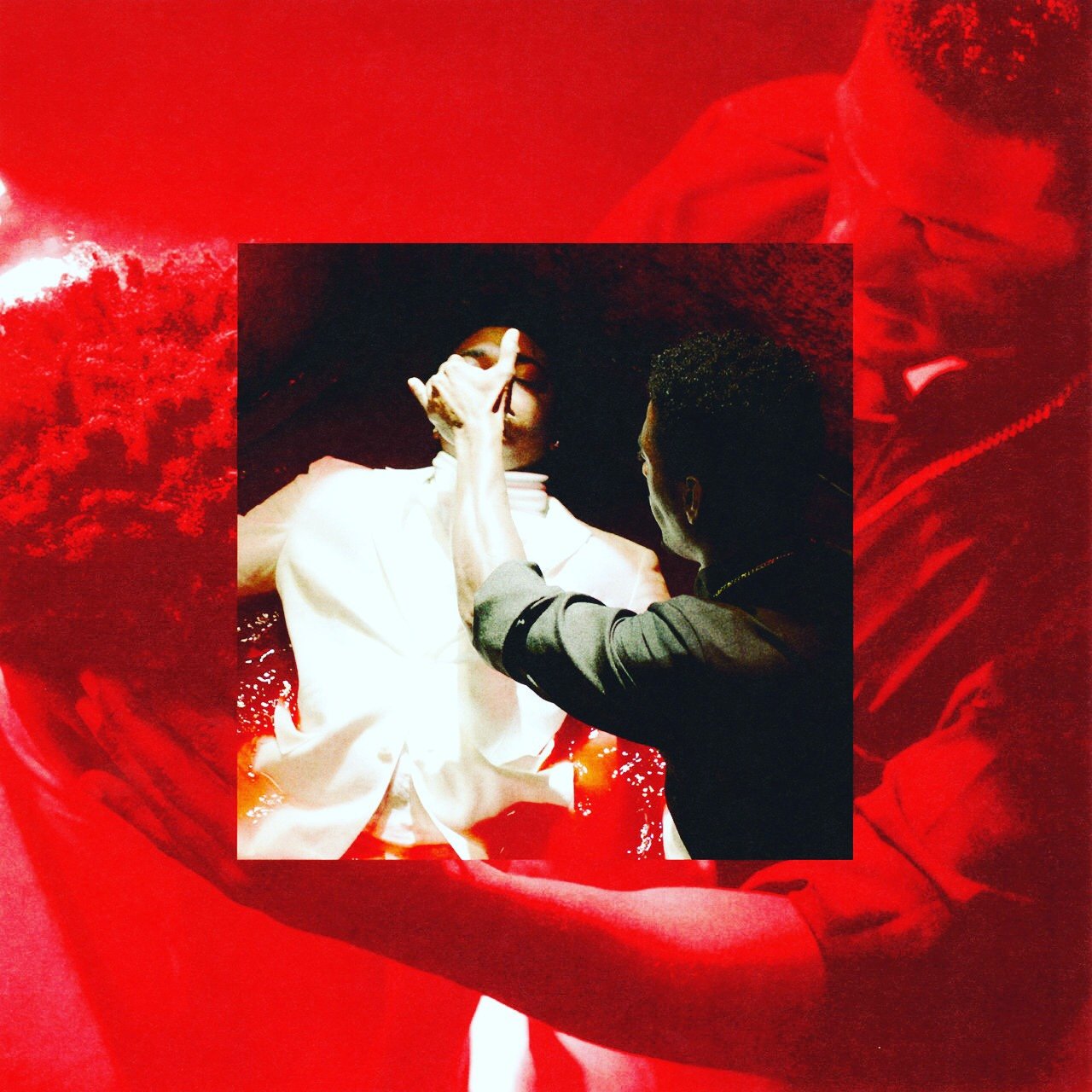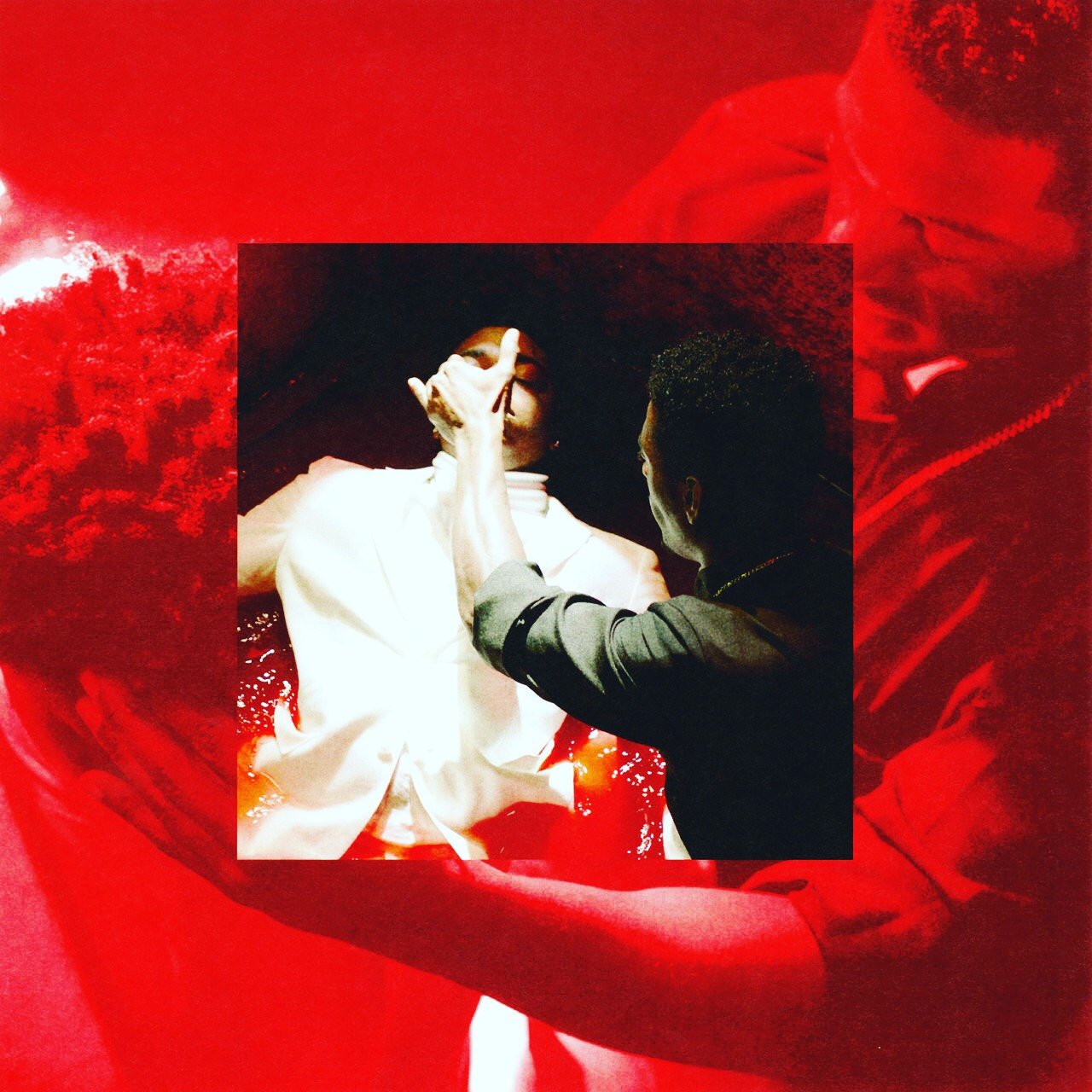 Kodak Black has never been the most articulate dude to listen to speak, nor has he been the biggest role model, but something about the s**t he says in his music always strikes a chord with me. Maybe because he's unapologetic about who he is, and can care less about how we view his troublesome behavior. With that being said, on "Dying To Live," I feel like the Pompano Beach native is comfortable in his own skin, which I think results in his best music to-date.
---
STREAM
---
TOP 5
5. IDENTITY THEFT
"Identity Theft" is short but sweet. First and foremost, it features this vibrant instrumental that has a bop very similar to "ZEZE." Over this instrumental, Kodak Black primarily talks about his ability to bounce back after doing a jail-bid, and how he got to the bag faster than his naysayers expected him to shortly after his release.
The best part of "Identity Theft" is the glow Kodak raps with on his verses. I feel like he does his best to drop bars in a way that will make you want to snuff him in the face if you were his cell-mate in jail. Everyone knows that rappers are at their best when they make you want to punch them in the face.
4. MALCOLM X.X.X
"Malcolm X.X.X." is Kodak's deepest song on this album. The track boasts this emotional instrumental that also features these powerful words by Malcolm X on the hook. From there, Kodak opens up about a myriad of topics such as his pill-popping ways, the untimely death of his friend XXXTENTACION, and the paranoia he has for letting haters get to his mental. Overall, what you hear from Kodak throughout this record is growth, something that warms my heart a bit.
3. MOSH PIT
Kodak Black & Juice WRLD are two of the most respected young artists in the game right now, even though their styles are completely different. In "MoshPit," they unite with one another to create this vibrant record that features a heavily melodic hook and verse by Juice WRLD, and some very gritty/boisterous bars by Kodak. Overall, I love the energy attached to the song, as it reminds me of something these drug-taking kids would soak up these days.
Juice WRLD sounds nearly identical to Lil Uzi Vert on this song.
2. TAKE ONE
Kodak Black supposedly made this song while on house arrest, yet it sounds better than anything Yachty has dropped in the last five years.
As foolish/reckless as Kodak Black may seem, he's very hard to hate when he's focused. From time to time, he gives off this persona that demands respect, and in "Take One," listeners are treated to that persona.
"Take One" features this fantastic instrumental by Ben Billions that I believe gasses up Kodak Black to show his evil side, and that side of him comes out in the form of consistent flows, ruthless content and an infectious hook. Everyone loves a bad guy, right?
This should be Kodak's next big hit.
1. ZEZE
Is Kodak's dancing from that infamous meme he was on better than the actual song he was dancing to?
Production-wise, "ZEZE" has this islandy-feel to it, but at the same time, a boom that is nearly impossible to ignore. Over this instrumental, Travis Scott and Kodak Black go back and forth on the hook, pumping the crowd up with some pretty exhilarating lyrics. From there, Offset drops off a braggadocios/tongue-twisting verse that I believe fits the style of the instrumental more than anything else I heard. As for Kodak, he finishes things off, gifting us with a last verse that has him basking in his fortunes, practically naming any and everything he's currently wearing, driving and living in. In my opinion, the combination of the three rapper's contributions makes for one of the slyest efforts in hip hop this year.
This song literally grew on me by each listen.
---
SONG BY SONG BREAKDOWN
1. TESTIMONY (3.5/5)
2. THIS FOREVER (3.5/5)
3. IDENTITY THEFT (4/5)
4. GNARLY (3/5)
5. ZEZE (5/5)
6. TAKE ONE (4.5/5)
7. MOSH PIT (4/5)
8. TRANSGRESSION (3.5/5)
9. MALCOLM X.X.X. (4/5)
10. CALLING MY SPIRIT (4/5)
11. IN THE FLESH (4/5)
12. FROM THE CRADLE (3/5)
13. IF I'M LYIN, I'M FLYIN' (4/5)
14. NEEDED SOMETHING (3/5)
15. COULD OF BEEN DIFFERENT (3.5/5)
---
OVERALL RATING
(C+)
Kodak Black is back and better than ever on "Dying To Live." Though he still has his bulls**ting moments here and there, the album boasts a bunch of records that are deep, well-structured and solid when it comes to appeal. I also think you get this level of the rapper that is experimental, which means pretty daring singing and instrumentals that stray him far away from 'SoundCloud rap' sounding s**t. However, my favorite characteristic about this album is how Kodak lets loose rapping-wise. Throughout, he does a good job of touching on topics such as doing time, loyalty, fame and romance on his verses, and as expected, his approach to each is unapologetic. I love that.
I am undecided on whether or not "Dying To Live" is Kodak Black's most complete effort to-date, but what I do know is that it is his most important. I think it was imperative that we heard a side of the rapper that showed growth, especially considering how brain-dead some of his decision-making came across these last couple of years. I personally think dude is intelligent, and if he remains as focus as he was on this album, his future is bright.