YoungBoy Never Broke Again has had a damn good 2018. Throughout the year, he's dropped eight projects in total, with his debut album being one of them. In "Realer," his latest release, the Baton Rouge native looks to continue his growth as both a musician and man, even if that means creating music that veers away from catering to your average rap fan. 
---
STREAM
---
TOP 5
5. SLIME BELIEF
"Slime Belief" is really confusing… In one sense, it boasts soulful vibes, but in another, it features some pretty explosive bars by YoungBoy Never Broke Again in which he talks about doing everything he can to protect himself from his enemies. The combination makes for quite a listen, especially if you enjoy listening to a bi-polar n***a speak his s**t.
4. THUG NIGGA LIFE
You know how a good chunk of us think YoungBoy Never Broke Again acts old for his age? After listening to "Thug Nigga Life," you'll understand why we think that. On it, he schools dudes in the game on how to move in the streets using a very laid-back approach on the hook and some chilling lyrical content on his verses. I think the track will take several shots at your soul, especially with its slow-pace and old school vibes.
On parts of this song, YoungBoy legit sounds like Pac.
3. VALUABLE PLAN
In "Valuable Plan," YoungBoy Never Broke Again was able to give us this emotional gem that has him primarily talking about his inability to hold onto a solid relationship with just about anyone. I love how the 4 Respect rapper does just as much singing as he does rapping on the track, truly caring less when it comes to blurring the line between the two.
Anyone else find it annoying how NBA goes on random spazzes throughout his verses? I felt like this song didn't need that s**t…
2. 38 HEIGHTS
Ahhhh, finally some positivity in this muthaf**ka!
"38 Heights" feels like an acceptance speech by YoungBoy Never Broke Again. The song is powered by this heavy-hitting instrumental that has its fair-share of positive feels. Over this instrumental, NBA sings and raps about succeeding, living life and understanding the importance of appreciating where you came from and  hope to go. He does have his moments of violent-talk, but for the most part, the song boasts this uplifting nature that I absolutely love.
We need more music like this from you, NBA!
1. CROSS ME
"Cross Me" is the most passionate, dynamic and enjoyable song on this album. First and foremost, the track features this heavenly instrumental that practically forces YoungBoy Never Broke Again to open up his heart in ways he was tempted to on his previous songs. Aside from that, the pain you hear in his voice feels 100% real, making for music that is so deep that listening to it constitutes as a legit church service visit.
I thought both Plies and Lil Baby were excellent on this song. They matched YoungBoy Never Broke Again's energy in their own unique ways, with Plies dishing out some serious wisdom to the people, and Baby delivering this fast-paced verse that has him letting the world know how proud he is that he made it out of his hood. Their verses are beyond deep, something listeners will appreciate.
The level of passion I hear from each dude on this song is amazing.
---
SONG BY SONG BREAKDOWN
1. SURVIVOR (3/5)
2. SLIME BELIEF (3.5/5)
3. PLAY WIT US (3/5)
4. BIG TALK (3/5)
5. THUG NIGGA LIFE (3.5/5)
6. VALUABLE PLAN (3.5/5)
7. MY MAMA SAY (3/5)
8. 38 HEIGHTS (4/5)
9. BEAM EFFECT (3/5)
10. CROSS ME (4/5)
11. DOPE LAMP (3/5)
12. I CAME THRU (3/5)
---
OVERALL RATING
(C-)
YoungBoy Never Broke Again is angry; matter of fact, he's angrier than he was when he first came out with no money and legal problems. Initially, his anger showed up in different styles of music, but nowadays, it seems like it comes out in nothing but heinous s**t. Even more specific, most of his music doesn't sound structured or tamed anymore, just sporadic and irrational. This makes for a body of work that is a bit sloppy-sounding in Realer.
I thought Realer had some pretty passionate beats. Every single one of them seemed to bring out serious emotions in YoungBoy Never Broke Again, resulting in some of the most riveting music you will hear in hip hop today. I know, at a certain point things start to sound repetitive production-wise, but the explosive nature NBA was able to bring on each song should keep you awake.
Perhaps my hearing is off, but I felt like a good chunk of the songs on this album were low-quality… YoungBoy's vocals at times sounded blurry, and the beats he rapped over sounded pretty amateur, to me. Maybe this project was made in a studio located in an actual gutter in New Orleans. That's some serious food for thought for you, folks.
You know how there's a couple of guys in each sports' league that are talented, but then there are others that simply get by with their hustle; YoungBoy fits in the latter category. I think his passion is hard to ignore, especially when he hammers through his songs spilling out his guts and singing as daringly as anyone else in the game. However, since he's made 100 projects in the last year, this style of music has gotten monotonous-sounding, which has prompted me to wonder what else he has in his bag of tricks as of late. Unfortunately, I am one of the few people that thinks skill outlasts heart in hip hop, so NBA might just be in a bit of a pickle if he isn't able to show us something different in his music these next couple of months…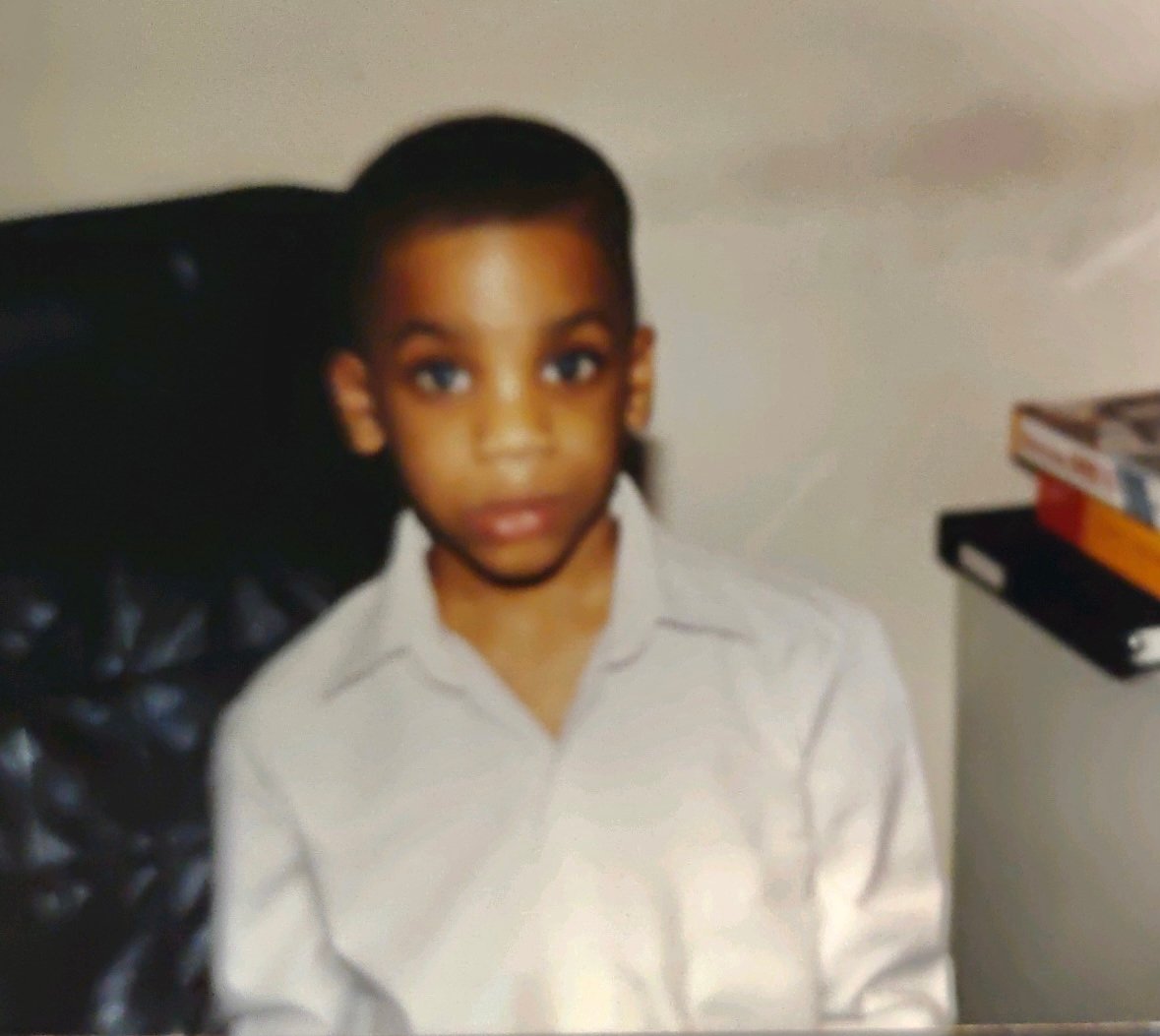 Quincy is the creator of Ratings Game Music. He loves writing about music, taking long walks on beaches, and spaghetti that fights him back.