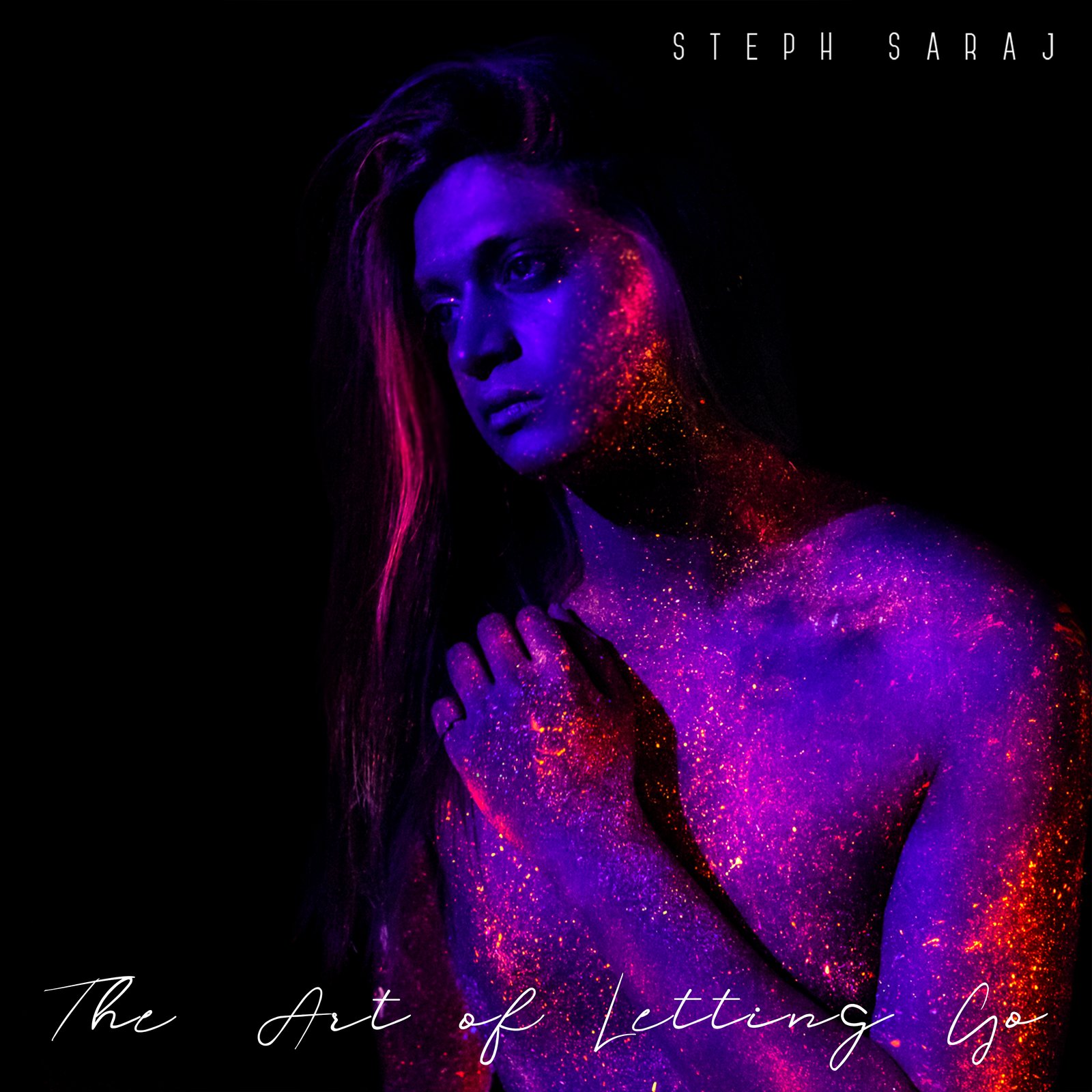 Steph Saraj is ready for all the smoke that comes with loving hard!
---
Steph Saraj is a singer/writer that typically lets his emotions run amok in his music. In "The Art Of Letting Go," the lead single off of his upcoming "When Everything Isn't Enough" EP, he gives you a glimpse of his raw emotions, gifting us with this serene yet exuberant banger that has him navigating through the ins and outs that come with loving both someone and himself. Personally, I love the instrumental attached to the track, as it boasts this starry/high-octane sound. I also love the melodies and fearless singing Saraj gives us throughout, as he does a great job of getting listeners to understand where he's coming from through pure passion. Deep, right?
"The Art of Letting Go" is as fun as it is powerful. Stay tuned for the song's release on January 2nd!
OVERALL RATING (4.5/5)