G-Herbo and Southside try to go 2/2 with "Still Swervin"
---
STREAM
---
TOP 5
5. HOOD CYCLE
"Hood Cycle" is the last song on this album, and in my opinion, one of the best! It is powered by this emotional instrumental that interestingly enough gives off R&B vibes. However, that doesn't mean you get a soft version of Herbo, instead, what you get are some deep ass bars by the Chicago rapper about everything from facing jail-time to drug-usage. While I don't really f**k with the flow Herbo raps with on his verses, I do enjoy the abundance of passion he gives off throughout.
I swear, we need to make a television movie out of Herbo's life.
4. WILT CHAMBERLAIN
"Wilt Chamberlain" is ACTUALLY the last track on this album (Hood Cycle is a bonus one), and to be honest with you, it sounds like it. On it, you get one final rant from Herbo in which he talks about his vendettas, relationship with friends and motivation to get to the money (Which probably means he is willing to rob us if he has to). More than anything, I felt Herbo's bars on this song, as for one of the first times, he came across as sorta human.
The punchlines on this song might be the best on this album.
3. DO YO SH!T
"Do Yo Sh!t" is probably the smoothest song on this album, and on the real, it isn't all that smooth… Correct, it features a sensual instrumental that provokes sexy time, but when it comes to aggression, on his verses, Herbo doesn't let up. Don't get me wrong, he does spoil his main chick with compliments on the track, making her feel all hood special and s**t, but in-between his mushy sentiments, he also drops some tough ass bars that has him coming across like the hood bully you've all come to love. Matter of fact, I am pretty sure he forgot that the topic he should've been covering on the song had to do with some lovey-dovey s**t at times.
2. TRAINED TO KILL
After dropping 158 songs in 2018, Gunna finally makes his first appearance of 2019 in "Trained to Kill."
"Trained to Kill" is a bass boomin' track that features some violent bars by Herbo and flashy ones by featured guest Gunna. The combination of the extremely different styles makes for quite a universal listen — one that I think club goers are going to love.
Interestingly enough, Gunna's mumbling is starting to sound clearer to me!
1. SCRATCHY & ITCHY
You know what "Scratchy & Itchy" reminds me of? An authentic street record that features a soulful east coast instrumental and some raw/real ass bars. If you ask me, this is a setup Herbo can really shine utilizing. That might be the reason he sounds like a natural on literally every bar he spits on his verses, as he leaves his flashy bars by the wayside in favor of some hood certified s**t centered around mobbin', movin' weight and surviving in a city where the skinny n***as die.
This might be my favorite beat on this project.
---
SONG BY SONG BREAKDOWN
1. SACRIFICE (3.5/5)
2. SCRATCHY & ITCHY (4.5/5)
3. SHAKEY SKIT (N/A)
4. UP IT (3.5/5)
5. TRAINED TO KILL (3.5/5)
6. BOUGHT A TOOL (3.5/5)
7. BUG (4/5)
8. YERK 30 (3/5)
9. OK (4/5)
10. DO YO SH!T (4.5/5)
11. NEVER SCARED (3.5/5)
12. VISIONARY (3.5/5)
13. BOWW (3.5/5)
14. WILT CHAMBERLAIN (4.5/5)
15. HOOD CYCLE (4.5/5)
---
OVERALL RATING
(C+)
So I'm going to be real with you: I don't really f**k with G-Herbo's style of rapping. When he spits, he sounds offbeat, which absolutely drives me crazy. However, what I do like about his artistry is his emotion. Not a single song on Still Swervin' lacked energy or animation, which made Herbo's riveting street tales come alive (Even though it seemed like he was telling the same stories over and over again on the album). Kudos must also go to Southside, as he was able to gift the Humble Beast rapper with beats that were powerful enough to let him go on these long ass rants. Herbo is at his finest when he's able to rant.
There were a few features on Still Swervin', but in all honesty, I would've been fine if it had none. I thought Juice WRLD's contributions on "Never Scared" was lazy, and as for Lil 40 and Pretty Savage's verses on "Bug," they actually made a really good club record sound way too goonish. I did love Gunna's appearance on "Trained To Kill (Big Body Whip)," as he gave the album both a change of sound and pace.
I am old enough to remember when mixtapes (The real ones that you can only get at barbershops) were a major thing in the hip-hop industry. They always brought out the street version of my favorite rappers, which as a result, made me see hoods from all over the world a certain way. Still Swervin' feels like an real mixtape, as Herbo did a great job of explaining the mindset, goals, ambitions and hobbies of a dude that is still tied to his Southside Chicago roots. Sometimes the music is pretty on the album, sometimes it's not, but no one on this planet can tell me it isn"t intriguing as f**k to listen to.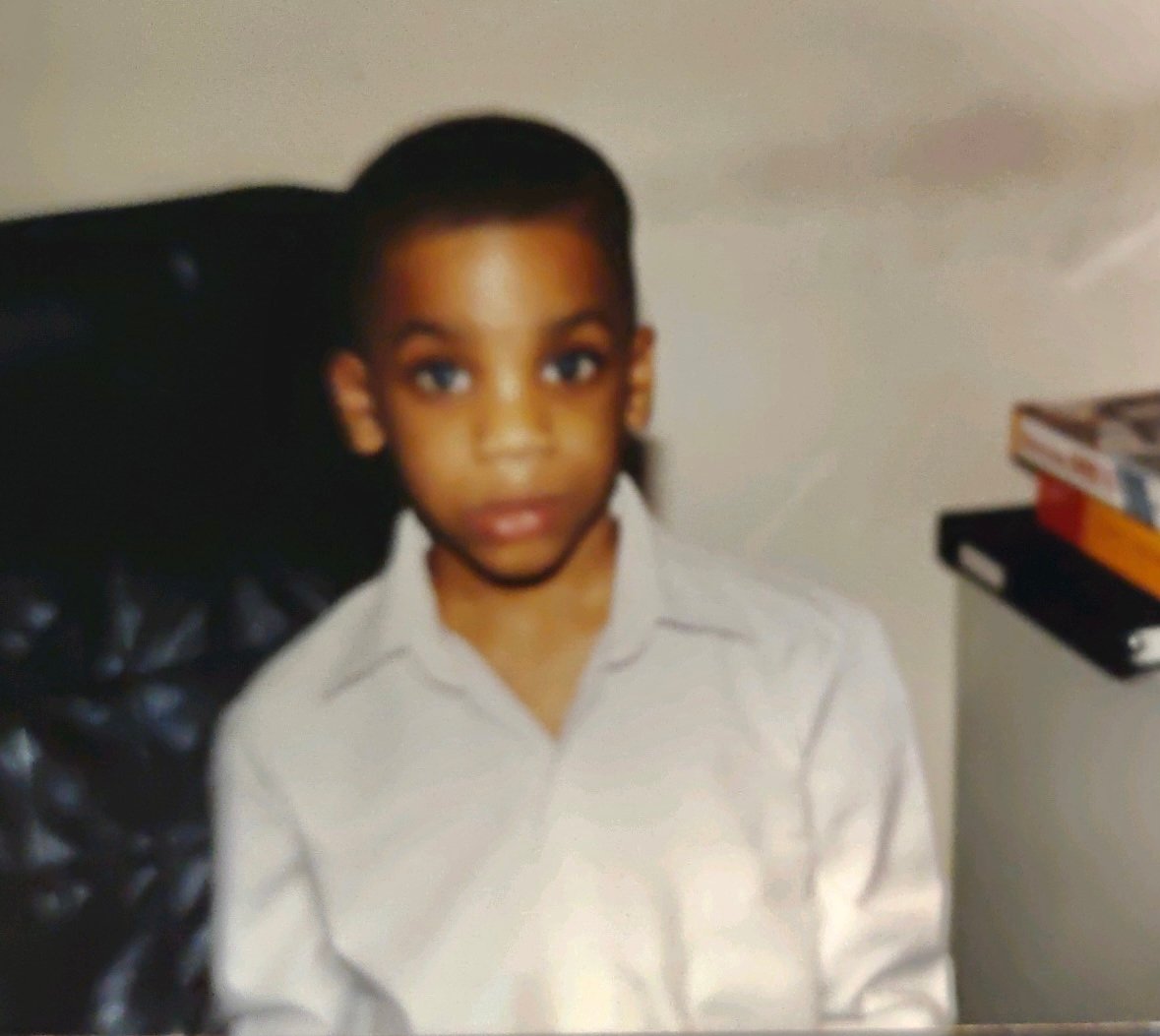 Quincy is the creator of Ratings Game Music. He loves writing about music, taking long walks on beaches, and spaghetti that fights him back.