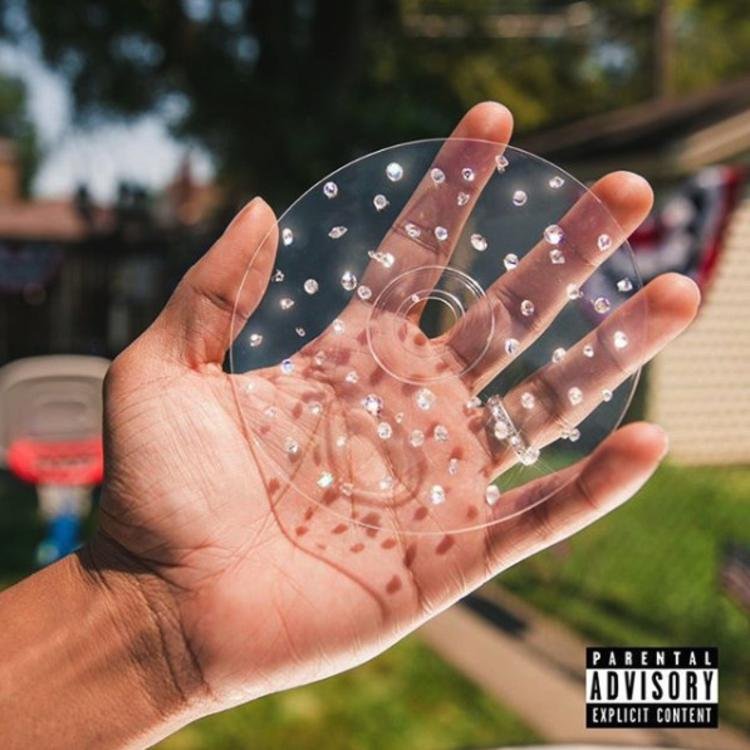 After pump-faking the hell out of the world this morning, Chance The Rapper finally releases the highly-anticipated "The Big Day."
---
STREAM
---
TOP 5
5. BALLIN FLOSSIN
On Chance's last major project, I thought one of the most slept on songs was "All Night." Well, "Ballin Flossin" is very similar to that song, and this time around, I'm going to give it its proper credit.
"Ballin Flossin" is probably on an ecstasy pill: It's erratic, high in energy, and a little too upbeat. On it, Chance gets help from Shawn Mendes on the hook, and what the lanky singer delivers is something silky smooth and charming. As for Chance, he f**ks around throughout this track, switching up flows and aggression-levels throughout. I never take the n***a seriously a single second, but to his defense, Chance is a lot of fun to listen to when you don't take him seriously.
4. I GOT YOU (ALWAYS & FOREVER)
The only way "I Got You (Always & Forever)" can be fully enjoyed is if you listen to it wearing one of those vintage Charlotte Hornets jackets. Not only does the track feature this vintage performance by featured guests Ari Lennox, En Vogue and Kierra Sheard, but it also boasts this '90's instrumental, too. With such a backing, Chance spits like Treach from Naughty by Nature and Kel when he featured on Immature's "Watch Me Do My Thing" track from back in the day, repping his grand-standing with his friends, silky smooth ways with women, and killer rap skills.
Only Chance is capable of making a song like this today.
3. SLIDE AROUND
"Slide Around" is one of those fun/kiddy tracks that I'm pretty sure you can hop-scotch to. On it, listeners are gifted to this extremely catchy hook by Chance, and humbling/braggadocios/real ass verses by featured guests Nicki Minaj, Lil Durk, and of course, Chance. But in the end of the day, it's the song's playful energy that makes it a must-listen.
Nicki, you don't have no cot damn pistol on your lap while you ride around.
2. HANDSOME
"Handsome" is one of the trillest songs on this album. On it, Chance The Rapper delivers a catchy hook that I feel you can cook to, talks cockily, raps freely, and encourages listeners to dance. in other words, Chance morphs into Odell Beckham on this song.
Megan The Stallion is also featured on "Handsome," and on her verse, she talks about being a better option for n***as than their wives (Yikes). Will her verse turn you on? N***a, my toes are curled up right now!
Club-goers are going to love this joint, while YouTube video-makers that do too much will try to create dances to it as soon as tomorrow.
1. WE GO HIGH
It's about time one of these rappers out here made a song out of Michelle Obama's famous "We Go Higher" quote.
In my opinion, the best version of Chance these days is when he's being introspective and open about his life; in "We Go High," that's exactly what we are treated to. With the track boasting this serene/piano-heavy instrumental, Chance opens up about his main chick, his baby's mother, his luxurious living situation, and his relationship with GOD. Personally, I love the word-play, punchlines and focus Chance shows on this song rapping-wise, in addition to the melodic singing he does throughout.
---
SONG BY SONG BREAKDOWN
1. ALL DAY LONG (3.5/5)
2. DO YOU REMEMBER (4/5)
3. ETERNAL (4.5/5)
4. HOT SHOWER (3.5/5)
5. WE GO HIGH (5/5)
6. I GOT YOU (ALWAYS & FOREVER) (5/5)
7. PHOTO OPS (N/A)
8. ROO (4/5)
9. THE BIG DAY (4/5)
10. LET'S GO ON THE RUN (4/5)
11. HANDSOME (5/5)
12. BIG FISH (4/5)
13. BALLIN FLOSSIN (4/5)
14. 4 QUARTERS IN THE BLACK (SKIT) (N/A)
15. 5 YEAR PLAN (4.5/5)
16. GET A BAG (4.5/5)
17. SLIDE AROUND (4.5/5)
18. SUN COME DOWN (4.5/5)
19. FOUND A GOOD ONE (SINGLE NO MORE) (3/5)
20. TOWN ON THE HILL (4.5/5)
21. OUR HOUSE (SKIT) (N/A)
22. ZANIES & FOOLS (3.5/5)
---
 OVERALL RATING
(C+)
Chance The Rapper's energy is impeccable. In "The Big Day," he finds a way to portion out that energy into soulful, churchy, gritty, energetic, and old school hip-hop music. The end-result of this concoction is a body of work that music listeners of all shades, attraction-levels and ages can enjoy (Maybe a little too much).
The biggest thing listeners will take-away from "The Big Day" is Chance's creativity on it, and rightfully so, he dabbles in so many different styles of music that I lost count. However, in my opinion, I thought Chance's rapping was the best aspect about this album. Whenever Chance got a chance to lay down some serious bars, his punchlines were exact, his wordplay was untouchable, his flows were crisp, and his energy was pure. You can tell that the subject-matters that powered each song excited Chance to be the best version of himself rapping-wise, and no lie, when Chance is the best version of himself rapping-wise, he's an elite rapper.
Didn't it feel like Chance relied heavily on his charm whenever he wasn't rapping hard on this album? Unfortunately, his charm couldn't quite carry him to success as easily as it did on "Coloring Book." At times, I felt like Chance traded in quality music for goofy music, literally feeling fine coming across as class clown. Maybe ya"ll can stomach that approach, but I can't for too long.
Let's take a deep dive into the subject-matters of this album. In my opinion, Chance is someone that gets engulfed in whatever major event is going on in his life. On "Coloring Book," you can tell that he was rediscovering his relationship with GOD, while on a few of his more recent songs like "Work Out," you can tell he was embracing life as a single father with a crazy ex. "The Big Day" revolves around Chance's marriage to his current wife, so throughout the album, you get celebratory lyrics, lyrics centered around handling things like a grown man, slightly cocky lyrics, and last but not least, lyrics that have to do with finding an everlasting partner in this beast we call life. Personally, I love how raw and unpredictably Chance tackled each subject, especially considering that he never comes across as too holy for us mere mortals, or too peasantry for us middle class/hamburger WITH CHEESE eaters. All in all, I just love how human Chance is on this album.
No, "The Big Day" is not featureless, there are guest appearances by Shawn Mendes, Nicki Minaj, Lil Durk, Smino, Gucci Mane, Megan The Stallion, Ari Lennox and more. How they each were plugged into the songs they were on was spectacular to me, as nothing seemed forced or rushed. It's almost like Chance treated his songs with features like Blow Pops that surprise you with tootsie rolls in the middle of them.
When someone's focus is on something else, you can tell. Chance is focused on his family life, and I can hear the excitement in every bar, melody and ad-lib he drops. If you're not feeling the music that the "No Problem" creator gives you on "The Big Day," at least be happy for his happiness.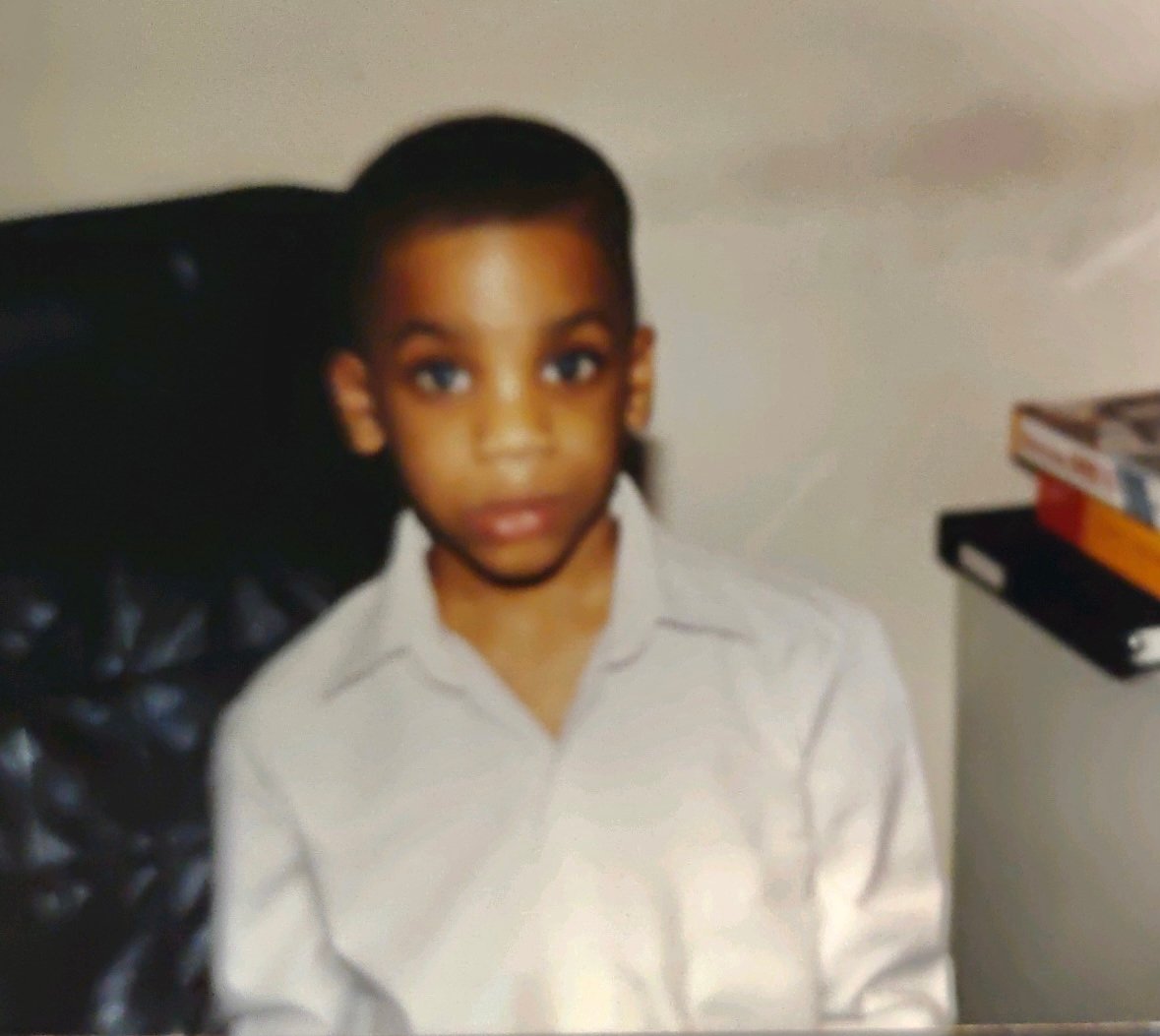 Quincy is the creator of Ratings Game Music. He loves writing about music, taking long walks on beaches, and spaghetti that fights him back.