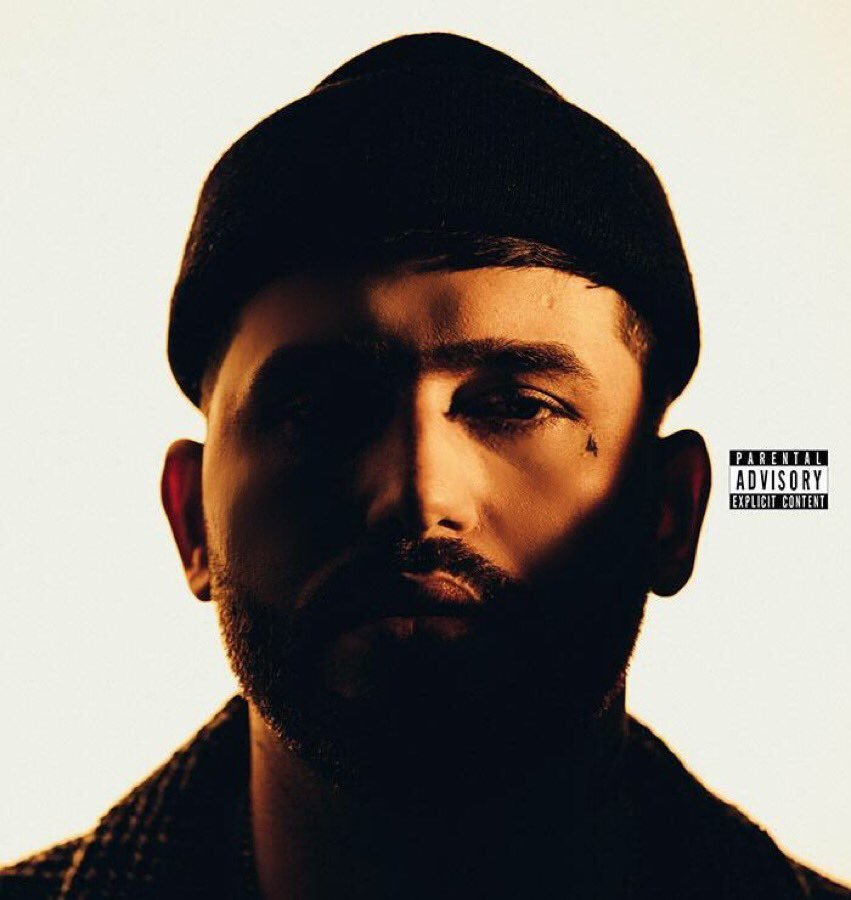 GASHI looks to prove that he's a mainstay in the hip-hop game with "GASHI."
---
STREAM
---
TOP 5
5. MY YEAR
In "My Year," GASHI made sure to bring out the most belligerent/unapologetic version of himself — one that is all about smashing chicks and basking in money/glory. (Hey, when you made it from nothing to something, why not sound hyped as s**t, right?)
While GASHI is pretty amped up on his verses to this song (literally screaming and s**t), G-Eazy is pretty tamed on his, rapping rather slyly about his sick ass cars, promiscuous women and winning ways. On the real, his part makes for a well-needed balance between crazy and chill.
GASHI is clearly the type of dude that gets kicked out of clubs for fighting.
4. 24 HOURS
"24 Hours" is insanely deep, to me. On it, GASHI pours his heart out like it was some f**king kool-aid, rapping about disloyalty, his knack for overcoming odds, and celebrating life like there's no tomorrow.
I love how cinematic "24 Hours" feels! Not only is it powered by this hard-hitting/dramatic instrumental, but you also get some pretty animated singing/rapping by GASHI on the track throughout. S**t, while listening to it, I almost started popping some popcorn.
3. USED TO BE
"Used To Be" is both tough and revealing. On it, GASHI f**king loses his s**t, singing about popping pills to sleep, partying like a straight up hooligan, and taking on ops (Does this n***a think he is Antonio Brown, or something?).
While I love how hyped up/electrifying this song sounds as a whole, I think it's the grittiness that GASHI raps with that catches my attention the most. I love how he gives two f**ks about scaring off his supporters and threatening his enemies! Way to be an alt-left n***a, bro!
2. CREEP ON ME
I knew GASHI had a hit with "Creep On Me" months ago! First and foremost, the song is radio-friendly, but still has some hip-hop/Caribbean roots attached to it. Content-wise, you get something that is relatable from GASHI on the track, too, as he exposes a chick that's dabbling in some questionable activities on his verses.
French Montana is featured on "Creep on Me," and on his lone verse, he adds some grit to the track, melodizing insults towards scandalous woman. He also sounds like a drunk on his verse, too (When doesn't French Montana sound drunk, though?).
Interestingly enough, this heartbreak song will makes you want to hit the nearest beach in sight. (Especially when DJ Snake's part comes on)
1. DRIVE WAY
"Drive Way" is easily the best song on this album. First and foremost, the instrumental that powers the song is hard-hitting, cold and trill; a combination that I guarantee will draw you in. Over this instrumental, GASHI delivers quite the vocal performance, singing chillingly about his perseverance, work-ethic and unflappable mentality. GASHI also raps about striving for a loyal woman, literally coming across like the second-coming of Hey Arnold.
This song is too sleek to pass up on.
---
SONG BY SONG BREAKDOWN
1. INTRO/HADIA (4/5)
2. USED TO BE (4.5/5)
3. DRIVE WAY (5/5)
4. THE SAUCE (3.5/5)
5. ROSES (4/5)
6. MY YEAR (4/5)
7. SAFETY (4/5)
8. YESTERDAY (3/5)
9. CREEP ON ME (5/5)
10. KEEP ME ALIVE (3.5/5)
11. 24 HOURS (4.5/5)
12. DISRESPECTFUL (3.5/5)
13. TURN ME DOWN (3/5)
14. FORBES LIST (4/5)
15. 1134 (3.5/5)
16. OUTRO (4/5)
---
OVERALL RATING
(C+)
I'm not sure I've heard a rapper/singer as passionate as GASHI. Frfr, at times, he sounds like he's on steroids on this album. With that being said, I love an artist that is hungry to prove himself so much that he strains s**t or cares less about overstepping his talent boundaries.
From a partying standpoint, nearly every song on this album features an instrumental that is infused with insane amounts of bass or infectious vibes. Also, you get plenty of moments in which GASHI brags his ass off, letting the world know that he can hang with the real money-makers of the world. During this phase of the album, you might get a more animated version of GASHI that wants to tear the beat he's handed down to a decimal.
From an emotional standpoint, GASHI pours out his soul quite a bit on this album. Throughout, he talks about heartbreak, family issues and rough beginnings. In this phase of the album, you get passionate crooning, and lyrics that are truly touching.
When you combine both the emotional and partying sides of "GASHI" together, what you get is an emotional roller-coaster ride that is fun, gritty, slightly commercial-ready, passionate and dynamic. I think fans of hip-hop will enjoy the album, especially if you are one of those bi-polar individuals that don't mind listening to s**t that is all over the place.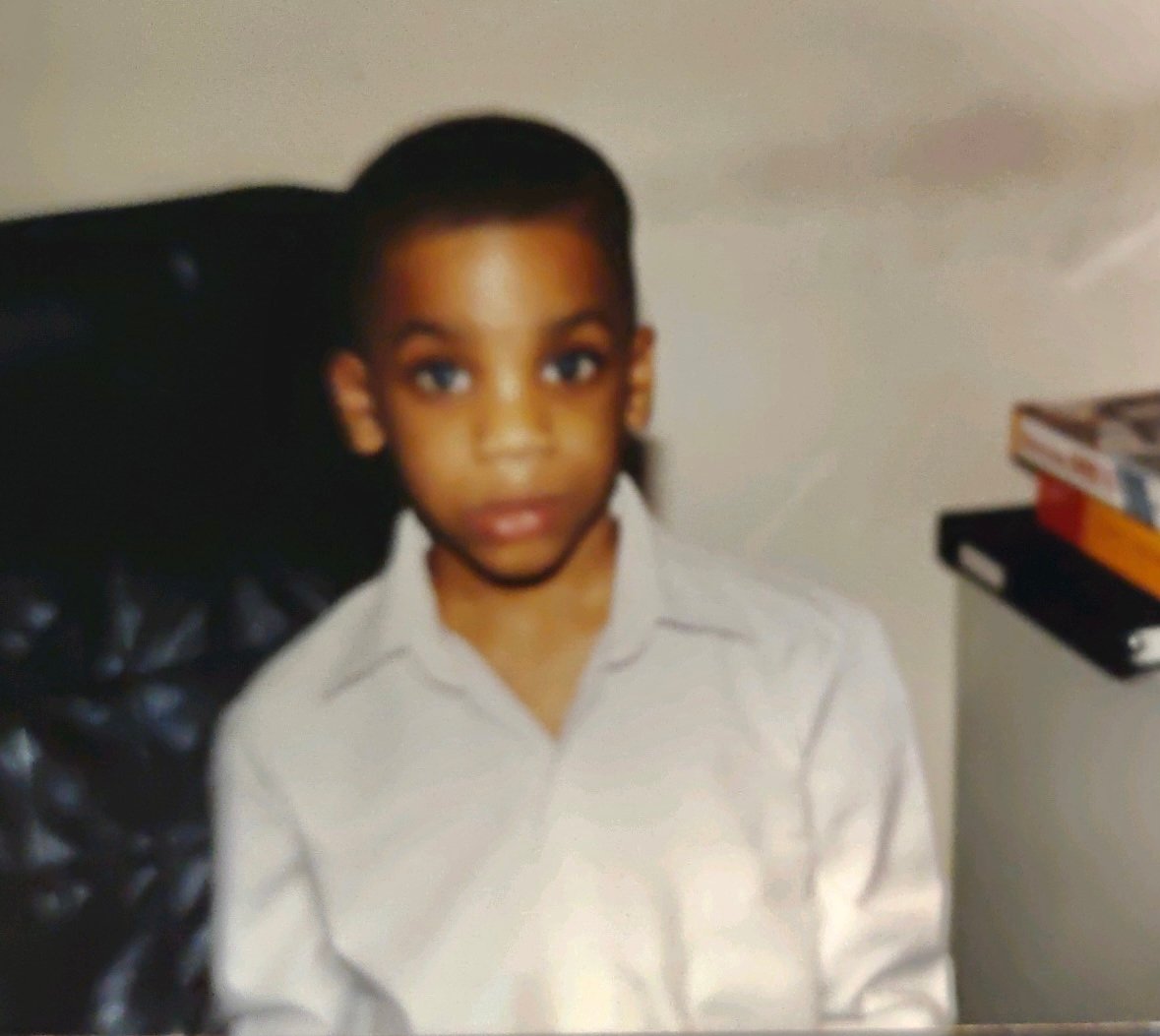 Quincy is the creator of Ratings Game Music. He loves writing about music, taking long walks on beaches, and spaghetti that fights him back.