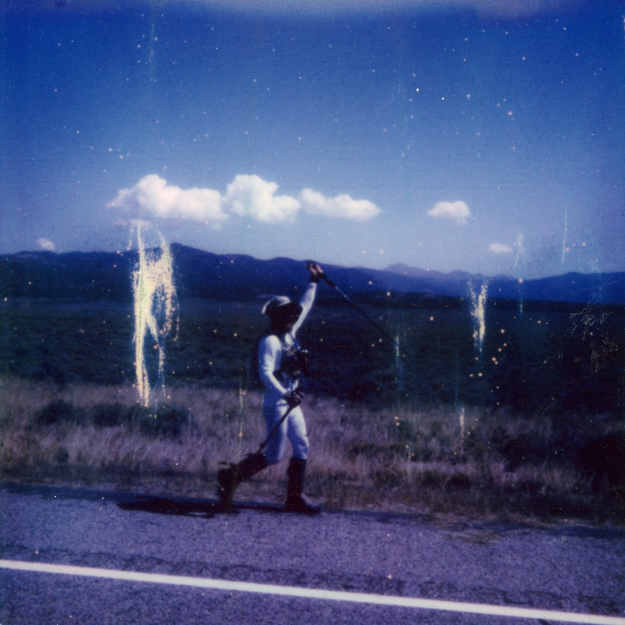 Mike Posner is definitely not the same guy he came into the music industry as. Today's Mike Posner is untidy, full of random ass thoughts, and extremely free-willed. With that being said, his new album titled "Keep Going" is freer than NBA's social media policy (Well, sort-of). On it, you get emancipated feels, inspirational soliloquies, and vocal performances that don't quite fall in line with the face of the person that is giving it to you. 
---
STREAM
---
TOP 5
5. A LONELY NIGHT IN MEXICO THINKING ABOUT AVICII AND BIG SEAN
"A Lonely Night In Mexico Thinking About Avicii And Big Sean" is powered by this emotional instrumental that does everything in its power to get into a fist-fight with your soul. Over this instrumental, Mike raps fearlessly and sings passionately about trying to find his purpose in life and being resilient (Deep, right?).
I'm not going to lie, I almost teared up listening to "A Lonely Night In Mexico Thinking About Avicii And Big Sean." Not because I had to write the song's long ass title a few times in this review, but because it has these emotional vibes and lyrics that tugs at your heart throughout.
4. SLOW IT DOWN
"Slow It Down" is pretty special, to me! On it, Mike Posner raps rawly about growth, battling demons, and finding ways to clear his mind of bad thoughts. Mike also sings emotionally about staying on a path of life correctness on the hook to this song.
The piano-driven instrumental to "Slow It Down" is the first thing that got to me. From there, Mike's constant tearing down of how he was moving back in the day broke me. Damn, this joint cuts deep!
3. LEGACY
"Legacy" is powered by this serene instrumental that begs listeners to sit back and smoke a joint. Over this instrumental, Mike Posner sings gently and raps confidently about finding a way to live life grandiose through both self-determination and self-assurance.
Talib Kweli is featured on "Legacy," and as expected, he drops an amazing verse! On it, he follows in Mike Posner's inspirational path, discussing the importance of being a role model, finding peace, and establishing a legacy. As usual, Talib spits like an absolute pro on this song, gifting us with a complex flow and clever punchlines.
I don't think the word "legacy" is truly understood by today's youth.
2. PRINCE AKEEM
"Prince Akeem" features this hard-hitting/celebratory instrumental that does everything in its power to make you feel like you went to church (Kudos to David Banner). Over this instrumental, Mike Posner talks about stiff-arming the music industry's lofty expectations, morphing into a version of himself he likes, and strangely, getting praise from Mike Krzyzewski of the Duke Blue Devils. While Posner sings throughout "Prince Akeem," his lyrics come across as rapper-esque.
Wiz Khalifa is featured on "Prince Akeem," and in his verse on the song, he proclaims himself to be the best thing since sliced bread yet again. Not only does he take credit for smoking on music videos, but he also talks about stuntin' on his foes utilizing a brash delivery and solid wordplay.
This is the type of song that will make you do extra reps at the gym.
1. LOOK WHAT I'VE BECOME
"Look What I've Become" is an inspirational club banger. The instrumental that powers it is hard as hell, while the mixing of Mike's melodies, boisterous singing and uplifting lyrical content makes for the perfect concoction for getting listeners hyped the hell up! As for Ty Dolla $ign, the song's featured guest, he does a great job of feeding off of Mike's energy, making sure we all hear how he came-up from being a South Central goon to a runny nose hip-hop star in the process.
---
SONG BY SONG BREAKDOWN
1. INTRODUCTION (N/A)
2. COME HOME (4/5)
3. NOAH'S ARK (4/5)
4. SAGE WISDOM FROM PUFF DADDY (N/A)
5. LOOK WHAT I'VE BECOME (4.5/5)
6. PRINCE AKEEM (4/5)
7. GOD'S LOTTERY (3.5/5)
8. SAGE WISDOM FROM STEVEN TYLER (N/A)
9. NOTHING IS WRONG (3.5/5)
10. LEGACY (4.5/5)
11. FUN UP HERE (4/5)
12. SLOW IT DOWN (4/5)
13. AMEN (4/5)
14. SAGE WISDOM FROM MOM (N/A)
15. A LONELY NIGHT IN MEXICO THINKING ABOUT BIG SEAN AND AVICII (4/5)
---
OVERALL RATING
(B+)
I've never taken a pill or done any drugs that would get me arrested, yet "I Took a Pill In Ibiza" struck a chord with me. To me, the song gives the world an in-depth look into someone that is working on themselves from the inside out. Well, "Keep Going" feels like a continuation of "I Took A Pill In Ibiza," as on it, Mike Posner talks about removing things in his life he feels are toxic, understanding the right things to value, and finding a way to love himself.
If you assume that each challenge I mentioned in the paragraph above would exude mawkish emotions out of Mike Posner, you are absolutely right! Tracks like "Slow It Down," "Amen" and "A Lonely Night In Mexico Thinking About Avicii And Big Sean" are mawkish as s**t! However, you also get triumphant music like "Prince Akeem" and "Look What I've Become" on the mixtape that finds unique ways to uplift. All in all, I love the versatility Mike shows on this project from start to finish, especially how he's able to change decibel levels whenever he needs to/feels like.
If you look at Mike Posner's appearance these days, he looks like a white boy that upchucks at the idea of listening to a rap album. However, in "Keep Going," Mike gives me plenty of hip-hop vibes! Not only does he spit bars for about 75% of the album, but he also recruits mainly hip-hop artists/producers to help him complete his songs. No need to worry true Mike Posner fans, he still sings on this album (Pretty well, too), it just takes a backseat this time around.
To be blunt with you, I believe "Keep Going" is Powerful, uplifting, well-orchestrated, honest and heartwarming. In the end of the day, I believe it's one of 2019's best bodies of work, and what makes that dope is that I'm not sure Mike cares.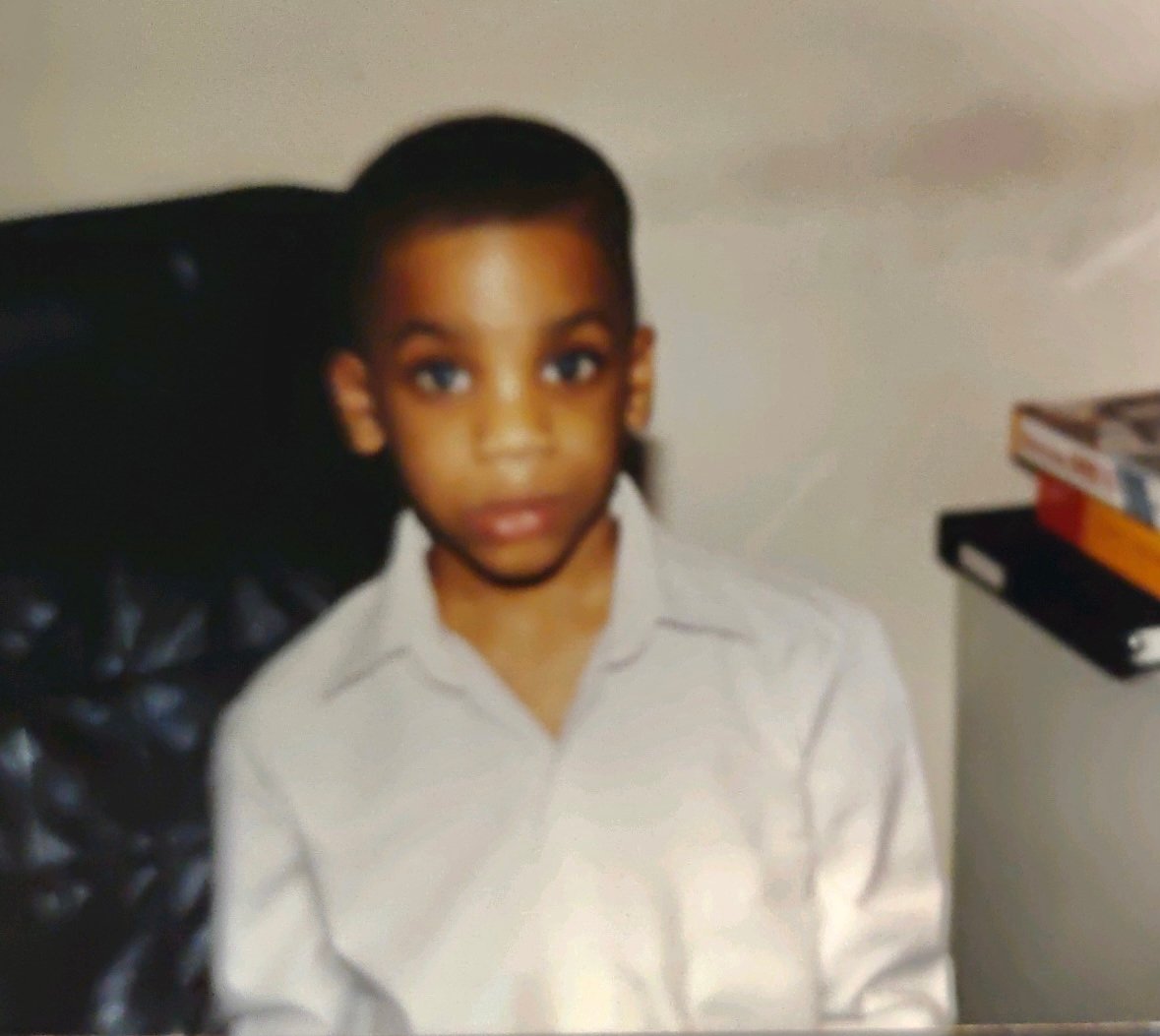 Quincy is the creator of Ratings Game Music. He loves writing about music, taking long walks on beaches, and spaghetti that fights him back.