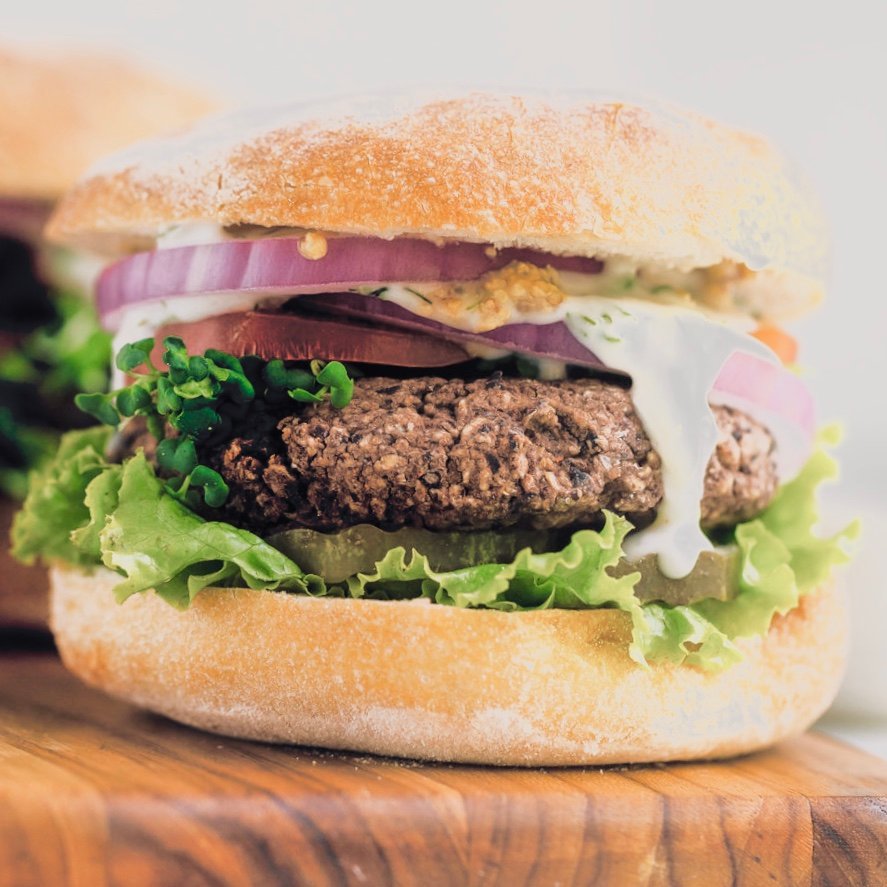 Despite the growing numbers in the vegan population around the world, the plant-based diet is often daunting for most people — meat lovers especially. Thanks to our developing world, there are a number of meat substitutes that, when handled correctly, can replicate even the most requisite meat dishes. (Keep in mind, the substitutes will not be a perfect match, but they get the job done) If you know of any other great meat substitutes that should be added to the list, leave a comment below!
---
TOP 5
5. JACKFRUIT/MUSHROOMS/LENTILS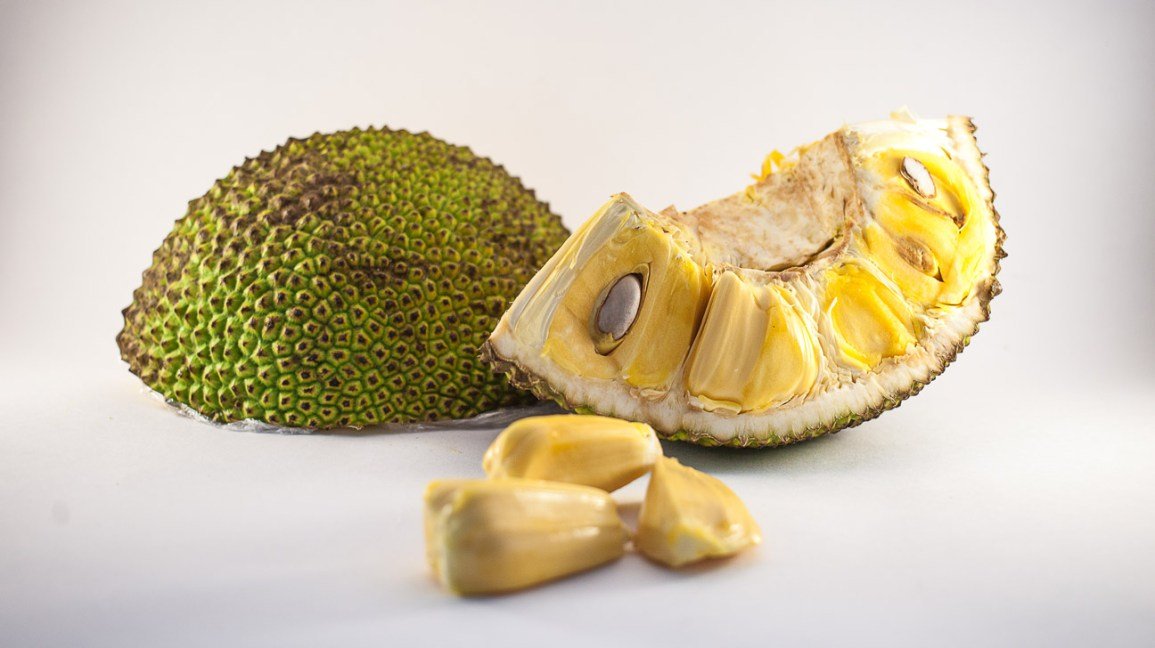 Jackfruit/Mushrooms/Lentils is a mix of different ingredients that were not intended to be meat substitutes but actually work surprisingly well.
The texture and low flavor profile makes Jackfruit a good meat substitute. You can use whatever spices you want to try and make pulled pork or something similar out of it.
Mushrooms have a savory taste that, when prepared well, can give off a meaty taste. It may not seem like it, but mushrooms are often used as meat substitutes.
Lentils have been used as a meat substitute since the dawn of time. They are easy to cook and are great to replace ground beef.
4. TEXTURED VEGETABLE PROTEIN
Textured Vegetable protein is not something that I eat often, but it is a really useful substitute. It's inexpensive and easy to use. It is dehydrated soy, that once you rehydrate, becomes an oyster in terms of the number of ways that this product can be cooked. It's a good substitute for ground beef dishes, cutlets, meatloafs and even burgers. It may sound a little off-putting at first, but try it out, you might be surprised!
3. SIETAN
For the meatiest texture, we have Seitan. Once again, it comes down to the seasoning; once seasoned correctly, Seitan can emulate chicken, beef or pork.
The texture of Sietan makes it perfect for any kind of cooking style that you desire; grilling, frying, basing or any other style that your heart desires. Seitan contains a lot of protein and gluten, so people with a gluten allergy, beware!!!
2. TEMPEH
Tempeh has a firmer texture than tofu, which makes it really good for emulating your favorite fish dishes. It is packed with protein, so no need to worry that you won't get your fill without meat.
Tempeh might be a little bitter to some at first, so steaming it before you cook it will get rid of that flavor. Once that's done, it can be cooked in all of the same ways that tofu can be cooked.
1. TOFU
Even though tofu typically gets a bad rap, it is at the top of the list because it is the most versatile.
The texture and the lack of flavor are what put people off the most when it comes to tofu. I cannot stress this enough, you need to season your tofu! After you take it out of the package, drain the water out of the tofu with a hard compress and then let it sit in a marinade or a mixture of seasonings for a few hours before cooking. The longer it sits, the more flavor it will absorb. After that, you can cut and grill, bake or fry the tofu however you like.
---