YG puts up one of his most dynamic performances on "My Life 4Hunnid."
---
STREAM
---
TOP 5
5. THUG KRY
YG, Calboy & Lil Mosey let their hearts bleed on "Thug Kry."
"Thug Kry" has it all: Both serene and trap vibes, both trill and emotional lyrics, an extremely infectious hook, and fearless vocal performances. If you aren't a fan of YG, Calboy, and Lil Mosey's styles, no need to worry, this song is something that anyone with a soul will like.
4. FTP
There are songs that are better than "FTP" on My Life 4Hunnid; there aren't any that are more impactful.
On "FTP," YG goes ham, cheese, and mayo on the police (Well, not so much ham). Throughout the song, he challenges the boys in blue's gangsta, he questions their agendas, and he even calls them the Ku Klux cops. To say that YG unloads on them would be an understatement.
I love you YG, but I think it's a bad idea to challenge cops to fights…
3. RODEO
YG calls on Chris Brown and Tyga for "Rodeo."
"Rodeo" is one of the raunchiest songs that I have heard this year. Not only does it feature lyrics that will make all the mamas of the world want to scrub YG, Chris Brown, and Tyga's mouths out with soap, but it also features an instrumental that encourages dirty dancing and a hook by Chris that will make you want to get your Magic Mike on.
YG samples Pac's "How Do You Want It" beat masterfully on this song!
2. BLOOD WALK
YG and Lil Wayne go off on "Blood Walk."
"Blood Walk" features an extremely catchy hook by D3szn, a beat that will make you want to do a dance that you probably shouldn't be doing, a dynamic verse by YG in which he pays homage to his set and calls out fugazi folks, and a verse by Lil Wayne in which he flows impeccably and reminds the world that he's a real-deal blood. As someone who isn't even close to being in a gang, "Blood Walk" resonated with me.
1. OUT ON BAIL
"Out On Bail" is a classic YG song.
"Out On Bail" is powered by this old school west coast beat that I could see Warren G rapping over. Over it, YG raps about beefing with his enemies, living life on the edge, and ducking convictions. Though the 30-year-old rapper hits us with words that you would hear on a John Singleton movie, he does do a great job of swagging his way to the finish line of the song.
---
SONG BY SONG BREAKDOWN
1. JEALOUS (4/5)
2. BLOOD WALK (4/5)
3. TRAUMATIZED INTERLUDE (N/A)
4. OUT ON BAIL (5/5)
5. RODEO (4/5)
6. SWAG (3/5)
7. HATE ON ME (4/5)
8. WAR SCARS (4/5)
9. SURGERY (3/5)
10. THUG KRY (4/5)
11. TRAUMATIZED INTERLUDE #2 (N/A)
12. FTP (4/5)
13. LAUGH NOW KRY LATER! (3/5)
---
OVERALL RATING
(B)
After listening to My Life 4Hunnid, I promise that I will never call YG one dimensional again! On the album, he blesses us with a menacing banger ("Jealous"), a gang anthem ("Blood Walk"), a Pac-like banger ("Out On Bail"), a romantic banger ("Rodeo"), a braggadocios banger ("SWAG"), hood-emotional bangers ("War Scars," "Surgery" & "Thug Kry"), an anti-police anthem ("FTP"), and a smooth banger ("Laugh Now Kry Later"). On nearly every song, YG experiments with unique melodies and tricky flows. He also does a fantastic job of capitalizing on the energy of the youthful guest features that he allowed on the album. All in all, I am very impressed with YG's approach to this project!
If you like music that is hood-certified, meaningful, dynamic, youthful, gangsta, and authentically west coast, you will like My Life 4Hunnid!
What Grade Do You Give "My Life 4Hunnid" by YG 🤔?

— Ratings Game Music (@RatingsGame) October 2, 2020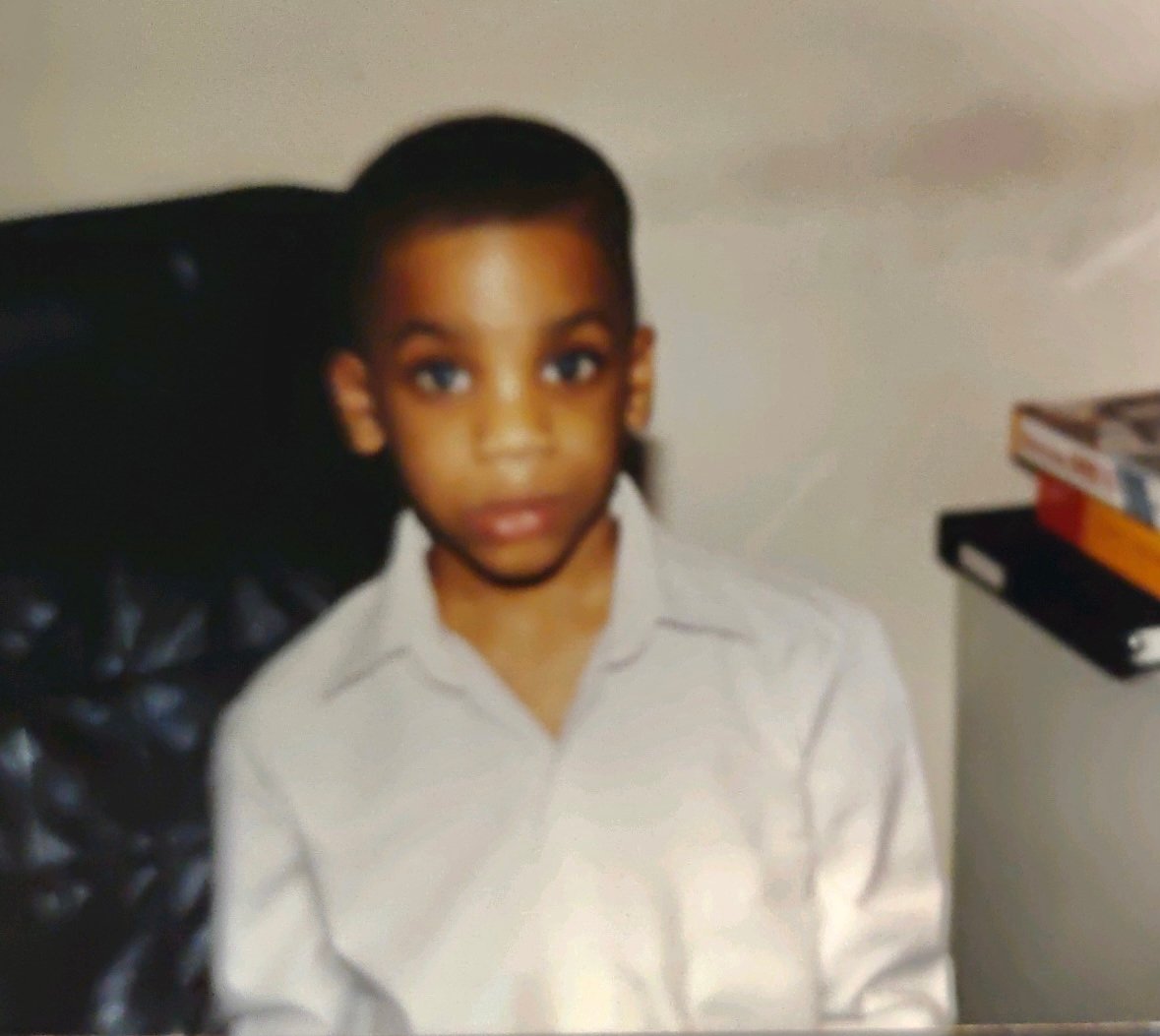 Quincy is the creator of Ratings Game Music. He loves writing about music, taking long walks on beaches, and spaghetti that fights him back.